In this series, we'll meet different people working at Vaadin and hear about their daily life.
Sami Suo-Heikki started at Vaadin in January this year and today works as a Vaadin Developer in the Engineering department. Sami is working in the Elements team that is creating new Web Components for the Vaadin Elements product line. Besides working, Sami is also an enthusiastic athlete training for his first half ironman triathlon in the upcoming summer.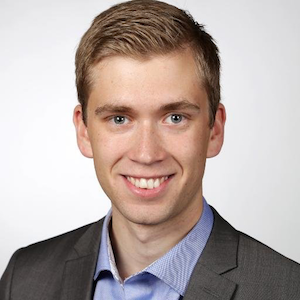 "My typical day starts pretty early - I like to sometimes run in the morning, and I come to the office around 8am and am often one of the first ones here. However, before my actual work starts I usually check my e-mail and scroll through some updates and important websites, such as GitHub."
"Originally I came to Vaadin when I was contacted by one of the founders of Vaadin. I was attending a startup acceleration program with a start up company and he told me to have a look at the open career opportunities. I was surprised in a positive way that Vaadin wasn't only looking for Java Developers but more front-end tech developers like myself, too".
As a surprise in working with Vaadin Sami says that there are so many diverse roles in which people are working here. And everyday is a learning experience." The level of knowledge is high at Vaadin. " Sami concludes.
The career paths are different at Vaadin and everyone is encouraged to try diverse things around and within Vaadin. "I am very happy that I have been able to work with customer projects and also with R&D. I have attended some events too, so I have been doing some marketing and community engagement as well. It is great to develop components that thousands of others use everyday in their work."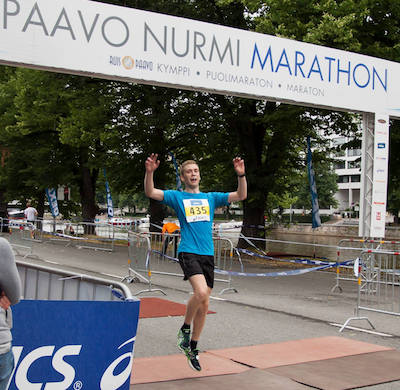 "Working at Vaadin is awesome and it seems I am the youngest person here , at least for now - I have a great learning environment everyday. I get to work with some amazing people, and I learn so much. I also want to continue working like this. "
Vaadin is growing at a fast pace, and we're looking for new people to join the team - could you be the next one?
See all open positions at Vaadin