Web applications for businesses
While you can use Vaadin for any web app, our focus is on business apps. With a Pro subscription, you get your hands on powerful productivity tools and components for building data-intensive web apps. Want to get an idea of how the Pro subscription could speed up your project? Choose the 14 day free trial.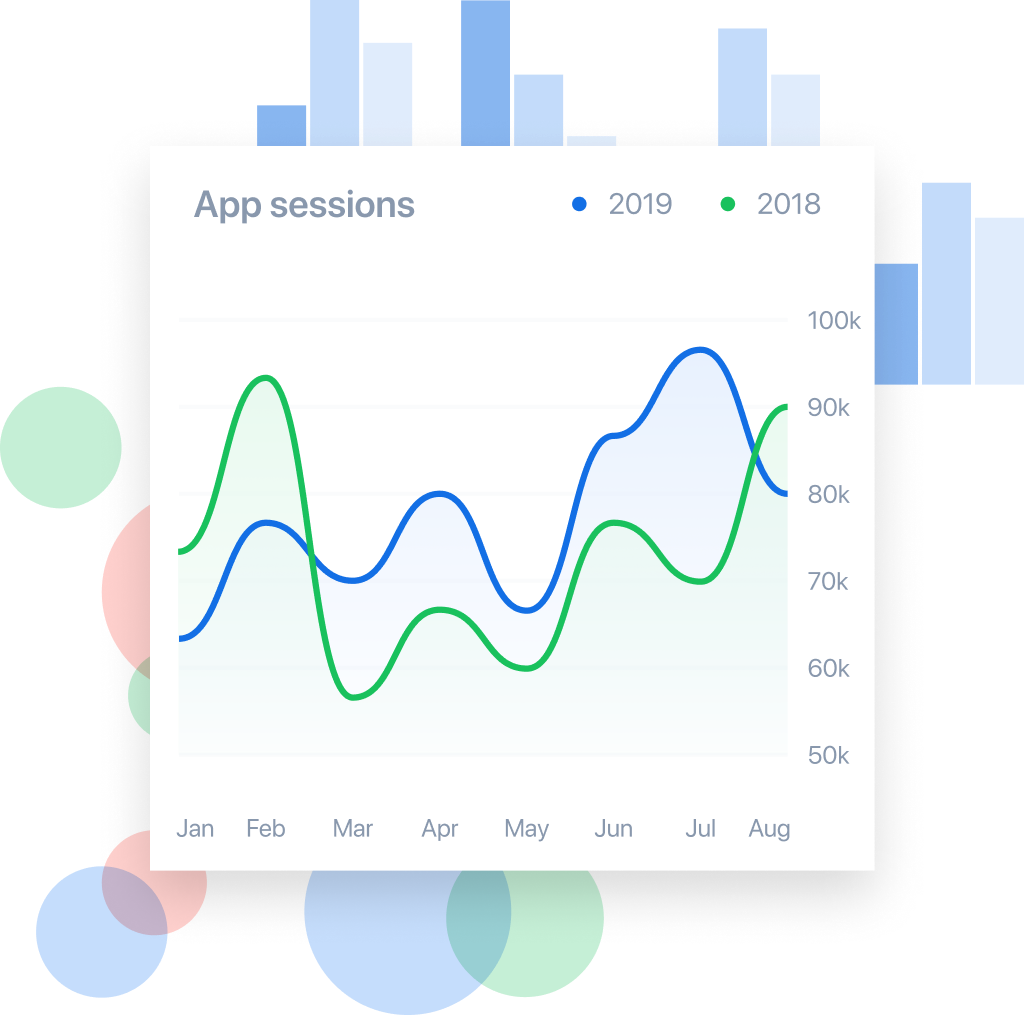 Comprehensive data visualization library
Vaadin Charts is the best data-visualization library for your applications. There are dozens of feature-rich chart types, from bar charts to complex financial charts. You can use Vaadin Charts with any web development stack, as it comes both with a Java API and an HTML API.
Chart types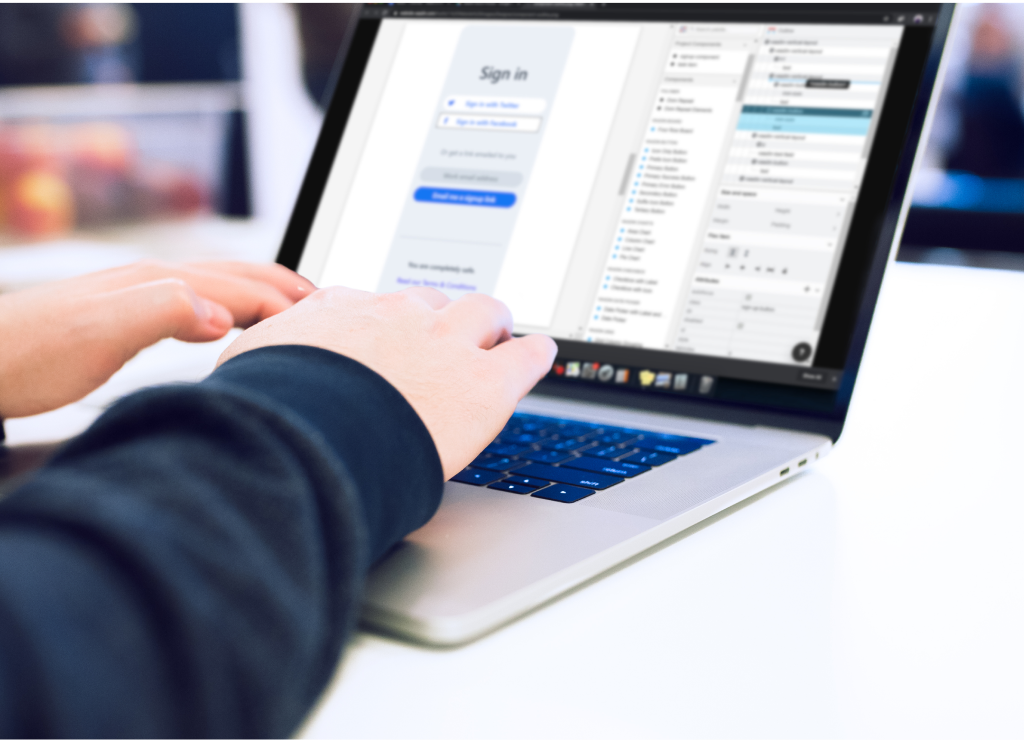 Productivity boost with drag-and-drop UI editor
Vaadin Designer is the fastest way to build UIs with Vaadin. With Designer, you get to create the component tree and positioning visually in the design canvas, saving time and effort, while you write the UI logic in your Java IDE.
Get a quick overview of Designer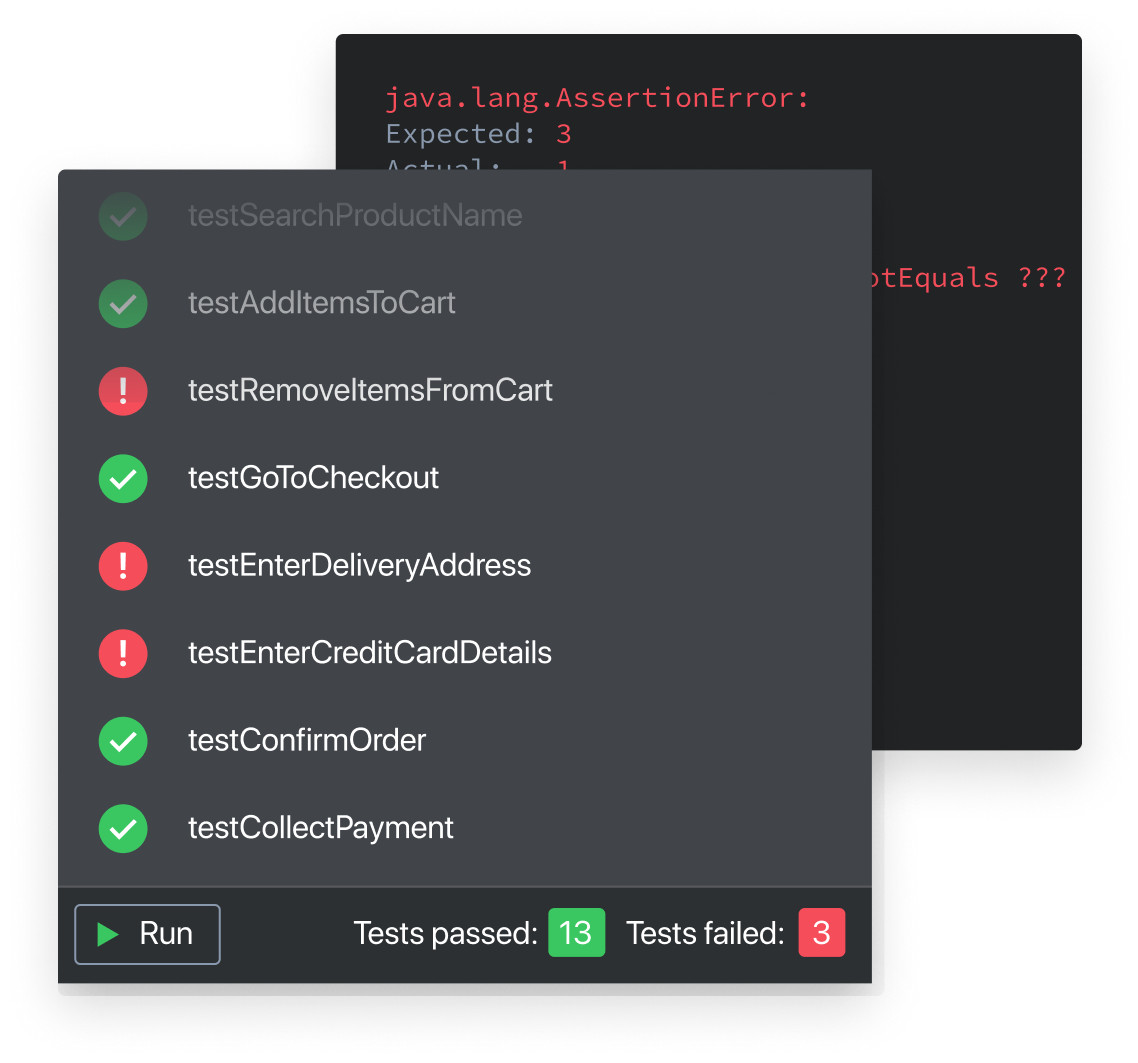 Powerful automated UI testing
Simulate user interactions and automate your development, integration and acceptance testing with Vaadin TestBench. You can even automate visual testing with screenshot comparisons.
See full overview of TestBench in documentation
Save precious development time
Vaadin App Starters in the Pro subscription are based on best practices for all layers when building a business-grade web application with Vaadin. They are the result of our accumulated experience developing web applications across industries, and give you a comfortable and reassuring head start in any commercial project.
Vaadin Pro components
MORE SHORTCUTS TO PRODUCTIVITY:
With the requirements we have, Vaadin TestBench was a perfect fit for our needs. With it and the help we got from Vaadin, we were able to automate testing and even take test automation to new areas in our organisation.
Henrik Siiskonen
Architect, If Insurance
Vaadin Designer has significantly improved our productivity by enabling us to directly produce a working prototype quickly, and have client's feedback very early on. I strongly recommend Vaadin Designer and suggest to try the templates, they are simply awesome!
Farrukh Ijaz
CEO
Ready to start with Vaadin Pro?
Get to know the powerful features of Vaadin Pro with a 14-day free trial (no credit card information needed) - or subscribe and start your first professional project!
Compose UIs with drag and drop.
Visualize data with beautiful graphs.
Create responsive dashboards.
Build rich data-entry views.
Use the best development practices.
Catch bugs in the UI logic.
Evaluate the full set of tools for your business.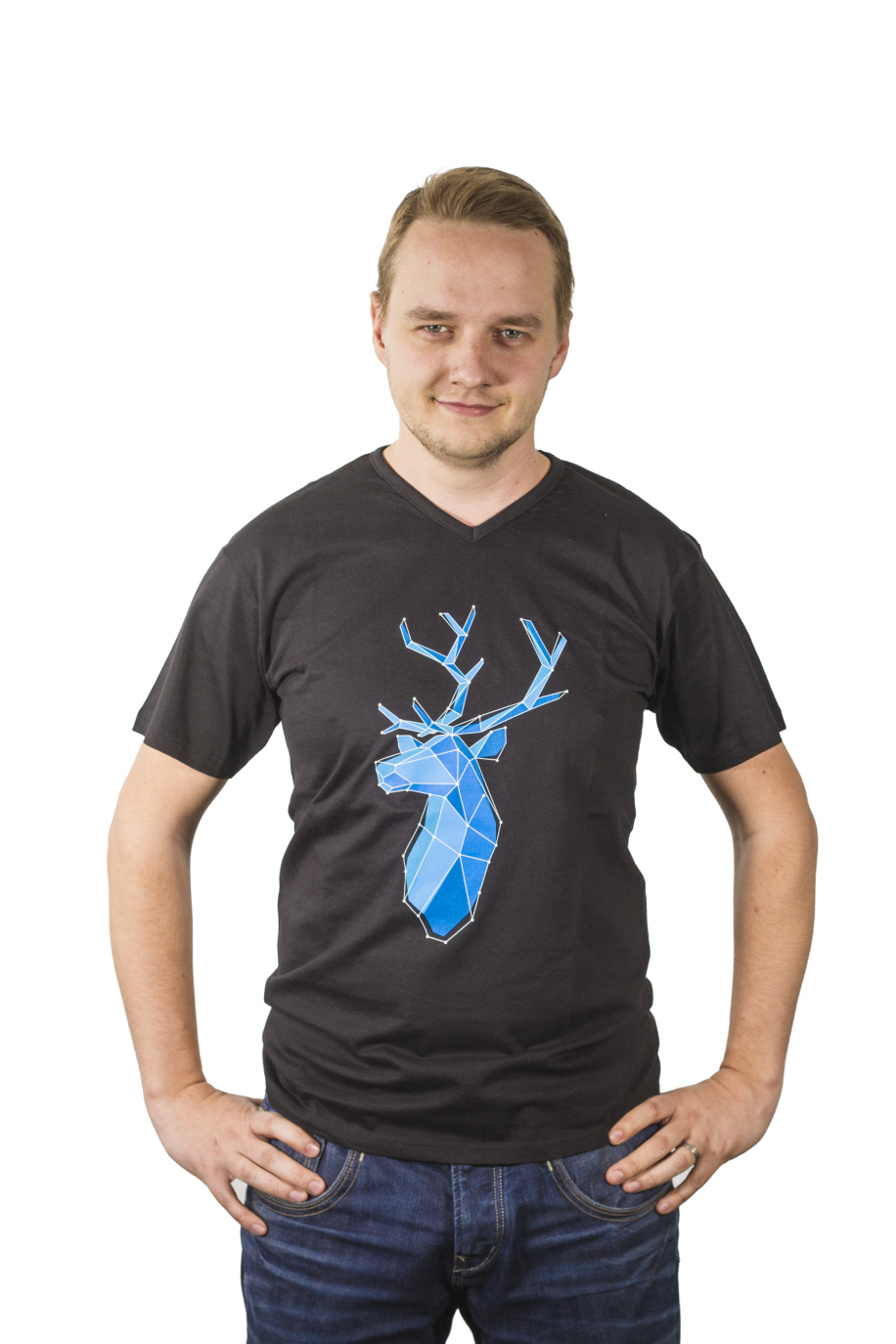 Are you considering adding Vaadin to your company technology stack?
Book a demo with our expert. We will gladly provide you a customized trial period and all the support your company needs for a full evaluation.
Book a demo