Design Services
Take your user experience to the next level
The best Vaadin designers
We know what modern user experiences need
With over 20 years of experience from web applications in multiple business verticals, we are here to help. Our insights, expertise and practices carry your product safely from concept to complete.
Contact us
Download a handout
UX reviews
Are your users not happy with your application? Does it feel somehow off, but you can't really point out the reasons why, or how to fix it? Asking for an outside expert opinion is often helpful in these situations.
UX Review is a careful analysis of the most important aspects of your application from the user's perspective. It provides you with valuable, actionable pointers and insights that you can use to improve your application.
An initial briefing to understand the needs and primary use cases of your users
Identification of usability issues, bottlenecks, and improvement opportunities
Assessment of your application's performance on other areas of UX
A test for compliance with assistive technologies
A scorecard to help you identify the areas that perform well or need improvement
(Re)discover ideas with Design Kickstart
Lack of communication, validation, and organizational support are the enemies of innovation. A team that is able to present their idea clearly and align the right people behind it is more likely to succeed. The trick is to collect all the small ideas and refine them into a unified, viable solution.
The Design Kickstart service discovers, collects and converts your team's abstract and ambiguous ideas into solid concepts. Our tightly packed process takes you through product discovery, definition and design, and finally presents your product vision in a tangible format. The resulting click-through prototype showcases the value proposition through interactive examples – a great way of gaining a better understanding of your opportunities and presenting the value to your team and stakeholders.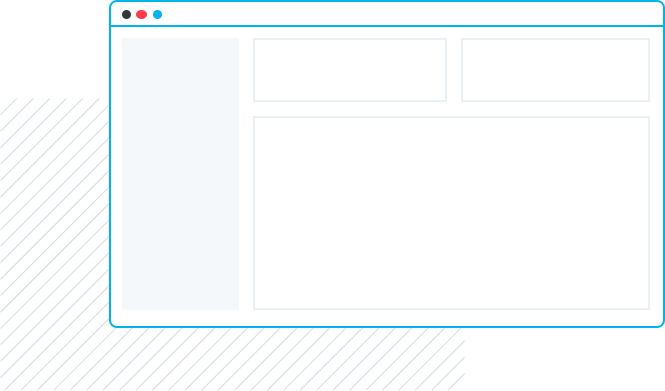 App Modernization
Replacing a legacy application with a new solution is a delicate process. Business-critical applications have seen a lot of use, patchwork, enhancements, and other maintenance activities throughout years of use that erodes the user and developer experience. This poor aging typically results in an inconsistent user interface, redundant codebase and few people in the development team remain who know why certain features exist or if they are still valuable in today's context.
Thanks to our unique position in design and technology, Vaadin has been a preferred choice for many teams in these situations. Bringing the user experience up to date requires a thorough review of the situation, understanding both the end users' and business needs, and a careful redesign process that improves the UX without alienating the users.
A typical app modernization project consists of:
Contextual interviews and observing of end-users
Business stakeholder interviews
UX expert reviews and walkthroughs of the old application
Remodeling and streamlining of user flows
Responsive web application shell designs
User interface design
Visual design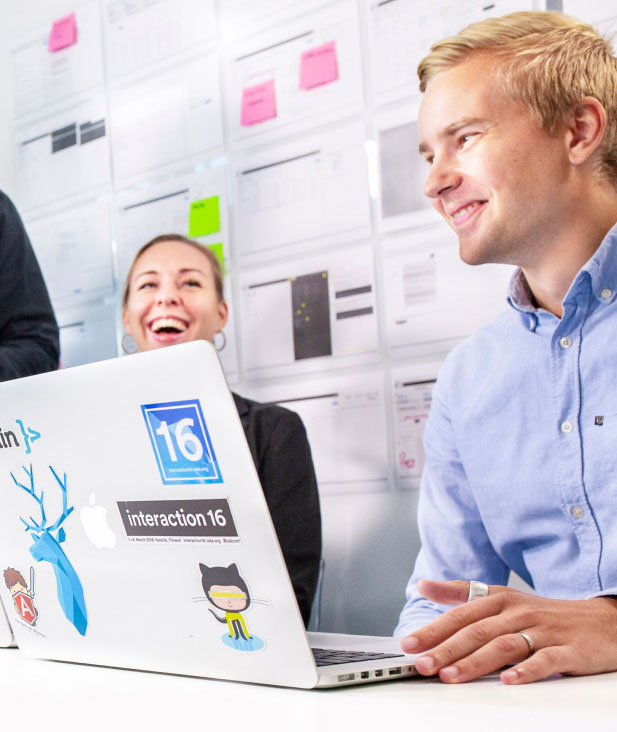 Design Systems
The importance of design as a competitive advantage is growing, and so is the necessity of seamless collaboration between design and development. Even the best plans can fail if your designs are not implemented as intended or the results are used inconsistently.
A design system defines the set of application building blocks: How they behave, look, and fit together to form larger compositions and views. It also improves communication and collaboration by establishing a common vocabulary and single source of truth for the whole team. Reusable building blocks increase development efficiency and improve overall user experience uniformity now and in the future.
Learn more about the importance of consistent design in our whitepaper on Enterprise UX.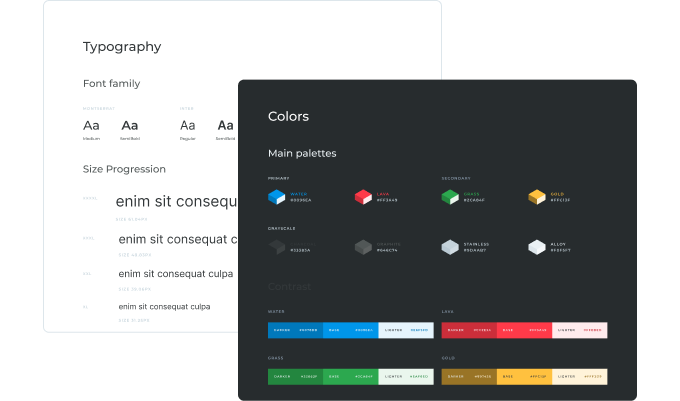 The best possible experience for your users
Contact us, and our design experts can help you succeed.