We are a growing, open source company
We started in 2000 with the idea of making web development easier. Today, more than 150,000 developers around the world are using our Java based open source UI frameworks and commercial tools for creating web applications.
What makes us unique
One of the most important things we want you to understand is who we are and what sets us apart. What is our point of difference; what makes Vaadin so unique?
Global Impact
Our technology is used by over 150,000 software developers around the world; what we do has a global impact.
Truly International
Our team is made up of people from around the globe—literally. We have no less than 25 different nationalities represented among Vaadiners. There are Vaadin community members and customers in all corners of the world.
Ability to Influence
We want to help developers deliver amazing business applications - more quickly. Our tools and guidance help developers become heroes; these enlightened developers then have the opportunity to impact billions of people at work.
Trust
It's our belief that every Vaadiner is trustworthy and strives to act in the best interests of the company. We give our people autonomy in your role, empower you to do your work in the way that works best for you, and we enable you to be the best.
Growth
Vaadin is a gold mine of experts. We're passionate about learning and continually share knowledge with one another; everyone is worth our time here.
Work-Life Balance
We're digital nomads, and we believe that flexible working schedules benefit everyone: Vaadin the business, Vaadiners themselves, and your families. We offer you flexibility when it comes to deciding when to work and where to work from.
Vaadin is among the frontrunners as a workplace!
Vaadin has received the Future Workplaces 2023 certification, which is based on the Siqni employee survey. The certification is granted to companies, where the company culture is led with exceptional employee insight.

Vaadin Culture Code
Our ultimate objective is to create the best possible environment for us to fulfill our mission, together. The Vaadin culture code defines what culture means to us at Vaadin, and empowers all Vaadiners to strengthen our culture through your ideas, actions and personality over the coming years. Look at this as a snapshot into the most important aspects of our culture, history, and what life's really like at Vaadin.
Read More
Open positions
We're constantly looking for new team members. Click on the one that interests you below, read more and apply today!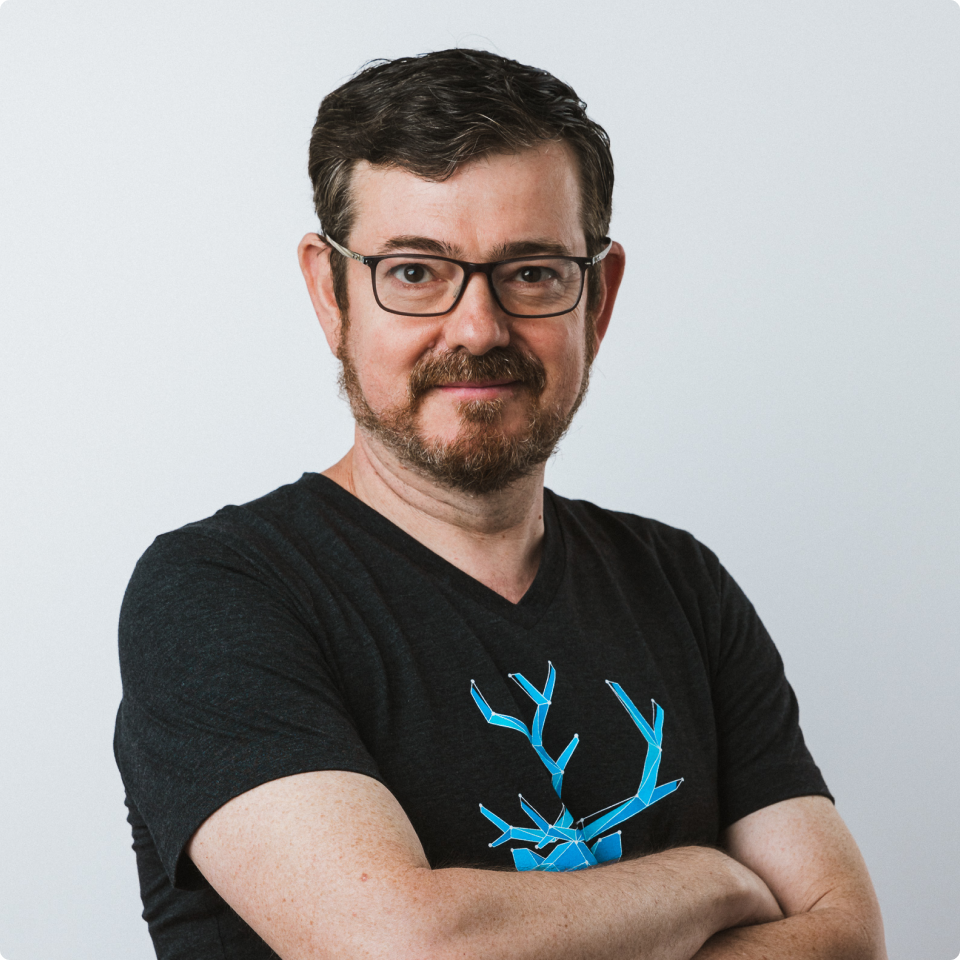 During the nine years that I have worked at Vaadin, I have had the opportunity to investigate and deal with the most modern technologies and trends, attend and speak at events, and spend some time working on other open-source projects. At Vaadin, you are also always surrounded by smart and fun people. Vaadin has absolutely the biggest concentration of talented people I have ever come across. Also, the level of transparency at Vaadin is amazing; information is shared openly and everyone is able to get involved in planning and bringing their own ideas to the table.
Senior Software Engineer & Releases Lead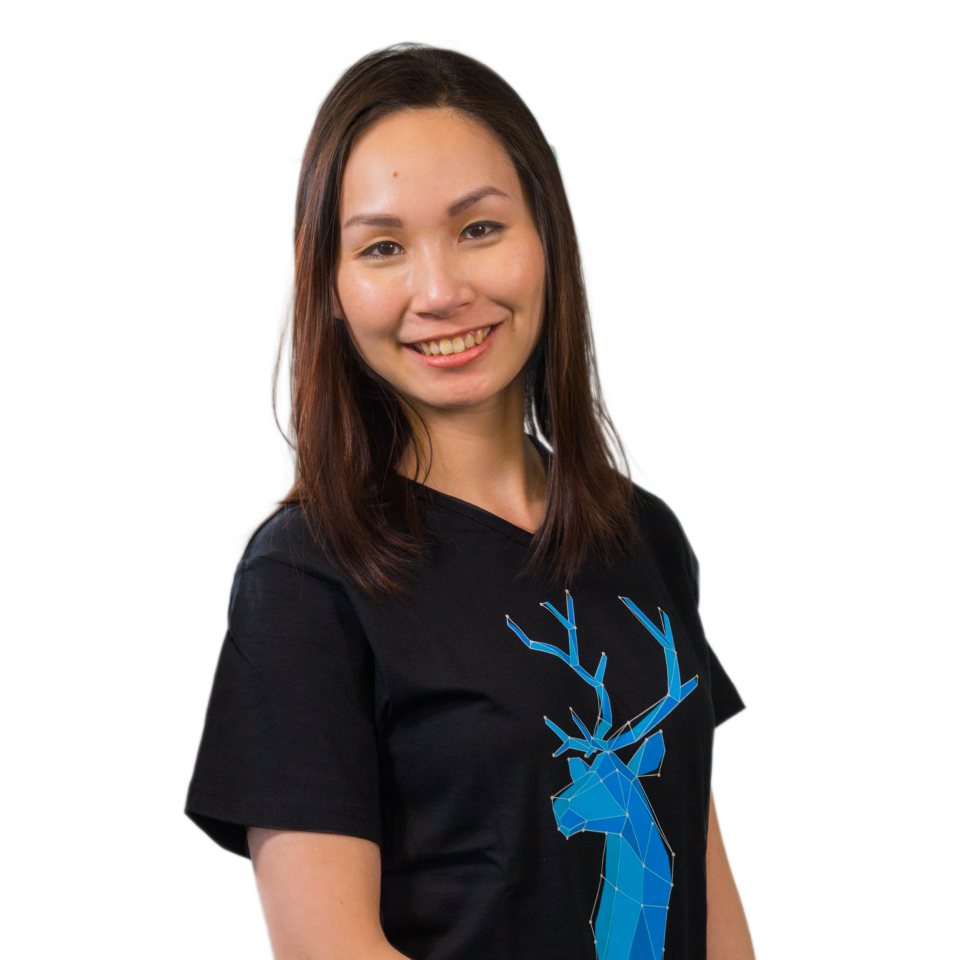 Working at Vaadin, I have full support from my colleagues and management to create a balance between work and life. And the working environment encourages me to make life-changing decisions without having to worry about work. Oh, and Vaadin has flexible working culture at its best. The company already had this culture even before the pandemic. Vaadin delivered my office corner to my home. It's something, isn't it?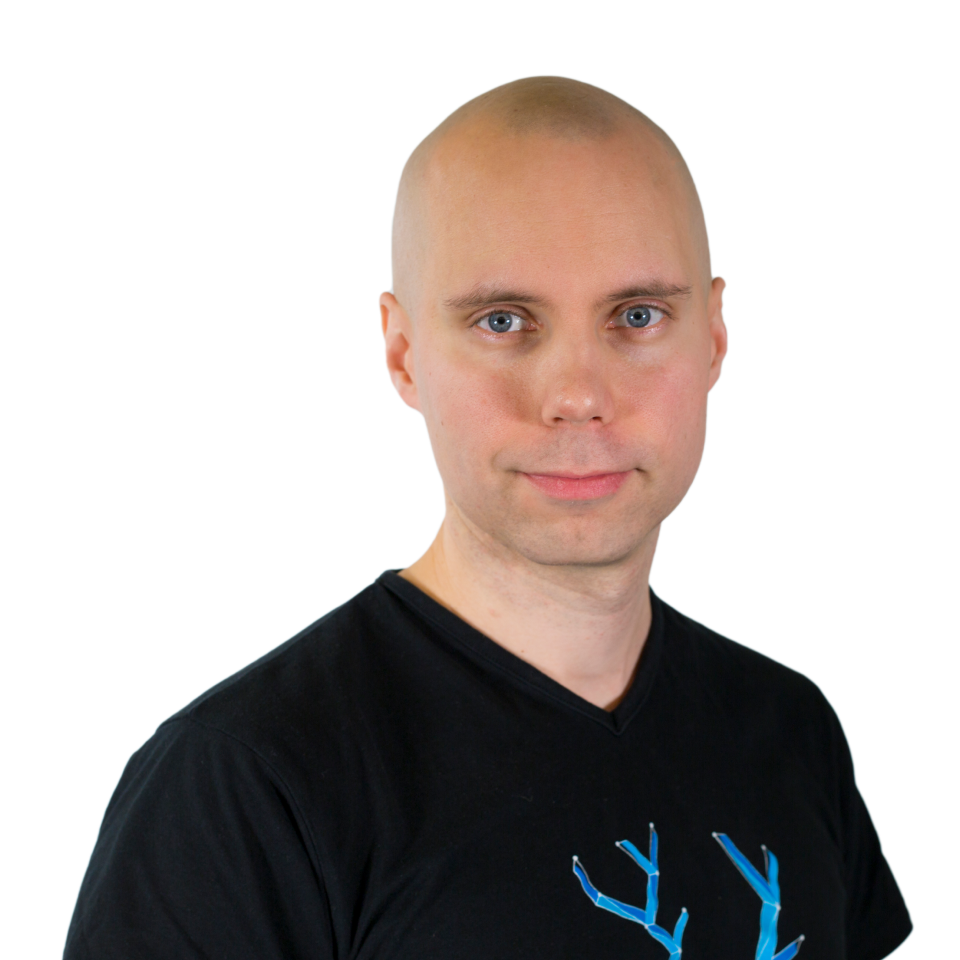 Since the beginning, I've been impressed by the total freedom, openness, and trust that employees have here at Vaadin. On day one, when I arrived at the office I had all the equipment ready that I had asked for in order to work effectively. During the first weeks I met everyone including the CEO and felt really welcomed to the company. I also took note that people were very punctual which I took as a good sign that they care for others and don't want to waste time.
Senior Software Engineer & Team Lead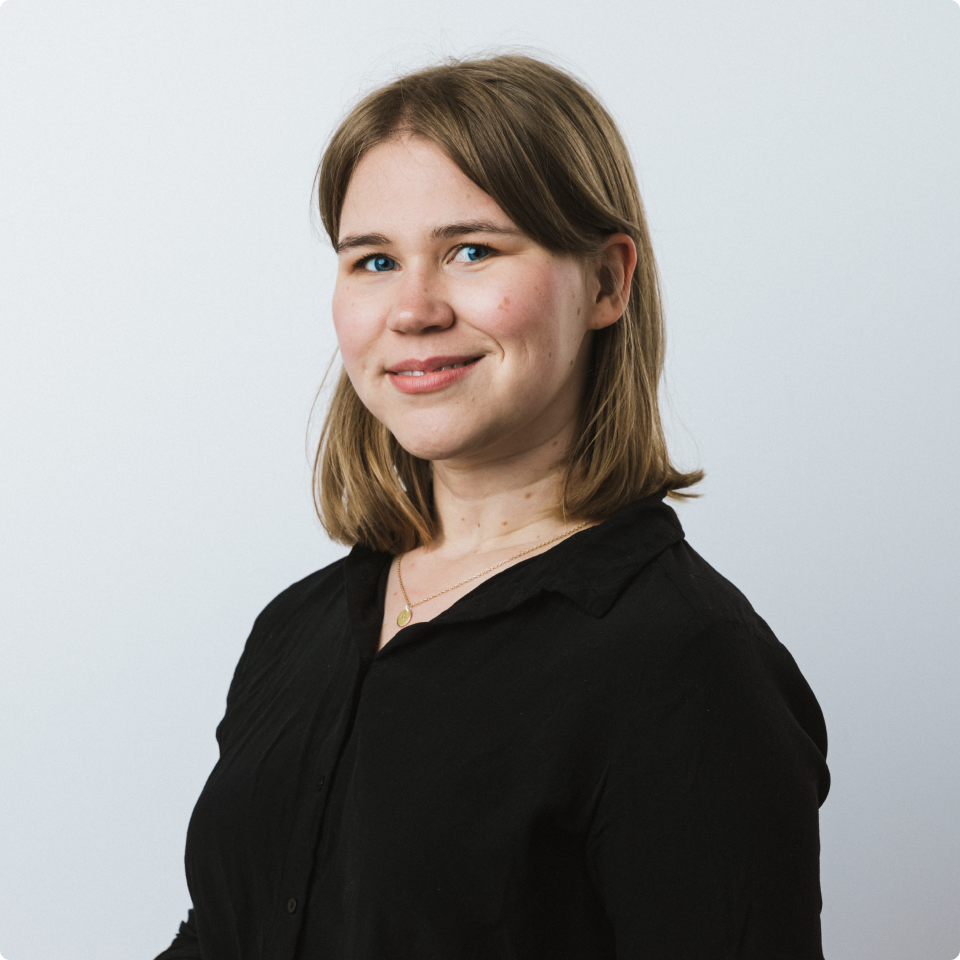 Exciting, collaborative, and entrepreneurial - that's how I would describe working at Vaadin. Each Vaadiner is encouraged to take ownership of what we do. Not just owning the solution to our daily tasks but also taking ownership of how, when, and where we work. It's rare to find a company of this size that places so much trust in its employees and allows us to be autonomous. However, we can always turn to a colleague whenever we need support or guidance..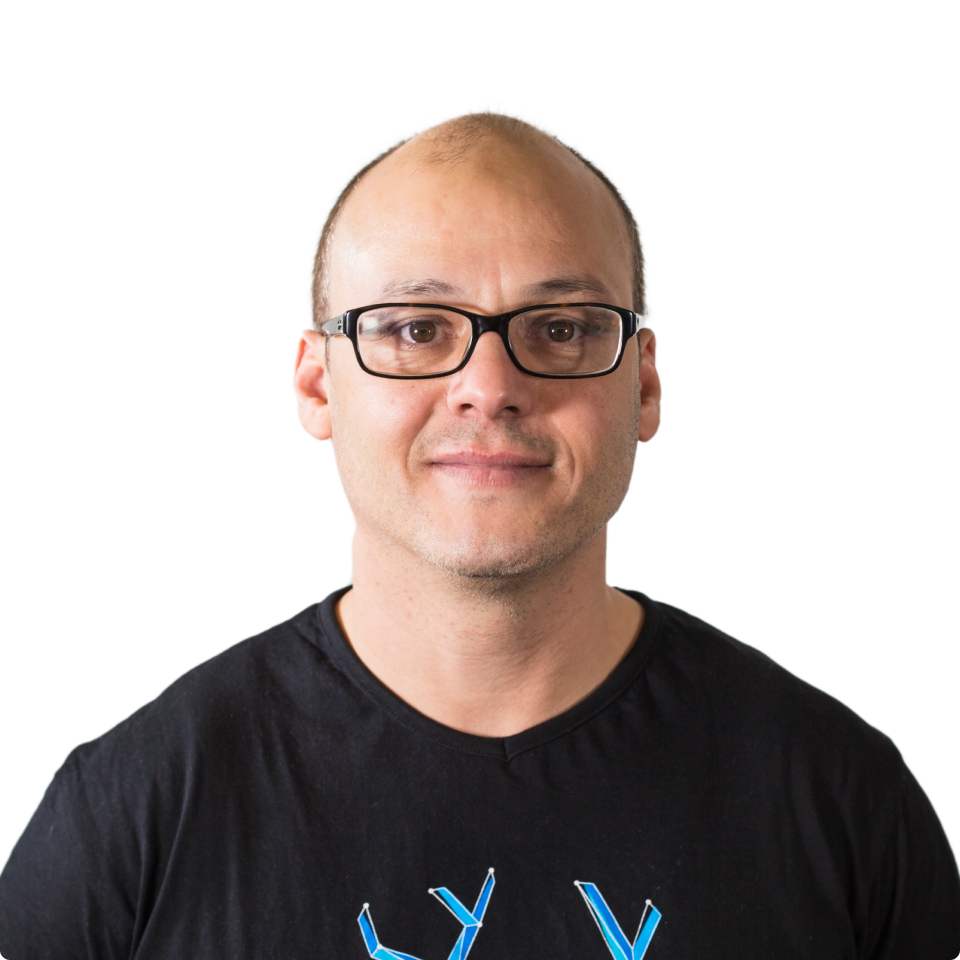 For me, working in the Sales team at Vaadin has been extremely rewarding and a great way to get involved in cutting edge technology. Especially interesting is the fact that I am getting in touch with many leaders in various fields and areas within different industries. The dynamic and fast-paced nature of this job provides me unlimited learning opportunities, while the team-oriented environment allows me to grow together with my colleagues. This helps us in the sales team to motivate each other to be successful and also to keep up with new technologies, which is a big part of working here. Vaadin is known for its innovative software that allows customers to create custom user experiences with ease. So all of these benefits make Vaadin a great place to build a successful career.