V8 reaches end of life on February 21, 2022
What will happen to my V8 application?
After 5 years from its initial release, Vaadin 8 will reach its end of life on February 21, 2022. Your Vaadin 8 application will continue to function as normal. However, you will no longer receive:
Critical security fixes and patches
Browser and JVM compatibility fixes
Feature updates
Bug fixes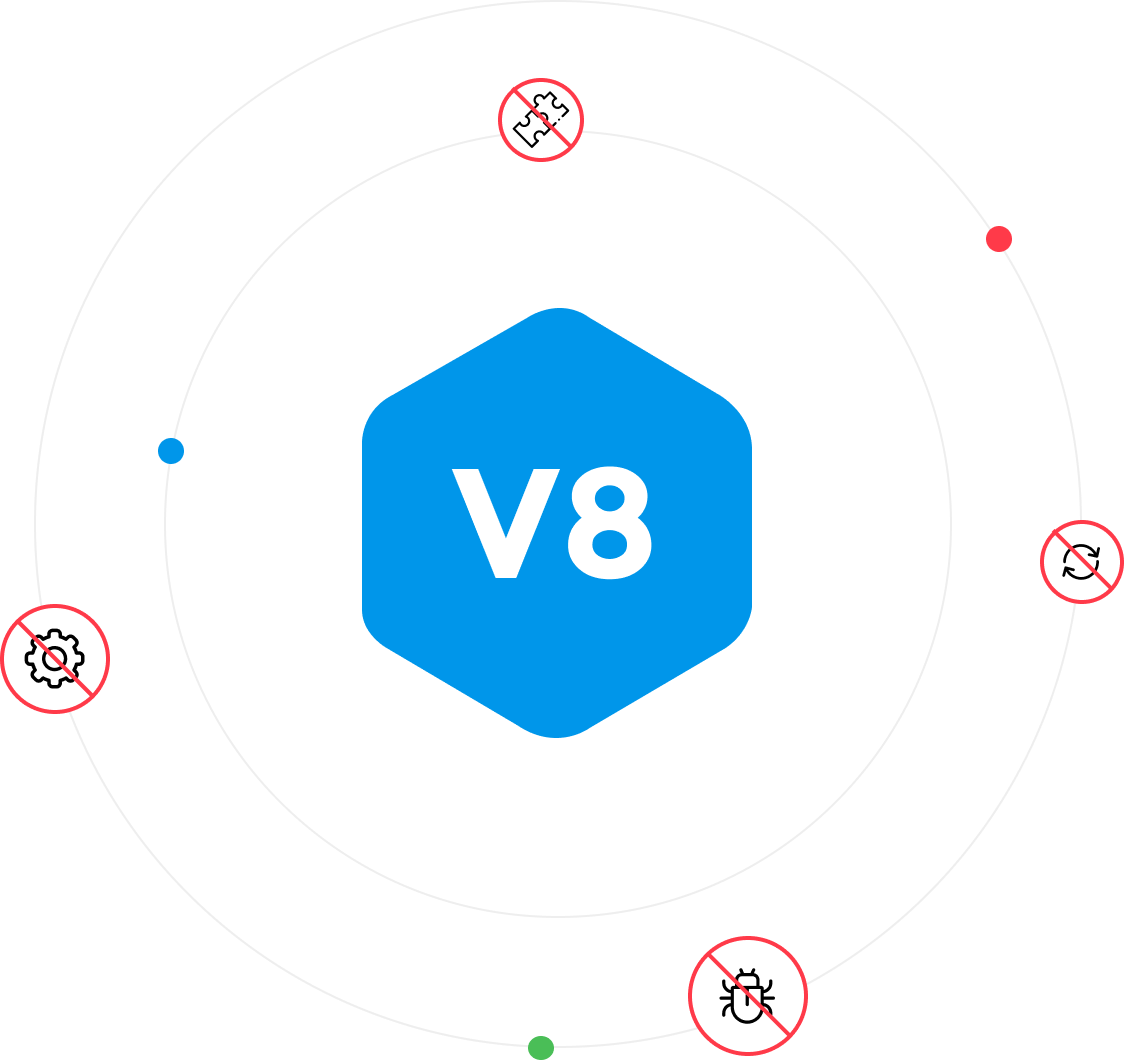 Continue your success with Vaadin
As part of Vaadin's industry-leading commitment to stability, we offer a comprehensive suite of commercial tools, products and services to extend the life of existing applications and to simplify modernization projects.
Upgrade and thrive
Upgrade your application to Vaadin 14+ and enjoy modern features, better performance and a simplified developer experience.
The upgrade takes up to 80% less effort and resources than a complete rewrite on a comparable platform, as you can reuse your architecture, concepts, development model, backend and data binding.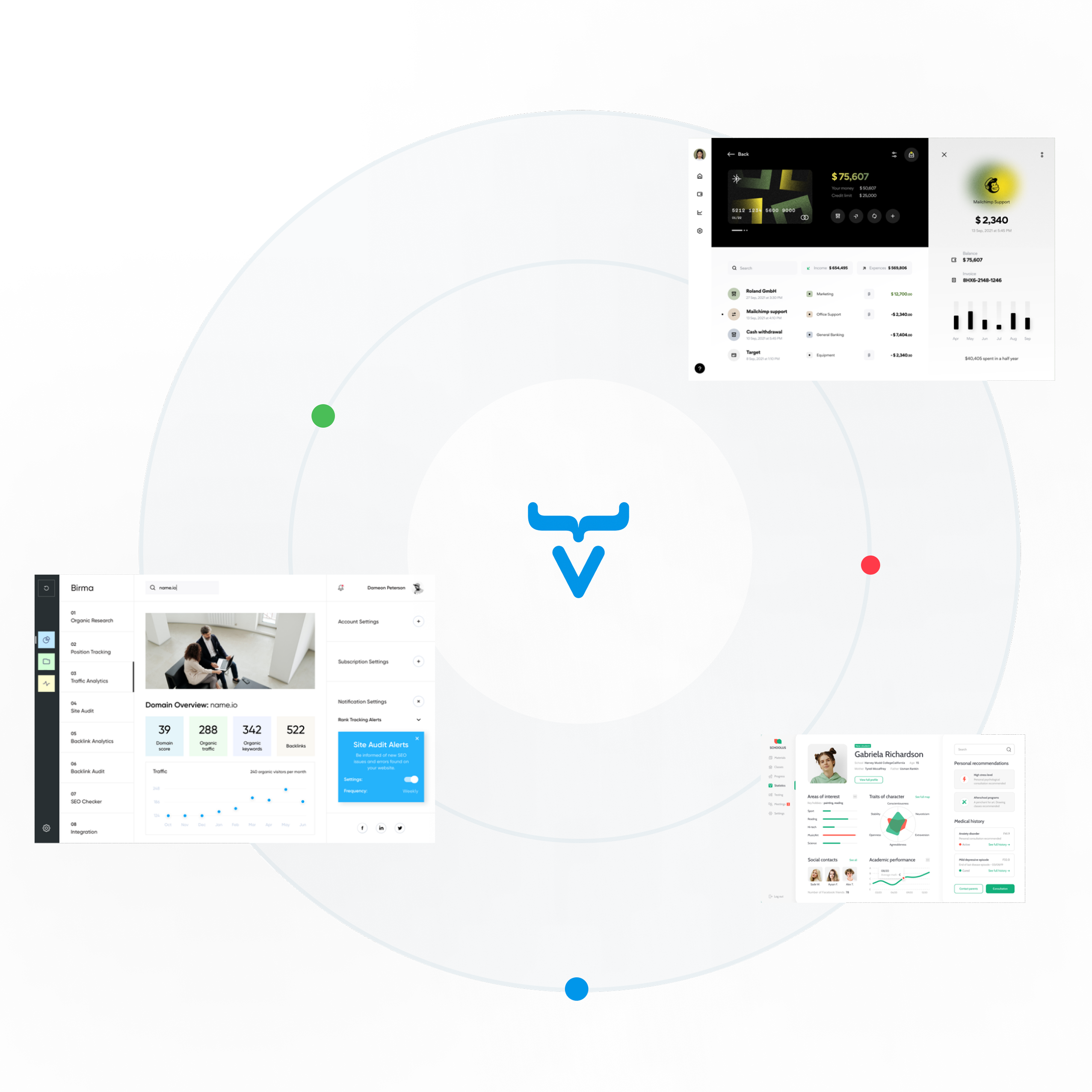 Open standards. Enterprise reliability.
We've rewritten our platform to demonstrate our commitment to providing enterprises with a long-term foundation they can rely on for all their web app development needs.
The current releases ship with new features, such as the Design System and Collaboration Engine, and receive free support until June 2024.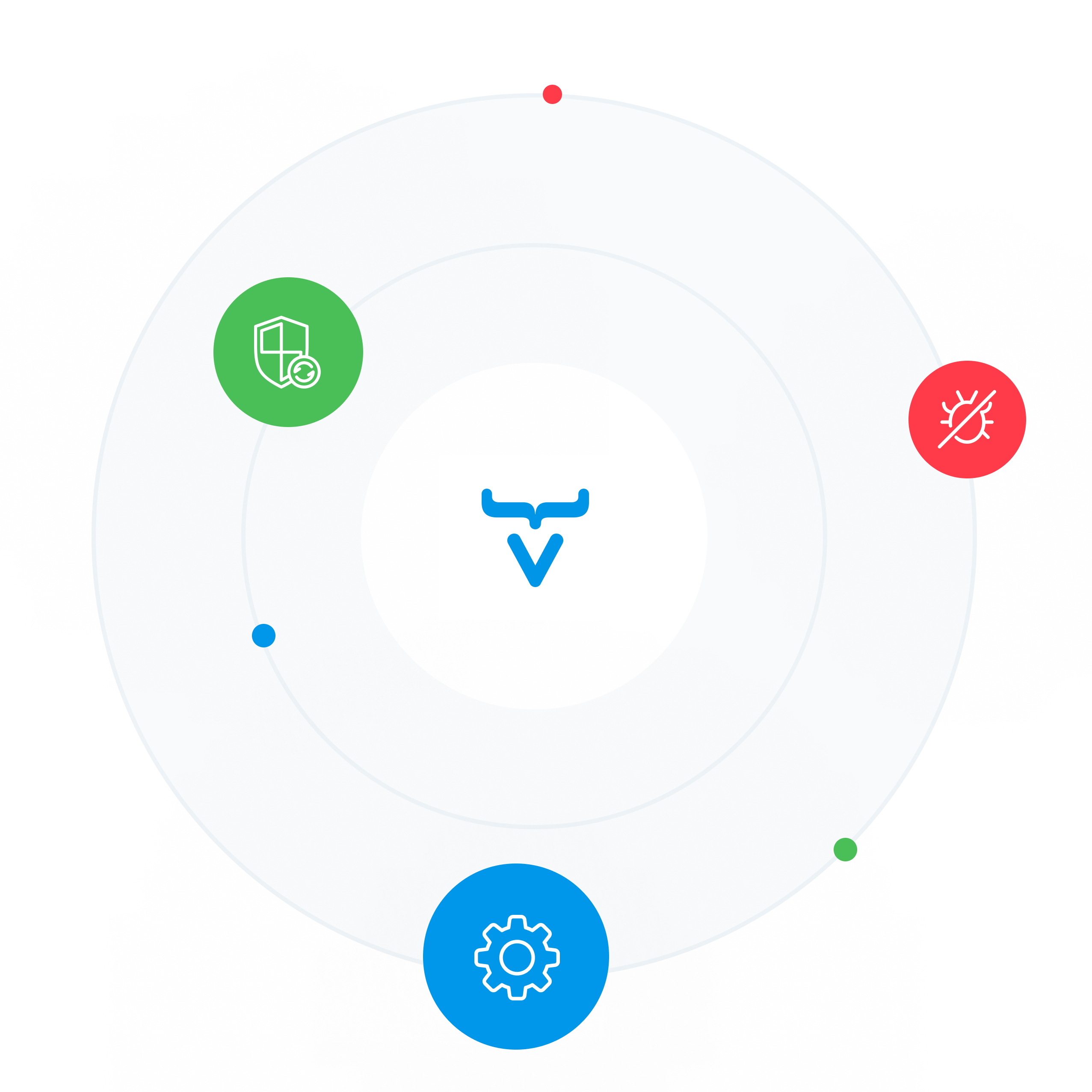 Thinking about upgrading?
We offer three ways to help get you started. Book a meeting with us if you are interested in any of the offerings.
Book a meeting
Happy Path
An overview of your available options to help you make an informed choice about the future of your V8 app. Get answers to any questions you may have about different modernization approaches in just 1 week.
Green Light
An actionable detailed plan for your Vaadin 8 upgrade that gets the green light from your leadership. This plan, including our analysis and recommendations, is delivered in just 4 weeks.
Extended maintenance
Need more time to analyze your options? We provide extended maintenance for your V8 app while you make your choice. Now available as an add-on for Vaadin Prime subscribers.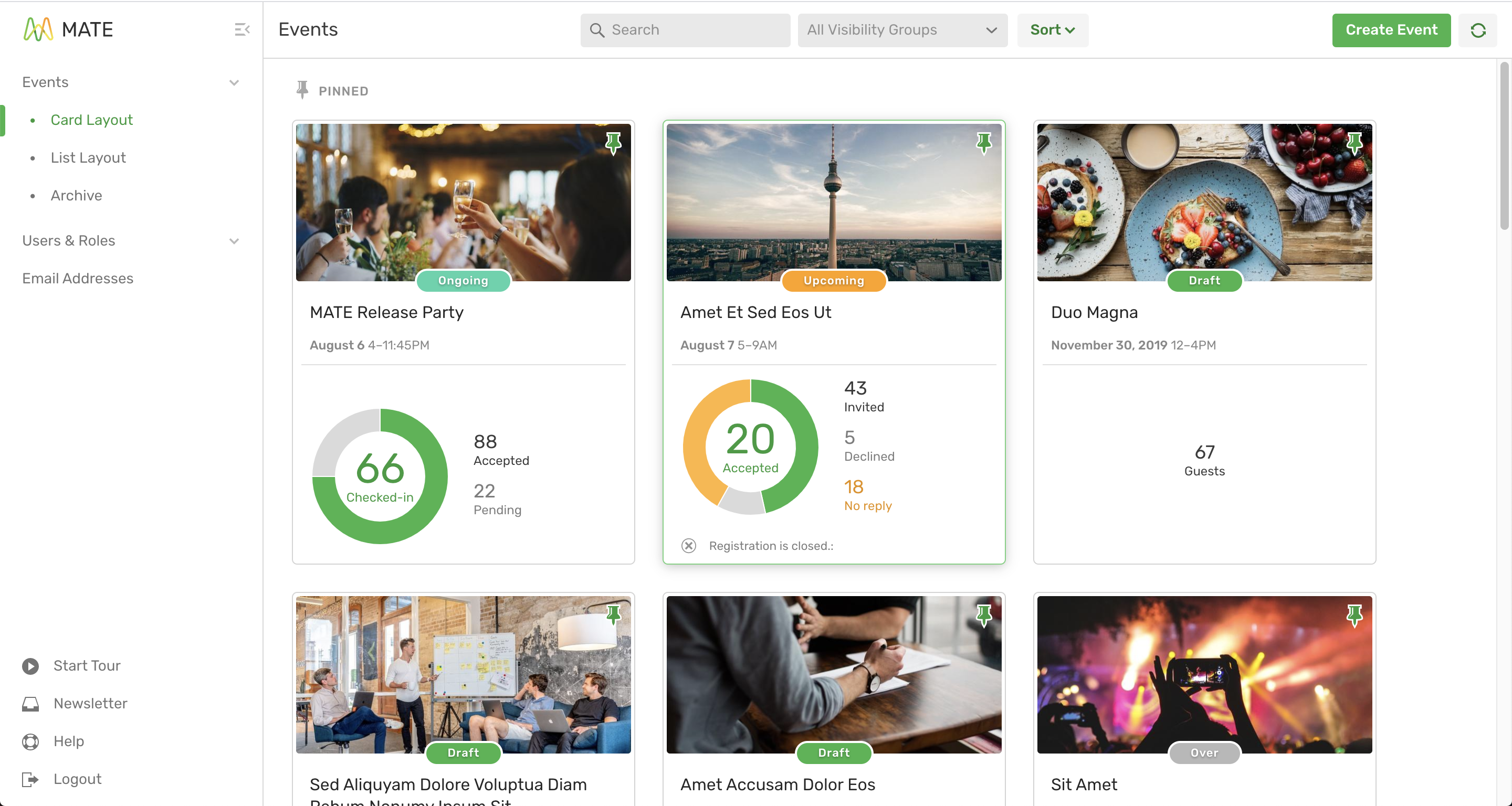 Vaadin has helped us to build a product that is very easy to use for our clients. Vaadin, as well as MATE Development, are striving for simplicity and simplified solutions. Vaadin as a company was a huge help for us, and it has been great to work with you both as a company and with the product.

Matthias Heicke
There's always a way forward with Vaadin
Talk to our experts to find your best way forward.