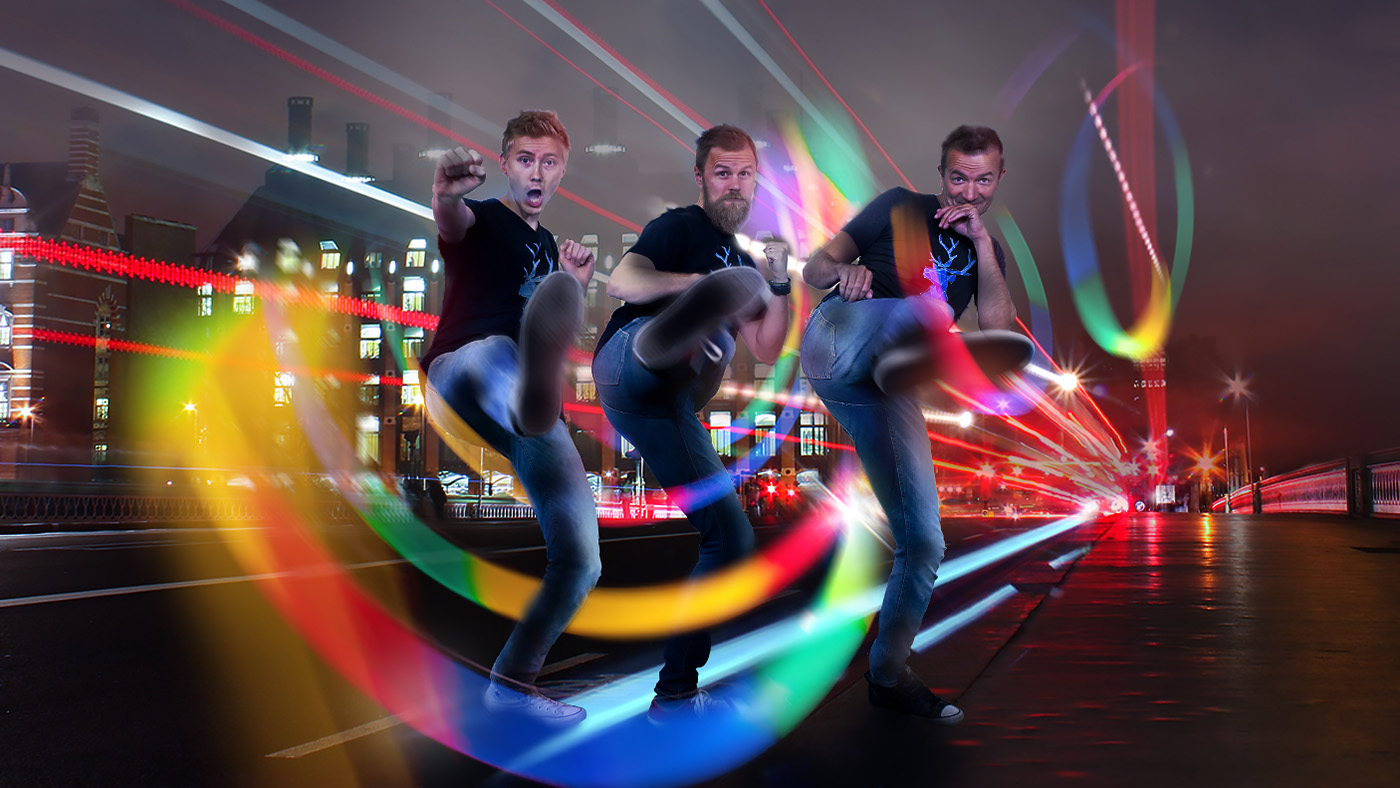 Listening carefully to customer wishes and checking the latest technology trends, that is the Product Designers team. Together with Product Managers, Product Designers envision what the future of web developers and designer tooling will be like. Product Designers and Product Managers cooperate on many tasks. Generally, PMs focus on making sure we build what the customer actually needs. The designers' job, then, is to ensure whatever we build is a joy to use, both for developers and end users. As a result, they create prototypes that are thoroughly validated to provide the value the product ideas were originally intended for. They help shaping user experience (UX) and developer experience (DX) in products of today and tomorrow, looking into the future and trying to understand upcoming trends.
They help customers in several ways. They try to understand what is valuable for users and how the product will provide value to customers. For example, the date picker component was built to meet the modern day requirements of easy and responsive usage on any device, as well as easy implementation for the developers. The component was well received and adopted by the Vaadin developer community. Another example is starters, such as Bakery. A good Starter requires both good UX and DX, and sometimes it can be a delicate balance. Bakery was first designed for a real business, prioritising UX. To achieve better DX, some case-specific features where then simplified or removed. The end result is a generic Starter, suited as a starting-point in a wide range of cases. All in all, the team wants to help developers build applications that end users love.
One of their more recent pride and joy is Lumo UI Kit for Sketch. It allows a designer to quickly and easily build UI mockups with Vaadin components, using the same building blocks that developers have available when implementing an application in code. It is a visual resource, a suitable tool for designers. A designer can plan without writing a single line of code. The highline of the tool is that it can make the co-operation between designer and developer more efficient.
For fun, the team enjoys lunch together and organizes offsite events, such as cabin trips to the Vaadin cottage in Turku archipelago. Having fun in the sauna and tub is a good way of relaxing in excellent company. They are also planning a camping trip and sleeping in a tent. Let's see how that goes.