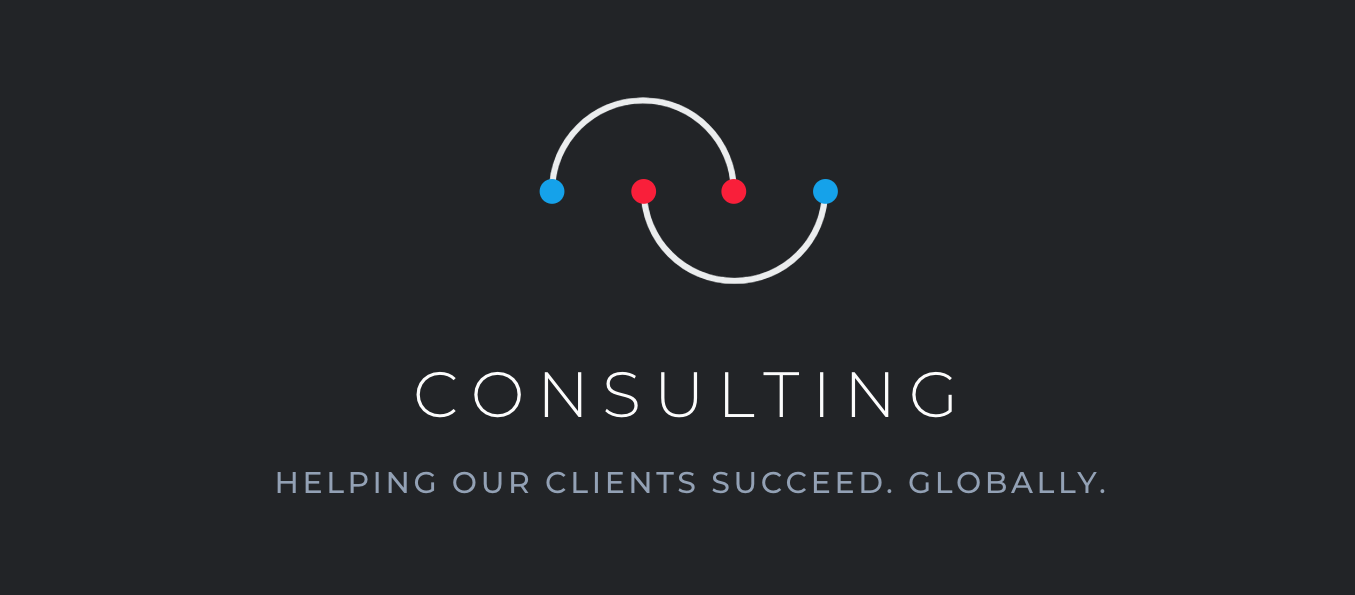 Whether your apps are big or small, fast or slow, scale or don't scale, or need a complete makeover, we won't judge! Our Experts love all apps out there, because they see the potential that's deep inside. The key is simplicity, and that is what we fight for by developing and updating beautiful, secure and fast business apps that your end users will love. But let's get into it right away. We've collected some bullet points below of ways we could support you and your projects. After all, Vaadin doesn't end at the components and APIs – we're also here to help you hands on:
UI / UX projects
Does your app look outdated or tends to confuse your users? Then don't look any further. Giving your users a well designed user experience is a determining factor for the success of your app. To support you on this journey, our creative design team is able to help you to brand and build your UI for an impeccable user experience. Read more
Turn-key Solutions
Do you have a brilliant idea for an app, but simply do not know how to execute its development? Then don't worry any more, because we're here to implement your dream for you. Let us be your solution partner and take over the responsibility of implementing your app, while reporting directly to you. Read more
Application Migration
Do you have an app that just doesn't satisfy your needs anymore? Then it might be time for a makeover. Whether your app is a desktop app, a legacy web app, or even an older Vaadin app, our Vaadin migration experts can work with your team to ensure your project is a success. Read more
Team Enrichment
Utilizing and combining the key strengths and skills of each member of the team are determining factors of every team's success. Let's build a highly productive team together by complementing your domain expert team with our knowledge on UX design and UI development. Read more
Expert services
Our Experts provide a variety of short-term and specialized services that you can depend on based on your needs. From kickstarting your project to building a solid architecture for your web app, and from ensuring the scalability of your app to developing custom components based on your specific needs, our Experts will support you. Read more
Whether you'd like to polish the looks of your app, have an expert joining your team, or if you're looking for a turn-key solution, we'd be more than happy to support your needs. If you got curious and would like to hear more about it, then don't wait, let's talk now!