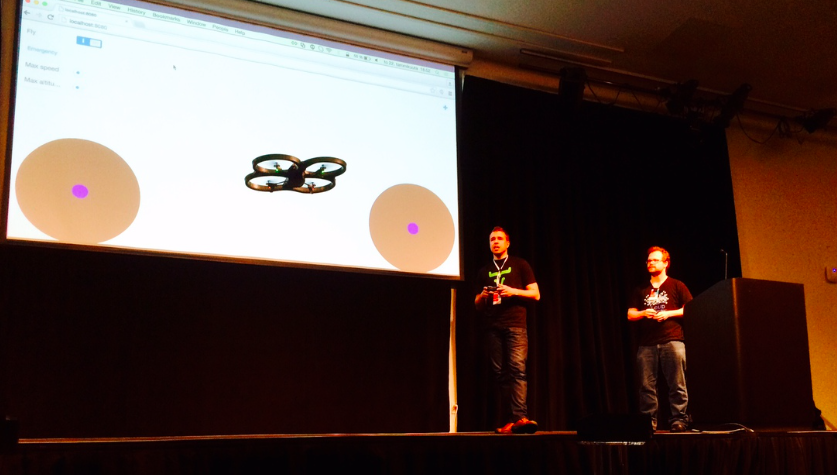 We're happy to announce that all the GWT.create 2015 presentations are now online and there are lots of interesting talks for Vaadin users on the official Youtube channel. While it's worth checking out what all the buzz on GWT and Singular on the web is about, you as a Vaadin developer might be more interested in Vaadin Framework related presentations.
We've thus gathered the most important presentations by and about Vaadin in this blogpost for your convenience:
The Vaadin Certification is free for this week. After you're done watching your choice of presentations, remember to sign up today and show what you know!