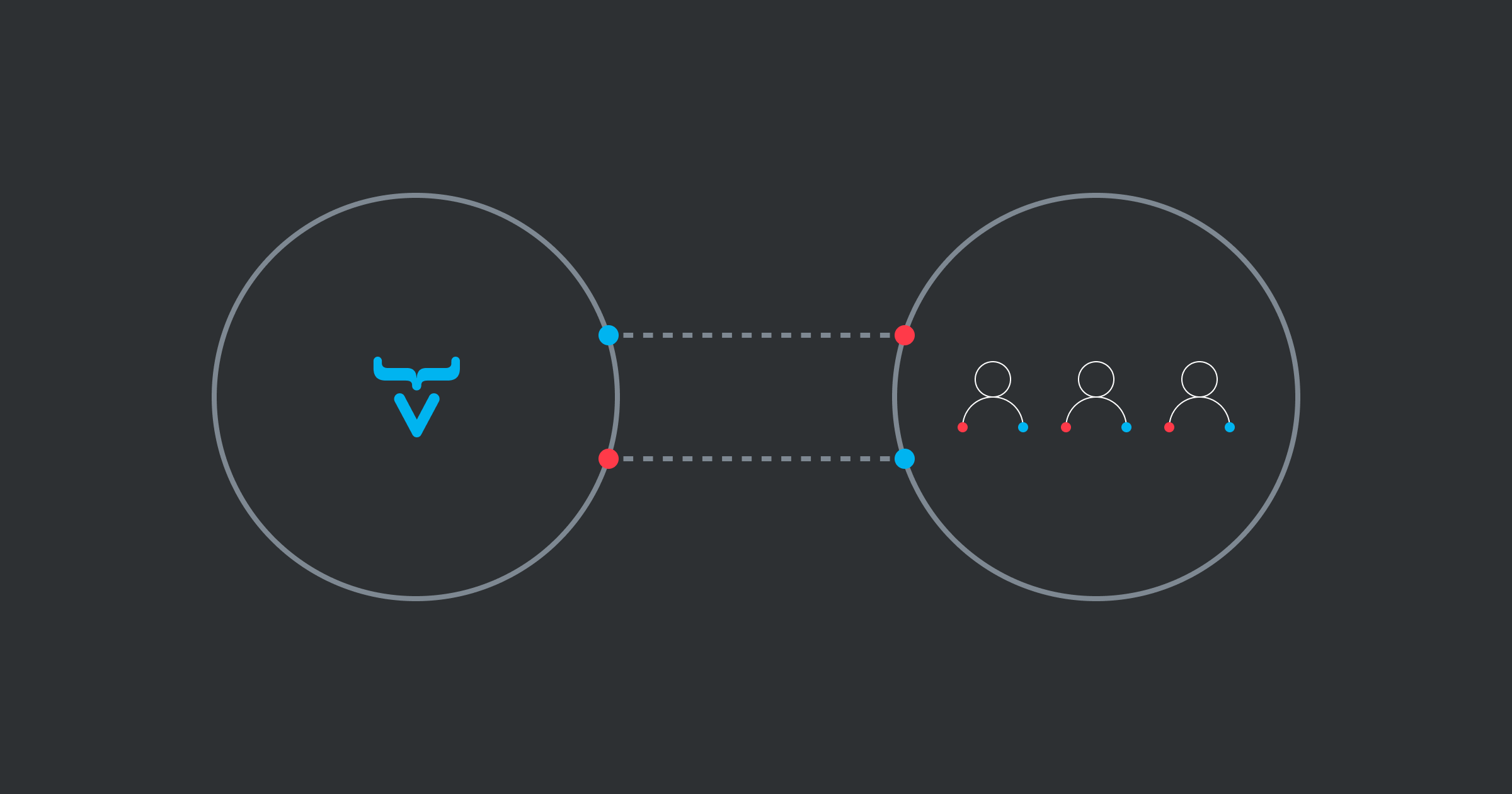 Hola! I'm Luis and I'm the new Community Advocate at Vaadin.
I thought I should use this chance to introduce myself, as I'll be behind a lot of the communication in our Social Media and you'll often see me in our Community channels. My mission is to be the voice of the Community inside the company, and to share cool Vaadin stuff with you.
Do you know all the places you can get in touch with the Vaadin community? Here's a list of these and the social media channels where you can keep up to date with everything going on in the Vaadin world.
Chat, contribute, and get help on Vaadin community channels
GitHub: you guessed it right, Vaadin is an open source platform and our releases can all be found on

github.com/vaadin

. This is the place to report any bugs, feature requests, and to contribute code!
Discord server: Vaadin's official

Discord server

, where you can keep in touch with the Vaadin community and the Vaadin Team. Join now and show what you're currently working on in the #i-made-this channel.
Vaadin Forum: Here you can ask your technical questions, share your code for review, and help others. We're currently working on some improvements for the forum, such as updating the categories and other small tweaks. There's now also one more moderator (me) to look after your questions.

Ask away!



Follow Vaadin on Social Media
Don't miss the chance to see the everything happening in Vaadin by following us on social media:
Do you have ideas on how we could make the community better? Let us know!
The best part of a community is, of course, you: the community members. If you have ideas on how you think we could make the community experience better, leave a comment below or reach out to me at luis@vaadin.com.