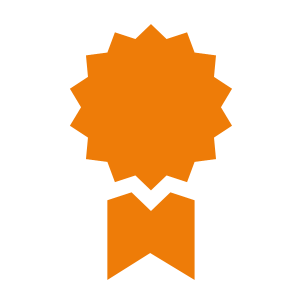 One of the most frequent questions when we launched the online certification exams in May was "do I really need to subscribe to Vaadin Pro Account to take the exam?". That was the case and the reasons were partly technical, partly product management. Fortunately, things move forward.
Get certified
We have certified just over a hundred Vaadin developers so far and while the exam is not an easy one, we wanted to make the certification process much easier. So, starting today the Vaadin 7 Certified Developer exam is available for everyone wishing to validate his or her competence.
To earn the Vaadin 7 Certified Developer credentials, you need to pass the exam. Just head to vaadin.com/certification to get started.
First, you need to purchase an exam link. This is something that you can use to access the exam. The link can be only used once and it is consumed when the exam starts. Don't worry, there is a rehearsal question first before the actual exam starts. A single exam costs 130 USD or 99 EUR. If you do not pass the exam on the first try, you can always buy yourself another link to try again.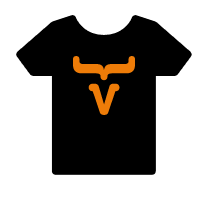 My Vaadin Account
After successfully passing the exam, you can find the online version of your certificate via My Account and also download a PDF version to attach to your resume.

So go for it. It is time to get a new certificate. And hey, we promise everyone who passes the exam before end of the year to also get a cool Vaadin t-shirt.