Some sharp-eyed forum-members already noticed that Vaadin 6.0.0 has no pre or beta or other designation on the download page and yes indeed, it is the final release of Vaadin 6.0.0 that is now available through Eclipse or by download! This was done because, as we promised, Vaadin 6.0.0 would be ready for JavaOne 2009 and our R&D-team will be boarding their long flight to San Fransisco on saturday.

We decided to have our own little launch party today and to celebrate Vaadin 6 being finished we had a friendly internal competition to see what we could figure out and implement, using Vaadin of course, during one day. Since code-reuse is the smart thing to do, earlier work was allowed to be a part of the software entered in the competition and some even took a head start.
Here are some pictures of our programmers, hard at work on their competition-entries: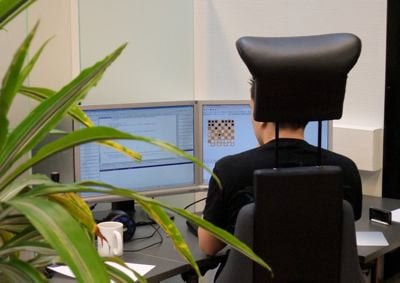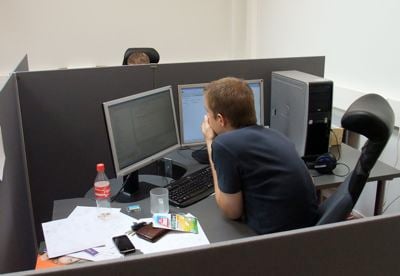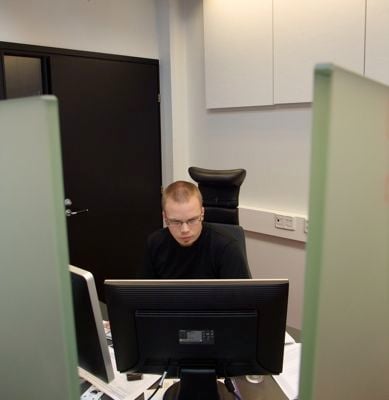 Pizza and Vaadin-cake was also served: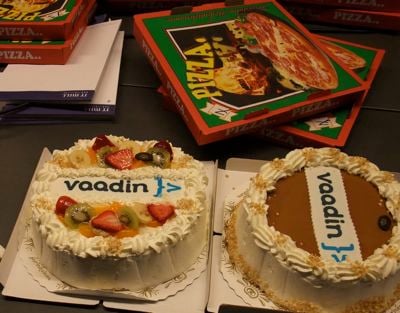 We will be presenting some of the fruits of this competition in the forums beginning next week so please join us to look at what can be done with Vaadin 6 and ask our developers how they did things (sources are available too). If you are attending JavaOne, please go say hi to our team and you'll get your very own Book of Vaadin for free!