Vaadin 10 coming to a user group near you
When Vaadin 8 came out, we decided to go around the world and visit Vaadin, frontend and Java user groups to show and tell how to leverage the new features in practice. Now, we are doing it again. Vaadin 10 marks the next era of Vaadin. At the same time, we change the release cycle to a release train model which we hope to bring new tech to you faster and more reliably.
What is new?
We have been working on a high-quality set of components that is based on web component standards, and Vaadin 10 is using those as the foundation. This approach brings the latest browser features to the hands of all web application developers and helps building smarter applications easier. For example, PWAs (progressive web application) are at the center stage of what we believe will create superior user experience, without the need of application installations – and Vaadin 10 is ready for PWAs.
Join the movement - Fight For Simplicity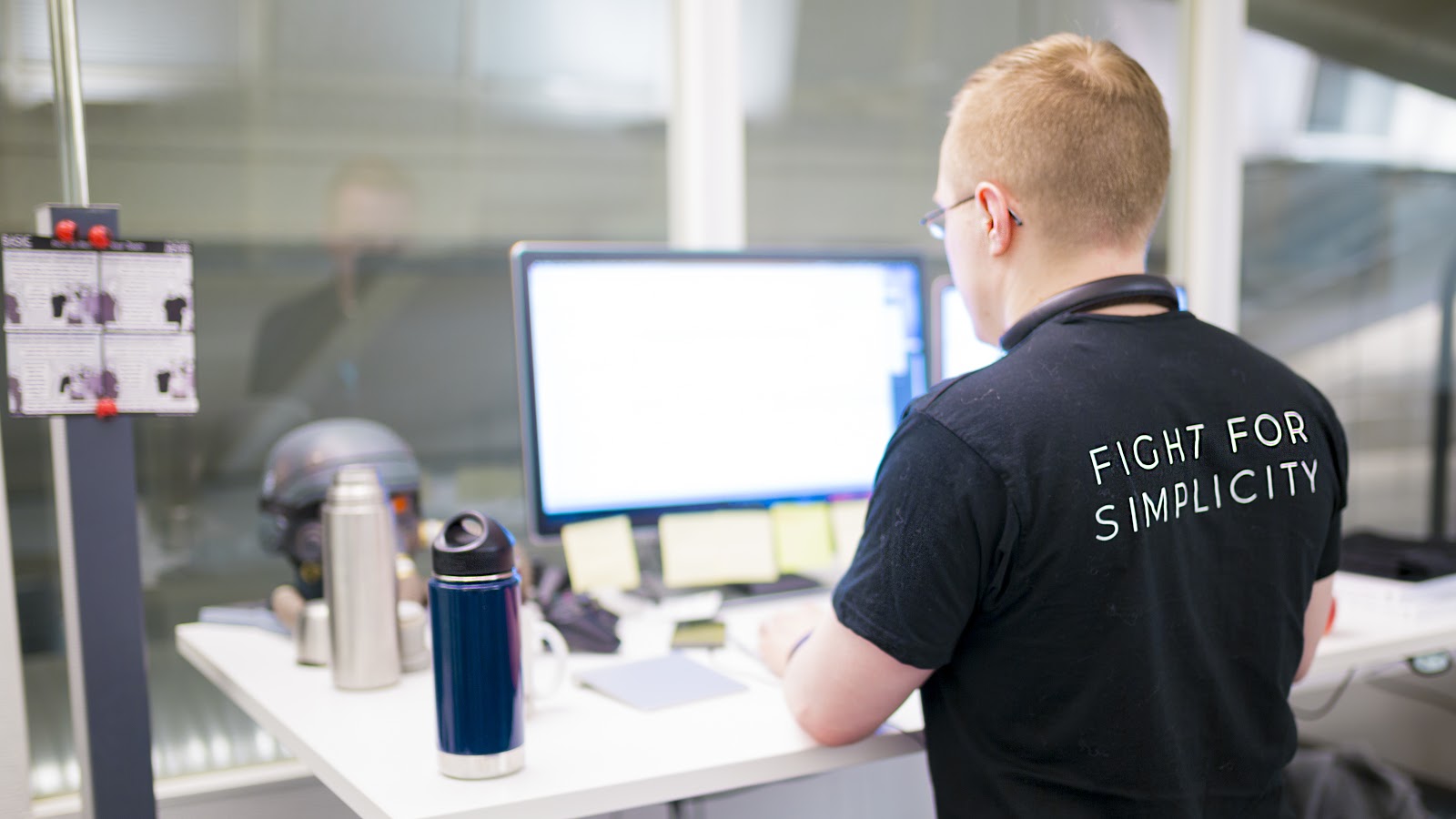 One of the underlying principles of Vaadin has been that we should make building complex applications simple. While you know, software complexity cannot always be removed completely, it can be moved around: encapsulated into components and reused. This is the way to build eloquent applications that look good, are simple to use and from the developers' point of view, easy to build.
Join us for a local meetup
We launched a special site for the roadshow, and already booked several places in Europe, Australia and the United States. Choose a location near you or suggest a place we should visit, and we will try to sync it in our calendars. We constantly update our event calendar, so make sure to check out https://vaadin.com/roadshow