Vaadin provides developer tools, components, and services for building modern web applications, but who are the people behind Vaadin? Who proudly carry the message "Fight For Simplicity", constantly keeps customers in their mind and thrive to give solutions to the Vaadin community? Together we are going towards the same goal: helping developers build web applications that users love.
Vaadin is known for its high standards and skilled employees. Here are some of our talents.
Get to Know Vaadiners #1 Rasmus Kuhlberg, Customer Success Manager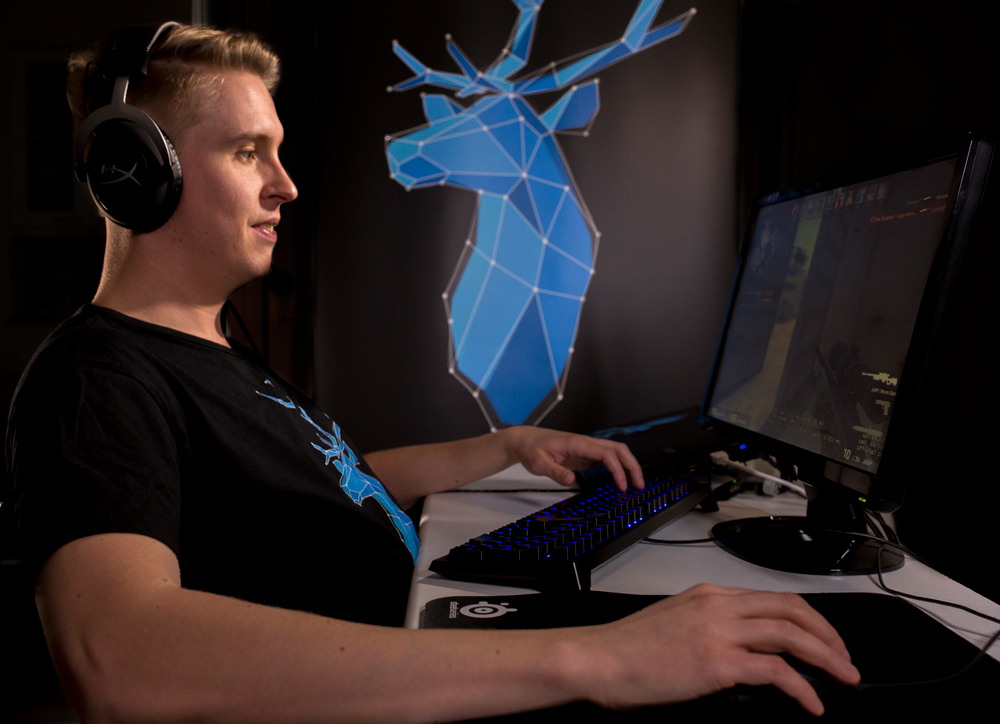 Hi guys, I'm Rasmus, the CS:GO geek from our Customer Success team. My job is to make sure our customers stay happy and get the most out of our tools and services. The best thing about my job is that I get to help people around the globe to make the most out of their Vaadin apps.
Get to Know Vaadiners #2 Binh Bui, Community Marketing Specialist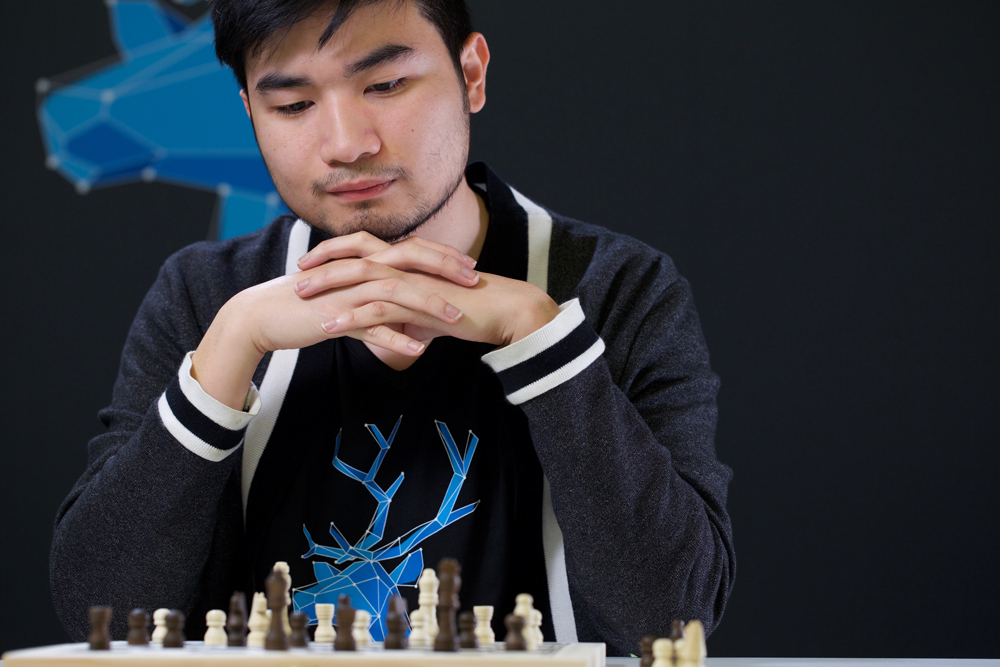 Xin chào, this is Binh speaking, I am the youngest guy in Vaadin, and probably the coolest as well ;) Currently, I hold the record for most web components tested (well, I am the only one doing that in Vaadin though, still counts) and I have participated in polishing the new look for our awesome Vaadin website, as well. Chess and billiards are my top two favorite things to do outside work as I spend everyday practicing them. Alright, time to do more cool things. Peace out!
Get to Know Vaadiners #3 Olli Murto, Customer Success Manager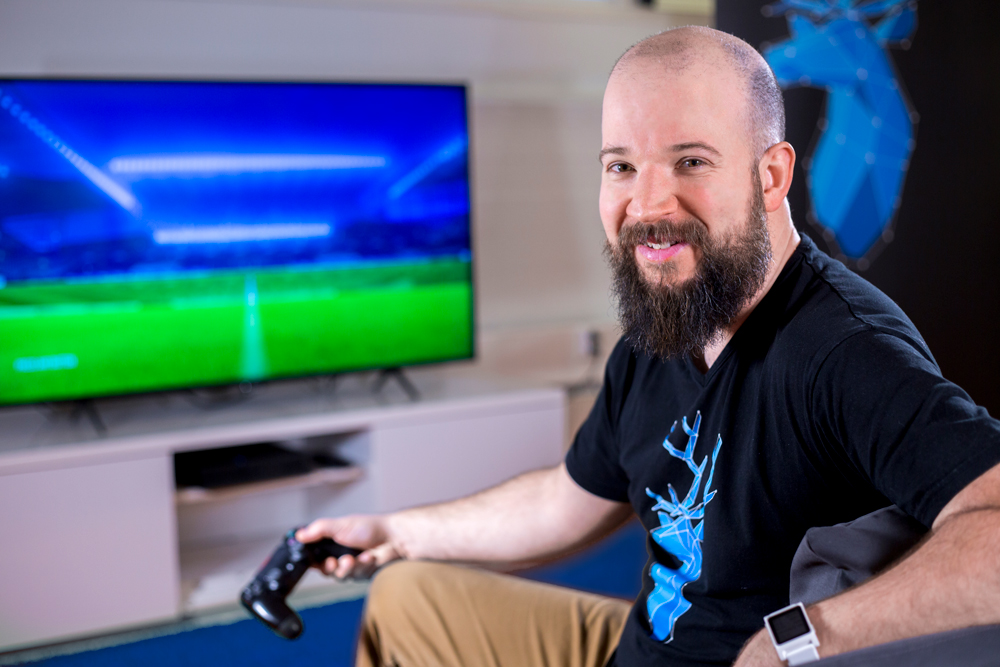 I work as a Customer Success Manager at Vaadin. I am responsible for the Vaadin PRO and PRIME customers' success and making sure they get the most out of their subscriptions. During coffee breaks, I like to occasionally challenge a colleague to a game of FIFA18 on the PS4.
Get to Know Vaadiners #4 Krista Nikkari, In-house Recruiter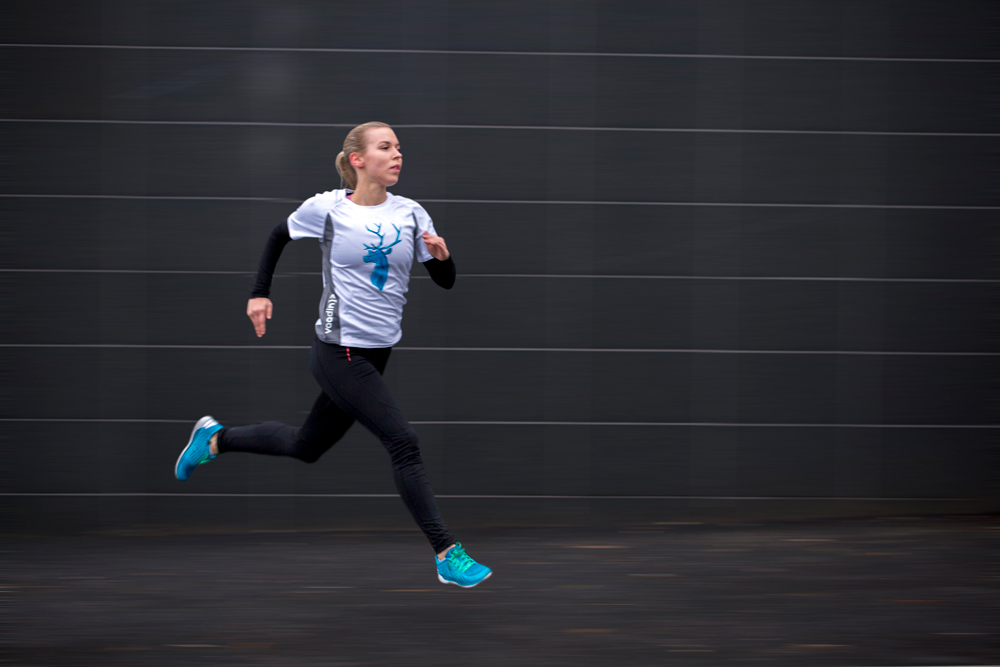 I take care of the overall talent acquisition globally at Vaadin. This means operating recruitments in Finland, Germany and the US by supporting and guiding our hiring managers throughout the recruitment process. I love my work but the other thing I truly enjoy is running. What would be better after a busy workday than to put your running shoes on and enjoy the fresh air. This year I might even participate in my first marathon, we'll see.
Get to Know Vaadiners #5 Mikko Inkinen, Marketing Communications Manager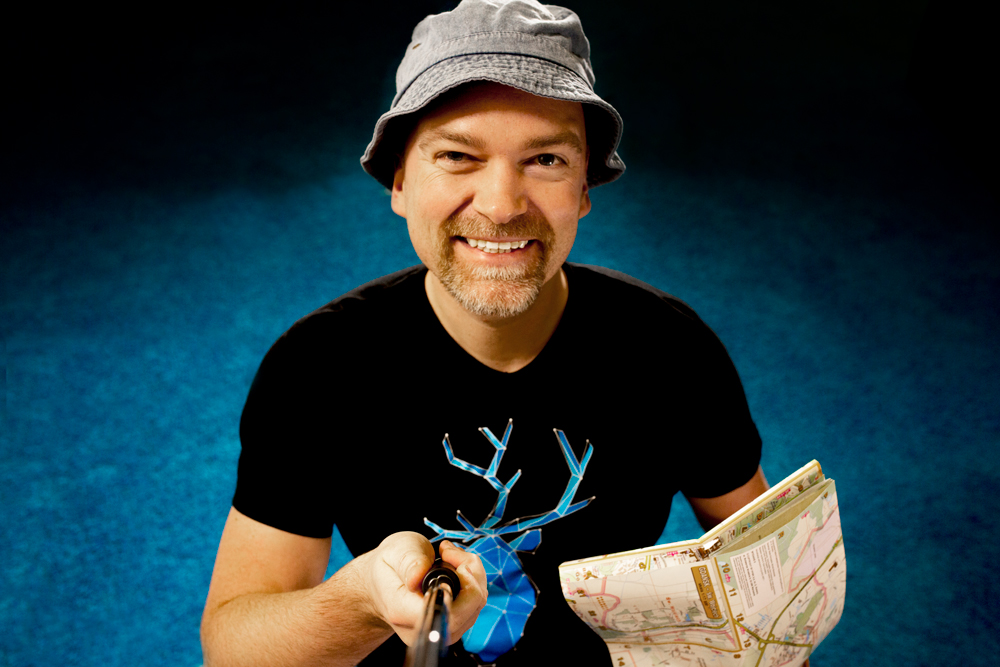 I am Mikko and take care of our Vaadin website and the marketing communications team. I am an avid traveler, always looking for the next selfie opportunity somewhere far away! When I am not travelling, I conquer the world through Civilization VI.
Get to Know Vaadiners #6 Ville Ingman, Vaadin Advocate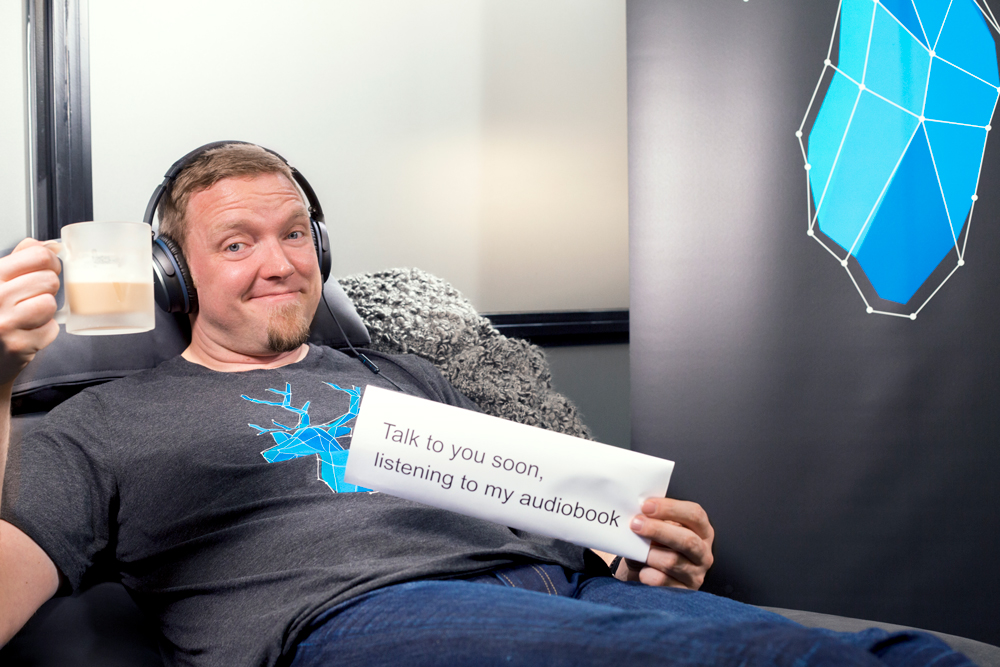 Hello there. I come in peace. My name is Ville Ingman, your friendly Vaadin Advocate, and one of the early pioneers of the Vaadin ecosystem since 2003. My path has gone from software development to sales to marketing to conference speeches, while being a part of building a global open source phenomenon from absolute scratch. What a ride. Currently leading a lead generation team within Vaadin marketing.

I'm a HUGE audiobook fanatic. Daily doses of Sci-Fi and occasional Fantasy are the recipe for life. If this could be your thing, do check the Dune, the Hyperion Cantos, and even the Bobiverse, they are great reads. Also, Star Wars is sacred. Although I enjoyed the new movies, I have to admit I was a bit disappointed they didn't take the two consecutive novel trilogies after Episode VI, the Thrawn Trilogy, and the Jedi Academy Trilogy. Recommended. It would've been all there. Luckily I'll see all the movies soon again. I have a deal with my younger son that when he's able to read the Finnish subtitles fast enough from the screen, we'll watch all the movies together. This is how you grow first-class Sci-Fi citizens.
Get to Know Vaadiners #7 Ibrahim Alkali, UX Designer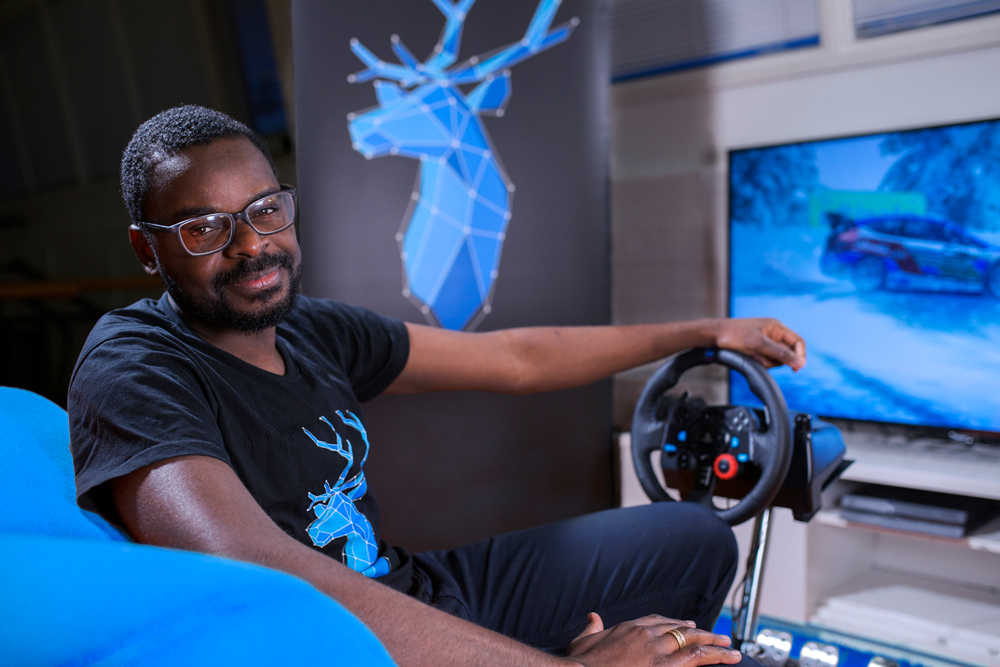 Hi, I moved from Nigeria about two years ago to work as a UX Designer with the Design Team here at Vaadin. Together, we help customers create compelling User Experiences for their Web Applications, from ideation workshops, wire-framing, visual design, prototyping, theme implementation, the full nine yards. I also do the occasional Web Development. In my free time, I enjoy video games, especially driving games.
Get to Know Vaadiners #8 Tuomas Nironen, UX Designer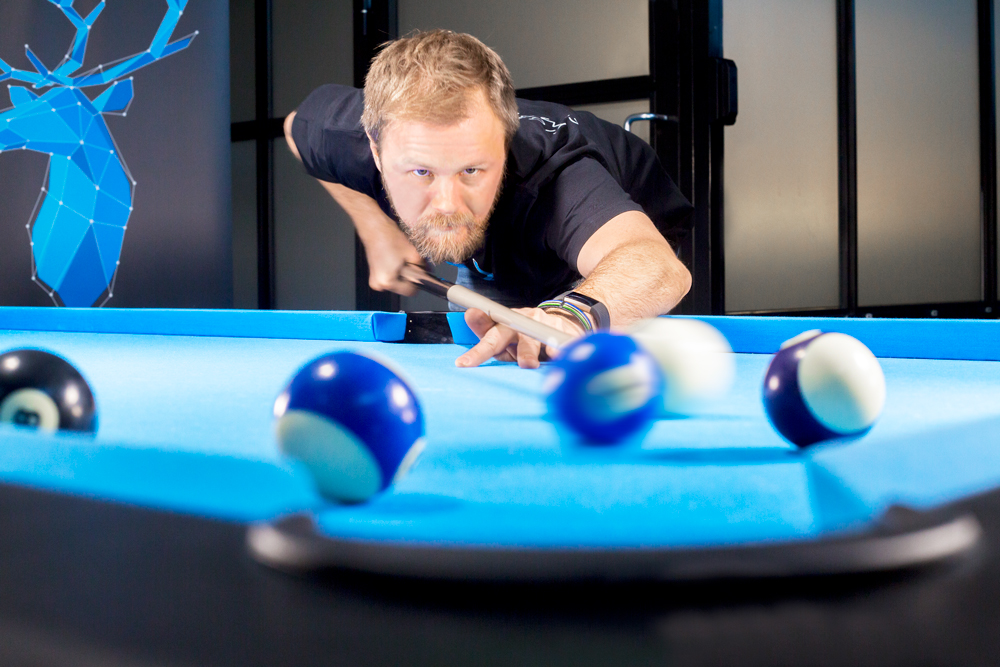 That's me, Tuomas the pool shark originally from Eastern Finland. I entered Vaadin a bit over two years ago in the UX Designer team. Since then I have worked mostly on internal development projects and marketing, as well. My current line of duty as a Product Designer means making sure that our tools are easy to use and look great. I'm also the two time champion of pool tournaments organized by the Vaadin Leisure club. Looking forward to get new challengers onboard! What motivates me the most working as a designer at Vaadin is that I get to develop innovative products in interesting projects together with highly skilled people.
Get to Know Vaadiners #9 Tatu Lund, Head of Expertise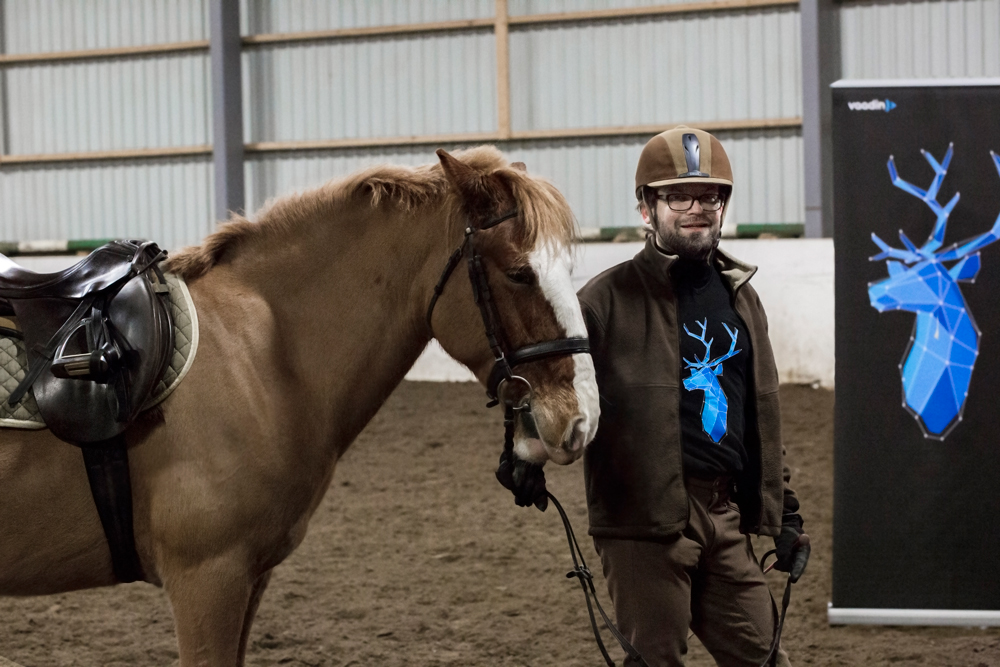 I've been here three years, leading the brilliant team of experts who bring the Support and Prime services to our customers, and occasionally working on customer cases myself, too. We help our customers get the most out of Vaadin. We train them and help solve problems. During my spare time I do many kinds of sports, like horseback riding, orienteering and cycling. I like to challenge myself everyday.