Did you notice that Vaadin Directory just got a huge facelift? The preview version has been available for a while, but earlier this week we unveiled the Directory 2.0 to everybody.
What's new?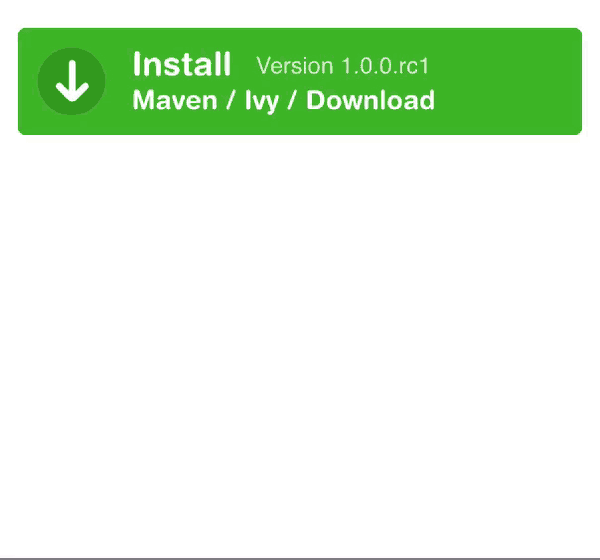 Most notably the whole user interface has been redesigned. Along with a modern and responsive look, we also made it easier for you to find what you are looking for by improving the search options.
The download button is now replaced with new action that brings Maven more prominently to the front. Of course you can still find the download button if you are not using Maven or Ivy.
For add-on authors there are couple of new ways to make your add-ons shine and stand out. You can now upload an icon to your add-on and also use Markdown to format add-on description and release notes.
What's under the hood?
As a fellow Vaadin developer, you might also want to hear what's happening under that polished UI. We started the Directory 2.0 project by rewriting huge parts of the backend code with Spring. As a result, the backend now consists of Spring beans managing the Hibernate transactions that will to talk to our relational database.
Currently we integrate Spring with our Vaadin UI by using the excellent SpringVaadinIntegration add-on, but we expect to switch to the official Vaadin Spring add-on once support for portal environment is available.
Now it's up to you!
Vaadin Directory has always been one of the best ways to contribute to the Vaadin open source project. Let's make Directory even better by sharing those add-ons you might have laying around and while you're at it, why not make nice icons for them.
I would like give out huge thanks to all of you who have sent us feedback on the preview version. Of course all feedback is still very much welcome and we will always continue improving Directory further based on your comments.