AXPM one is a lightweight and powerful office solution that helps Dental and Orthodontology specialty practices run their entire business from revenue to property and customer data inside one system.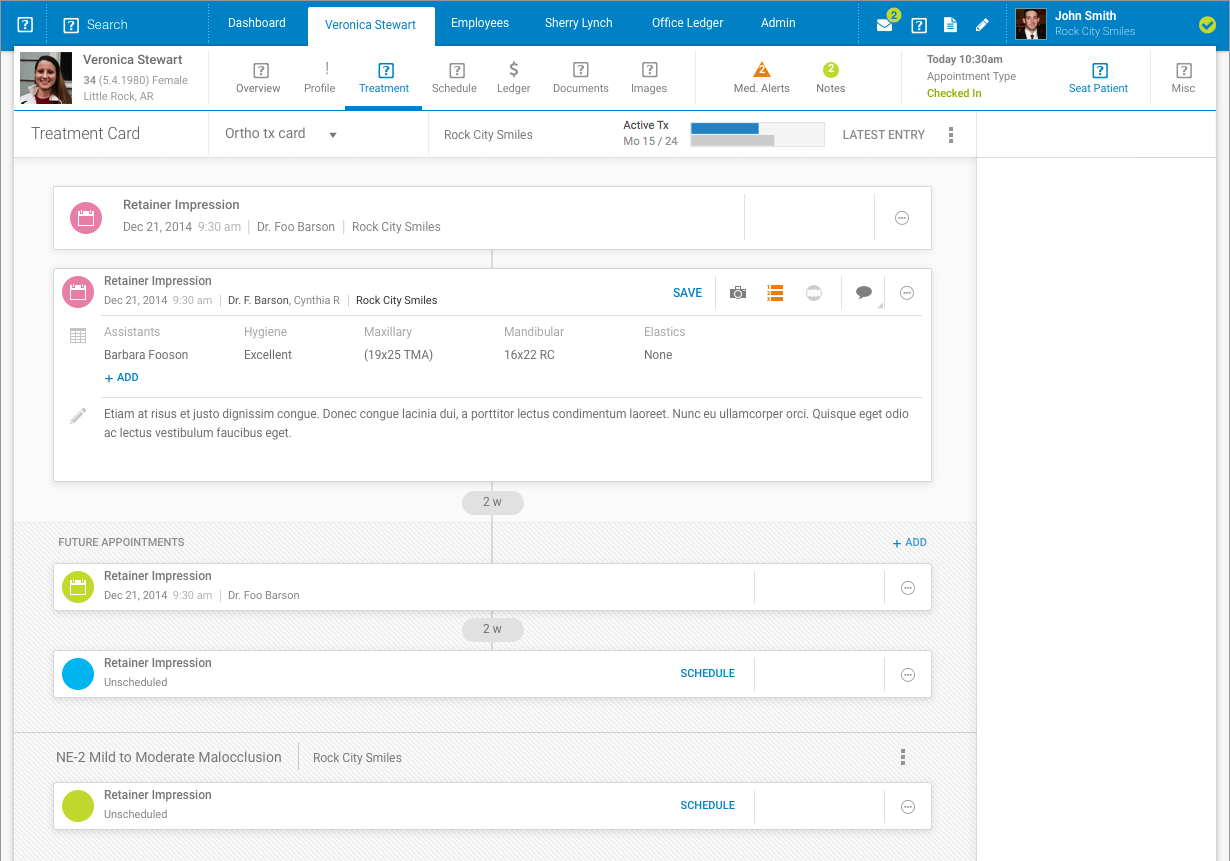 Health as a priority
AXPM got started in the dental industry by realizing it wasn't taking care of patients that was slowing the doctors down; it was taking care of their practice. AXPM One is built to help businesses manage their practice better, from automated accounting and collections to powerful reporting. It is a one-stop application for managing all of the central parts of any any practice management business.
AXPM first contacted Vaadin in 2014 to help build software for managing the orthodontic practices that they helped manage and also that could be used to sell to other practices as well.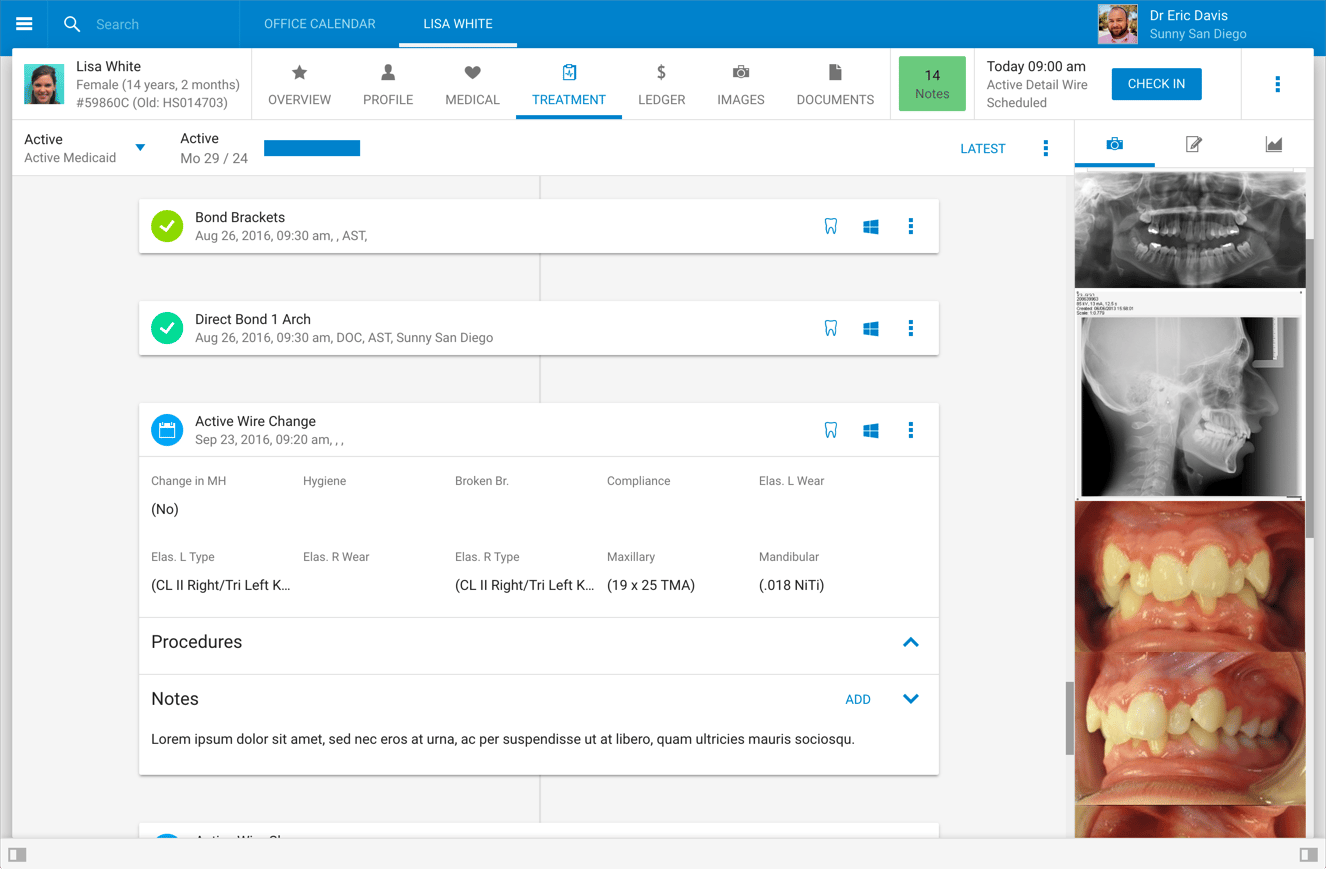 A full team working across multiple timezones
After a quick analysis phase, the project was afoot with Vaadin leading the project and doing everything from gathering requirements to UX design and implementation. The project team worked across several time zones as well as longer time periods on the customer's premises. Vaadin had everything from a Project Manager to a Usability Expert and several frontend and backend developers in the team.

A fully integrated platform to benefit the customers ecosystem
The system integrates with the practice's website, payment processing, insurance/medicaid systems, SMS system, accounting system and more. All this functionality was built with one goal in mind; delivering superb end-user experience by simplifying what a person working in the business needs to know. UX design was thus imperative since the beginning of the project.
The end-result has been praised by both customers as well as internally at AXPM. It has been a showmanship of both great project management and development, where Vaadin has been proud to play a central role.
I have a lot of interaction with the UX and UI guys and they are excellent to work with, I can't say enough good things about them.