Assetti is an online Property Asset Management software. The software provides an instant insight into a user's portfolio property assets and rent roll, capturing all fundamental information about the user's commercial real estate, accessing and sharing it anywhere, anytime.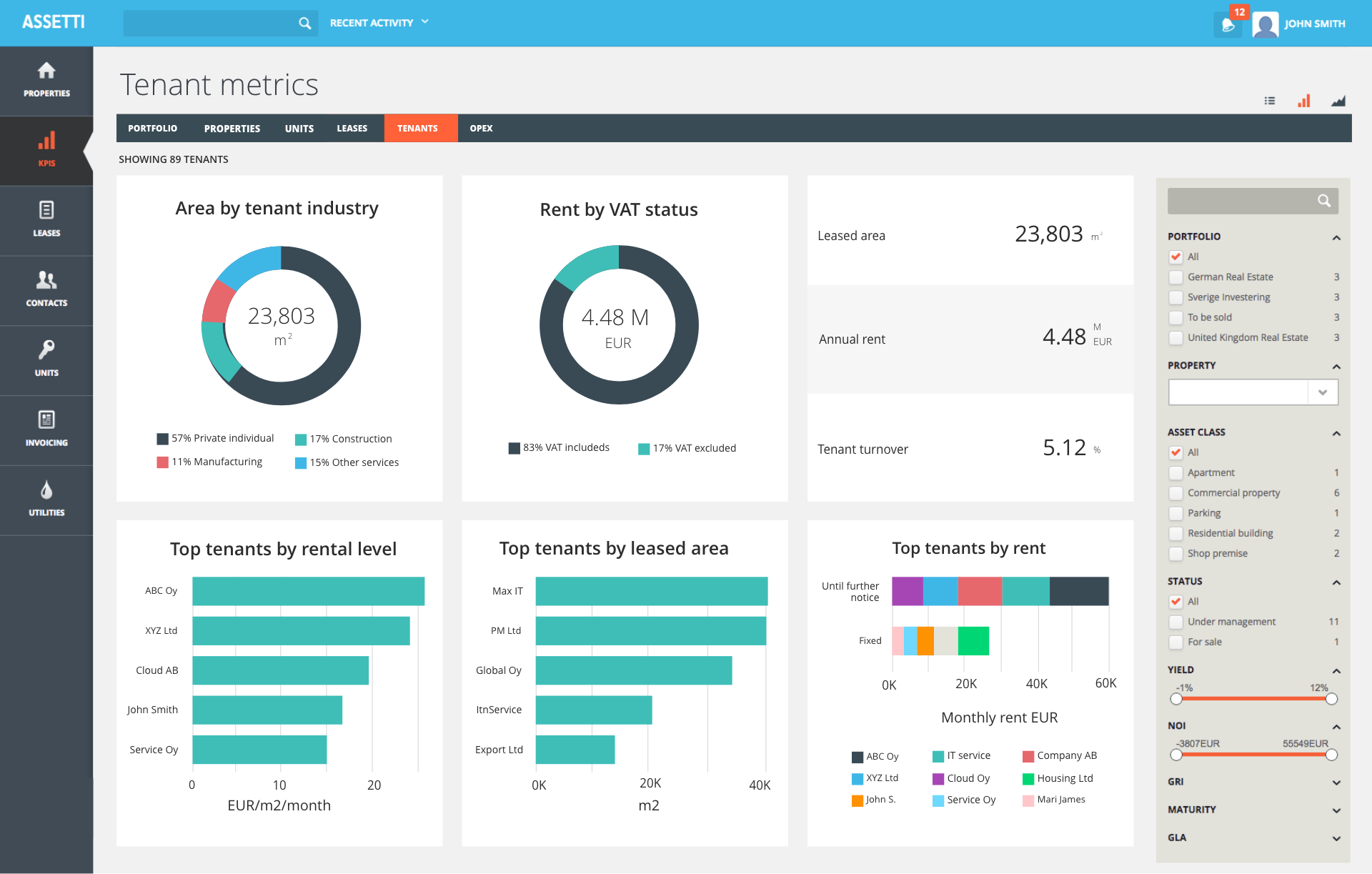 Assetti is using Enterprise Java with a Rest API and relational as well as NoSQL backends for their cloud-based application. Vaadin Charts is being used for reporting purposes. A Vaadin Specialist helped them with the overall architecture and UI styling.
For them, the biggest benefit in using Vaadin is the fact that Vaadin gives them a strong, evolving platform to build on. They found some components available in Vaadin Directory that were suitable for their needs.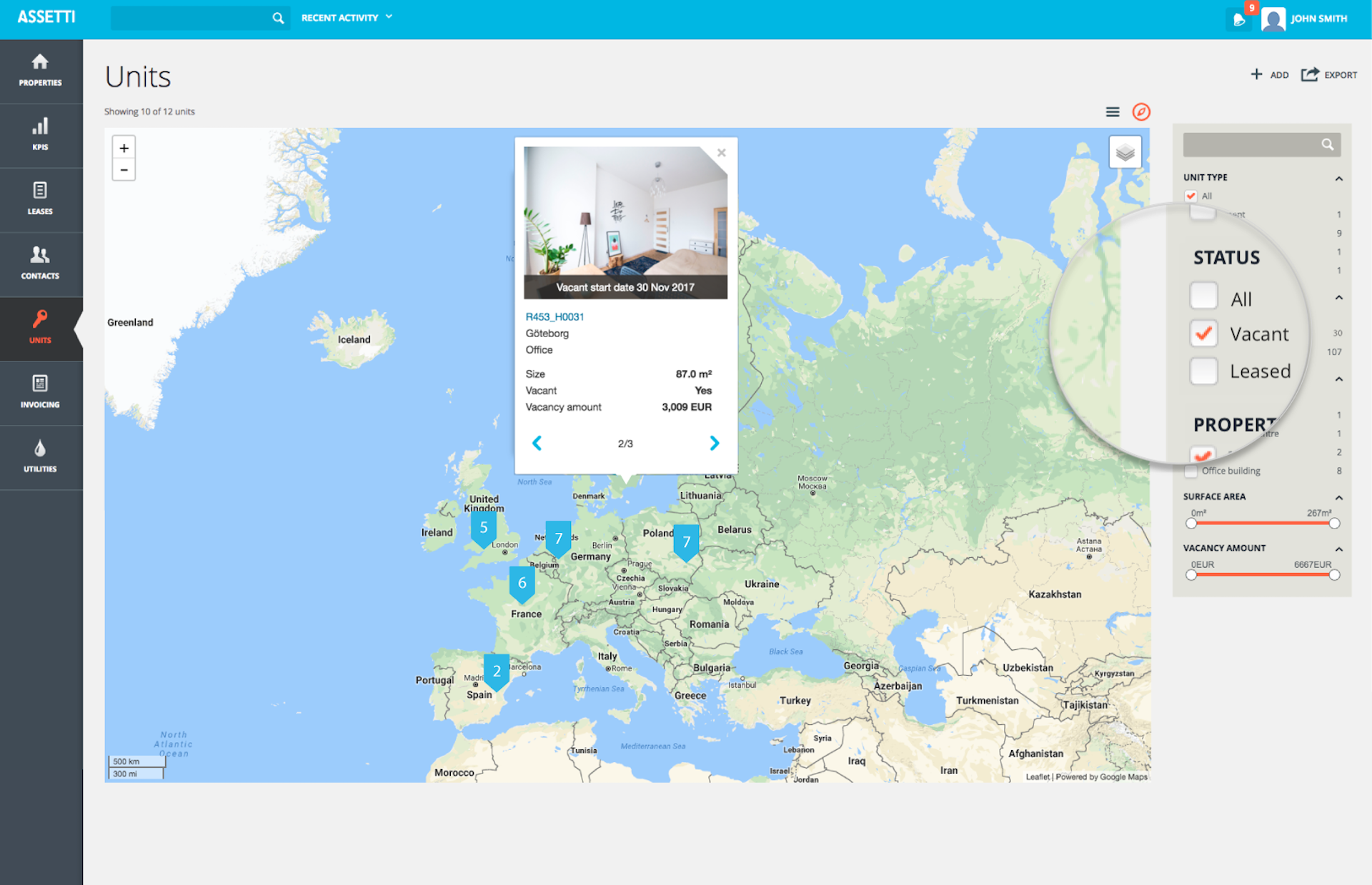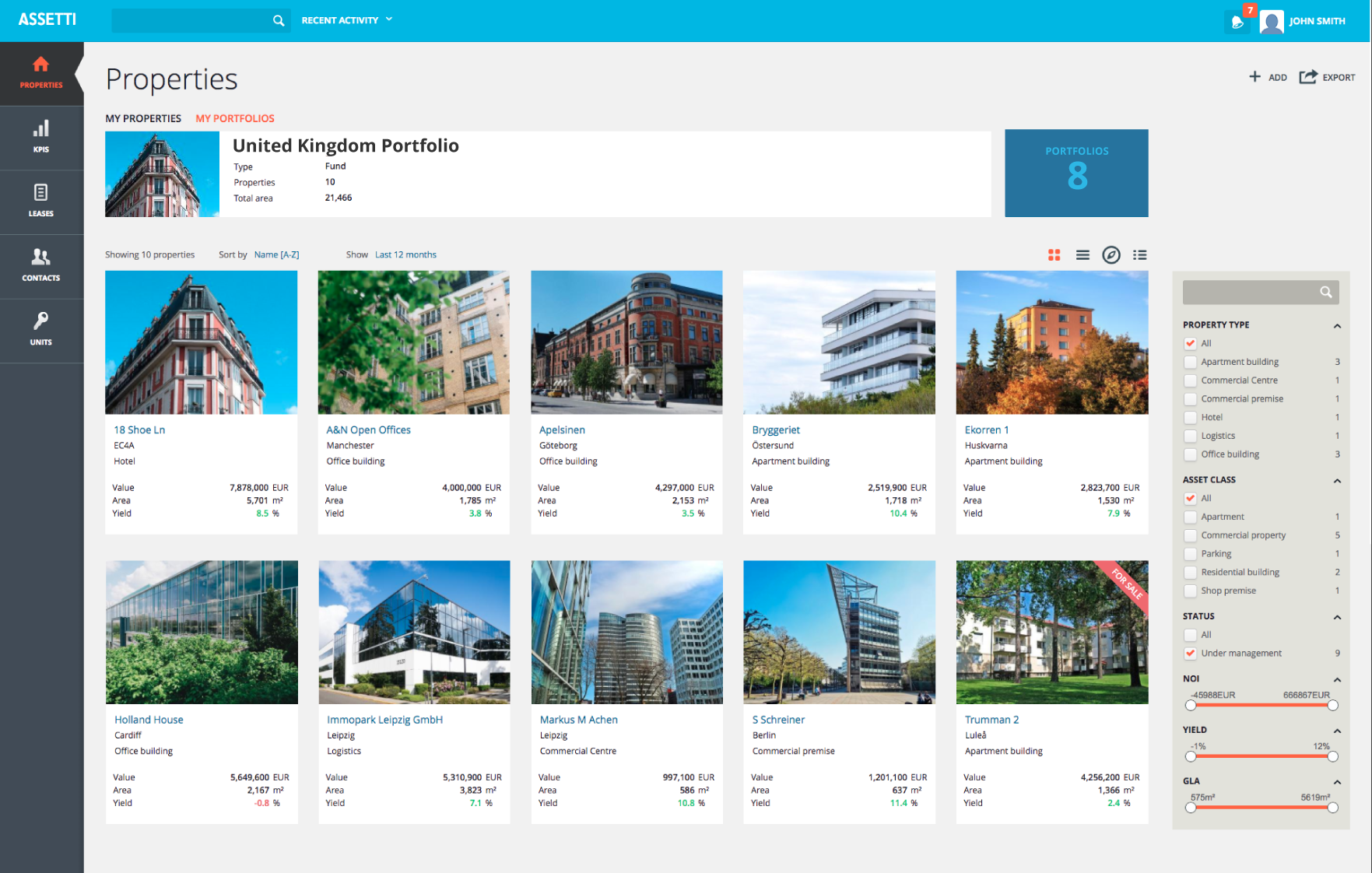 With Vaadin, it's like having an additional team of developers making components and providing support, turbocharging our development.
– Shannon Merritt, R&D Manager