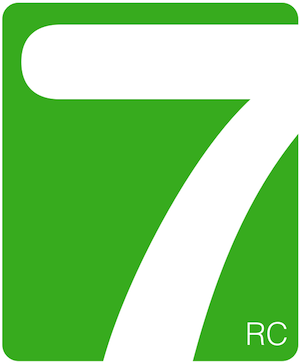 Finally after 15 months of hard work, 3 alphas, 11 betas and way too many delays, there is finally a Release Candidate for Vaadin Framework 7.0.0. Now the question remains: is it good enough?
We'll use a simple method for finding the answer. We are asking you. Is 7.0.0 RC good enough for you? If you speak it out loud (submit a bug report for blocking the release), we'll fix the bug and release RC2 instead. If you say nothing, 7.0.0 RC will become the final 7.0.0 release.
While we have been working really hard - we do not expect 7.0.0 RC to be perfect. Far from it. There are still known issues and the performance should be optimized quite a bit. Do not worry, we plan to use a lot of effort for these in 7.0.1 and 7.0.2 and .. well, in many maintenance releases to come. As long as the initial 7.0.0 release is good enough for you, it will serve as a good starting point for the future.
Now it is your turn - even if you have skipped all of the alphas and betas - try out Vaadin 7 and tell us what you think about it.
You can find info about what has changed since Vaadin 6 in the blog posts about Vaadin 7 alpha1, alpha2, alpha3 and beta. There is a migration guide from Vaadin 6. A preview of the Vaadin 7 edition of the Book of Vaadin (PDF) is available. And the Vaadin team is happy to help you hands on in the migration - just ask.