Consistent UX is challenging
UI consistency is one of the biggest challenges in enterprise application development, leading to a bad user experience, high user error rates, and increased training and support costs.
This is mainly caused by insufficient awareness of UI features, and inefficient coordination and communication between team members. These challenges grow with team size and product complexity and become even more apparent in organizations with multiple teams working on different products.
In addition to consistency issues, this also leads to an inefficient development process, more technical debt, and expensive maintenance.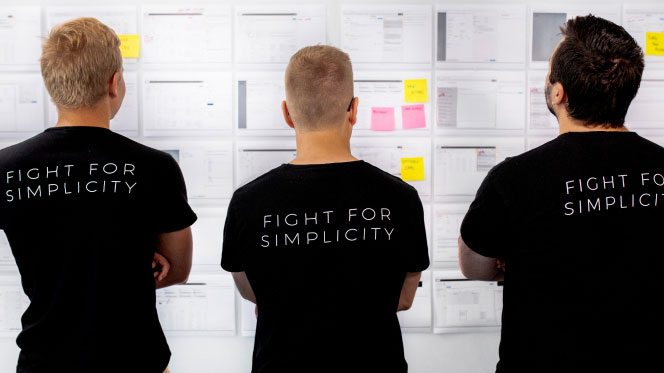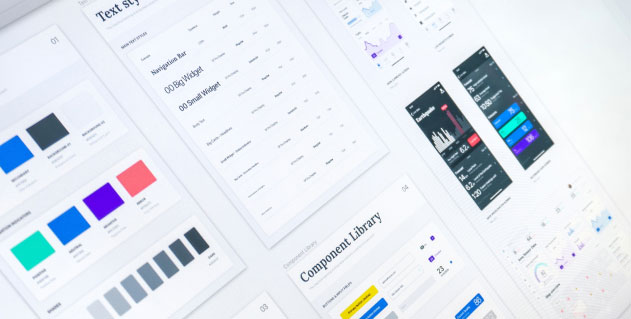 Enterprise solution available also for SMEs
To overcome these challenges, big corporations including Google, IBM, and Adobe have created their own design systems that standardize the design and development of their products' UIs.
This provides their product teams with a streamlined development process and better team scalability, their end-users benefit from a better user experience, and the company benefits from quicker time-to-market, a lower total cost of ownership, and improved user satisfaction and adoption.
Read more bout the business case for adopting a design system
Vaadin Design System can help you solve it
Vaadin makes building a company-specific design system much more cost-effective and therefore enabling Small and Medium-sized Enterprises (SMEs) to benefit from design systems. Vaadin Design system is composed of web components, the modern Lumo theme, Vaadin Publisher, and helpful documentation that enables companies to extend and customize it according to their brand and application portfolio.
Design System provides all the pieces you need to solve this consistency challenge. You can further expedite the process by leveraging our Design System foundation, Design System maintenance, and custom component services.
UI Components
Vaadin platform provides you with free & commercial 45+ awesome IU components to build consistent UX.
Figma design kit
Our Figma design kit is a great help when it comes to designing UI. No need to redraw everything from scratch.
Extensible themes
Vaadin Design System includes the contemporary Lumo theme which makes your app look awesome out of the box.
Design System publisher
You can build a Design System website in just minutes to share across the organization.
Succeed faster with our service options
Our commercial services are designed to help you implement and maintain a design system that is a perfect match for your business needs. We tailor each service for your individual requirements to help you enjoy the benefits to their full extent as fast and effortlessly as possible.