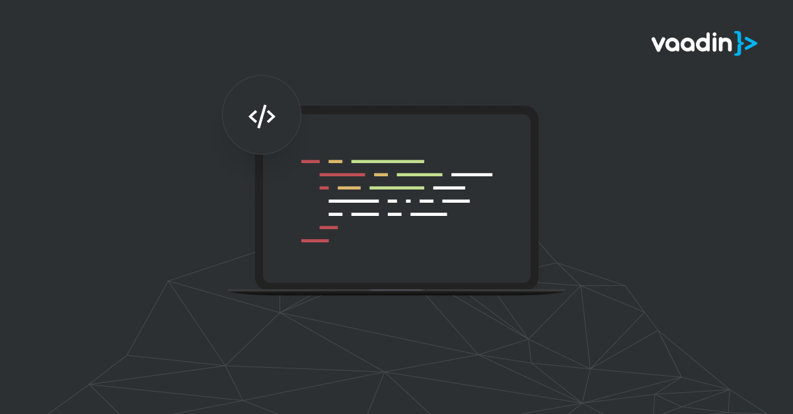 Vaadin is part of GitHub's Holiday Coding Challenge. Code the most creative Vaadin-based app and you'll win an iPad!
We're also rewarding some of the participants with our popular Vaadin t-shirts and stickers.

Follow these steps to participate:
Code your Vaadin-based app
Upload your project to GitHub
Tweet the link to your project and include the hashtags #vaadin and #GitHubPack
The challenge is open until the 27th of December, 2019.

Other companies participating in the challenge are ConfigCat, Crowdin, Digital Ocean, Honeybadger, Iconscout, Name.com, NetLicensing, Next Tech, Phrase, Repl.it, and Transloadit.

Follow #GitHubPack on Twitter for more information and to see what others are coding. The best projects can be found in the Student Gallery.