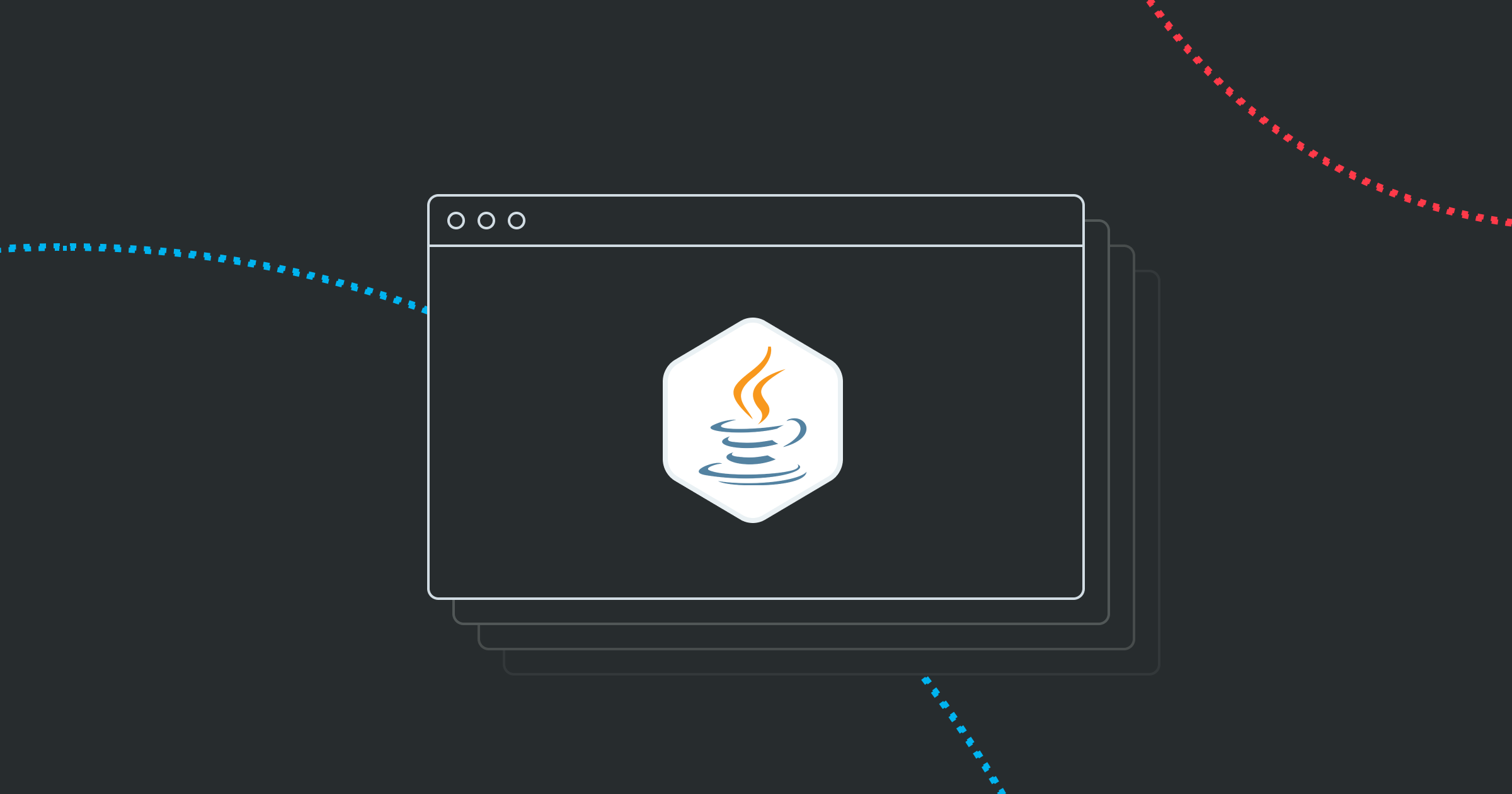 Even the best were beginners once: We asked long-time Java experts to share their experience and tips to find out what they wish they had known before beginning their Java careers. With Java having been in business for over 25 years now, let's hear what the professionals had to say.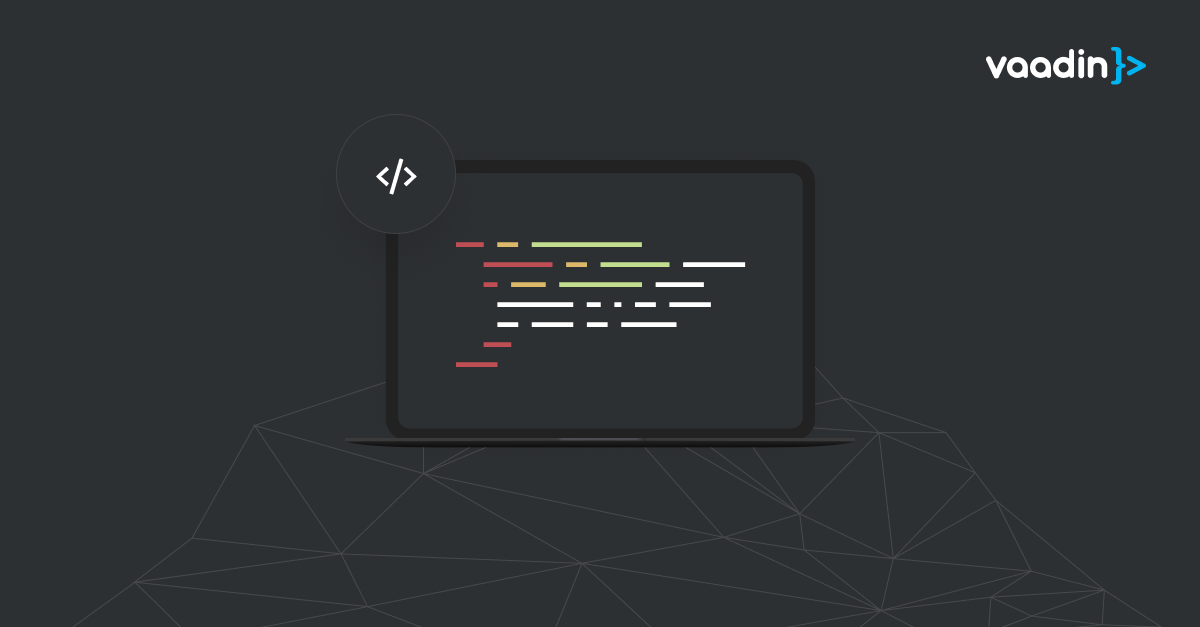 GitHub Holiday Coding Challenge 2019
Vaadin is part of GitHub's Holiday Coding Challenge. Code the most creative Vaadin-based app and you'll win an iPad! We're also rewarding some of the participants with our popular Vaadin t-shirts and stickers. Follow these steps to participate: Code your Vaadin-based app Upload your project to ...