Vaadin 14+ Java integration of xterm.js terminal emulator.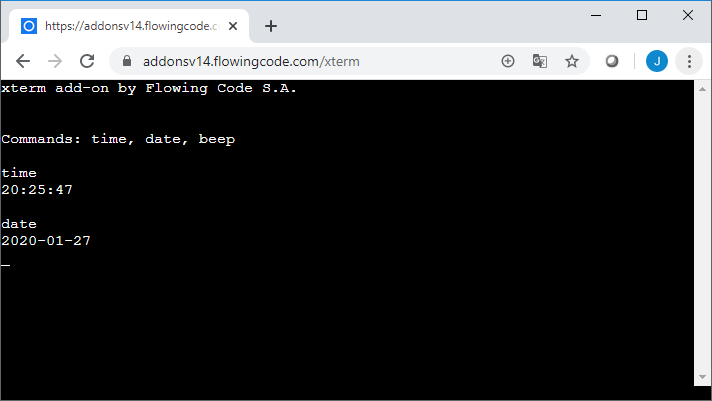 Console view
Features
Send input text to server
Programmatically write to the console
Clipboard support
Command line edition (cursor keys, insert, etc.)
ANSI escape sequences
And much more...
Install
Release notes - Version 2.0.2
New Features
Compatible with Vaadin 22+
Trigger a fit operation in response to a terminal-initialized event. This change prevents a situation where the terminal is not always resized on navigation.