← Back
ZXingVaadin
zxing-js and Vaadin for QR code scanner and creator, and bar code reader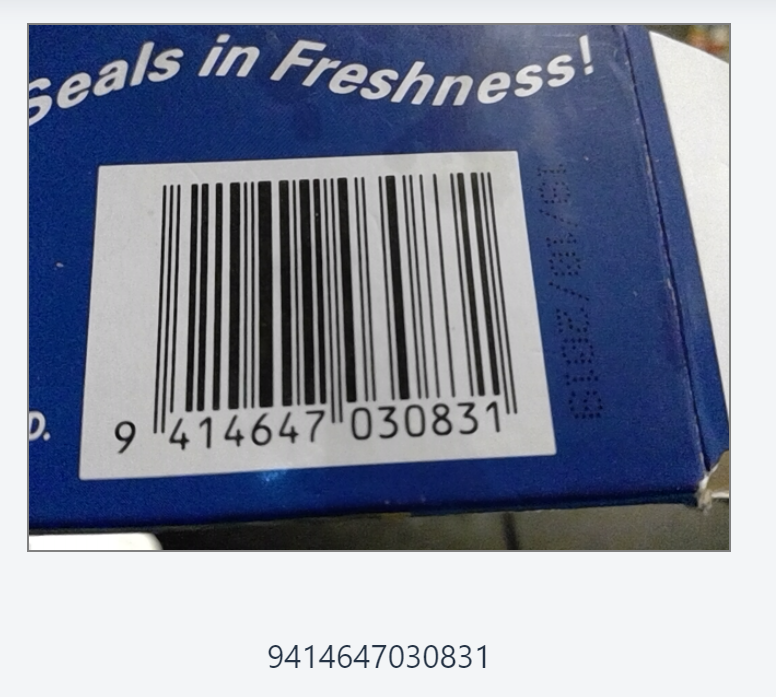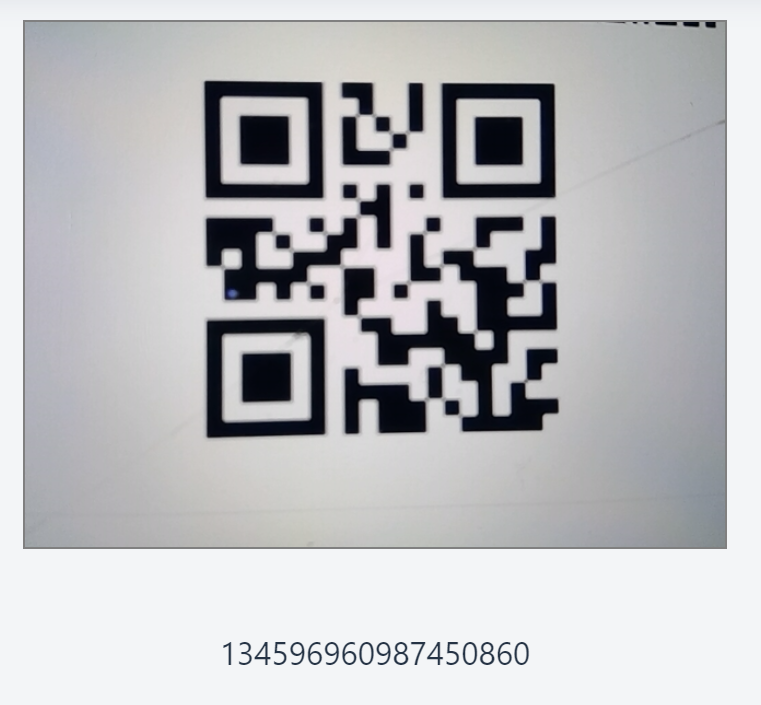 An integration with zxing-js, which is an open-source, multi-format 1D/2D barcode image processing library.
Major versions are compiled by Java 11.
If your projects is on Java 8, you can try versions with a suffix '-8'.
From Vaadin 23+, the component is compiled by Java 17
Known issues: Not working for small barcodes
Any issues? please write a ticket. Thanks very much.
Your donation makes the addon much better, thanks for all your support.
Sample code
ZXingVaadinReader zXingVaadin = new ZXingVaadinReader();
zXingVaadin.setFrom(Constants.From.video);
zXingVaadin.setSrc("video/qrcode.mp4");
zXingVaadin.setWidth("350");
zXingVaadin.setStyle("border : 1px solid gray");
ZXingVaadinReader zXingVaadin = new ZXingVaadinReader();
zXingVaadin.setFrom(Constants.From.image);
zXingVaadin.setSrc("images/qrcode.png");
zXingVaadin.setWidth("350");
zXingVaadin.setStyle("border : 1px solid gray");
ZXingVaadinReader zXingVaadin = new ZXingVaadinReader();
zXingVaadin.setFrom(Constants.From.camera);
zXingVaadin.setId("video"); //id needs to be 'video' if From.camera.
zXingVaadin.setWidth("350");
zXingVaadin.setStyle("border : 1px solid gray");
ZXingVaadinWriter zXingVaadin = new ZXingVaadinWriter();
zXingVaadin.setSize(300);
zXingVaadin.setValue("Hello World");
zXingVaadin.addValueChangeListener(e->{
   System.out.println("==QR=====:"+e.getValue());
});
Links
Compatibility
(Loading compatibility data...)
Upgrade Vaadin to v23.2.6
Released

2022-11-05

Maturity

EXPERIMENTAL

License

MIT License
Compatibility
Framework

Vaadin 23+
Vaadin 14+ in 1.0.3-8

Browser

Firefox
Opera
Safari
Google Chrome
iOS Browser
Android Browser
Microsoft Edge