A hack to put Graphviz on the web for Vaadin 14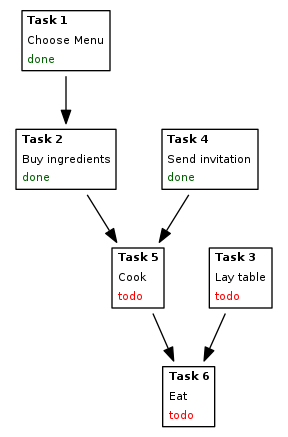 rendered dot example (code samples #2)
Viz
Viz.js is a hack to put Graphviz on the web. Now you are able to create and render graphs with Graphviz in your Vaadin 14 Project with this custom Add-On.
Documentation
License
Install
Release notes - Version 2.1.1
v2.1.1 (v2.1.0)
tl;dr
-- added possibility to get the image uri (base64) of the rendered / displayed graph
--> use "Viz.addImageEncodeListener" to add the listener which contains the uri when needed
due to an problem with the directory (not publishing to maven), I had reupload this version - nothing changed!