This multiselection component provides a way to move one or more items between two ListBoxes.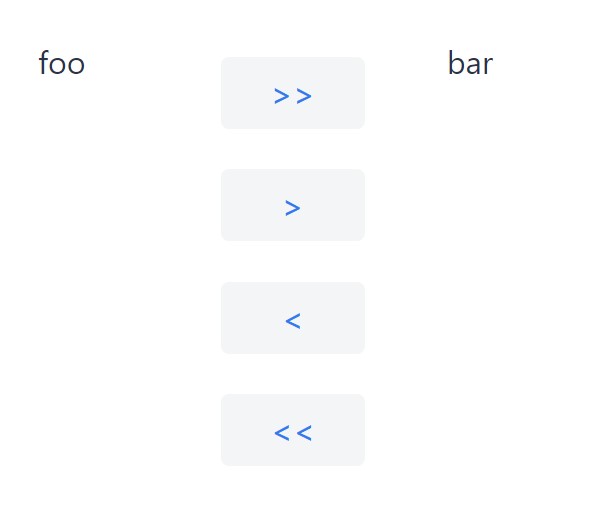 example
TwinColSelect is a component that has two columns and you can select items by clicking buttons to move the entries around.
Install
Release notes - Version 2.0.0
Version 2.0.0 adds support for Renderers so you can use Bean types that don't have a String representation.