Drop in replacement for Vertical Horizontal Layout to make responsive web applications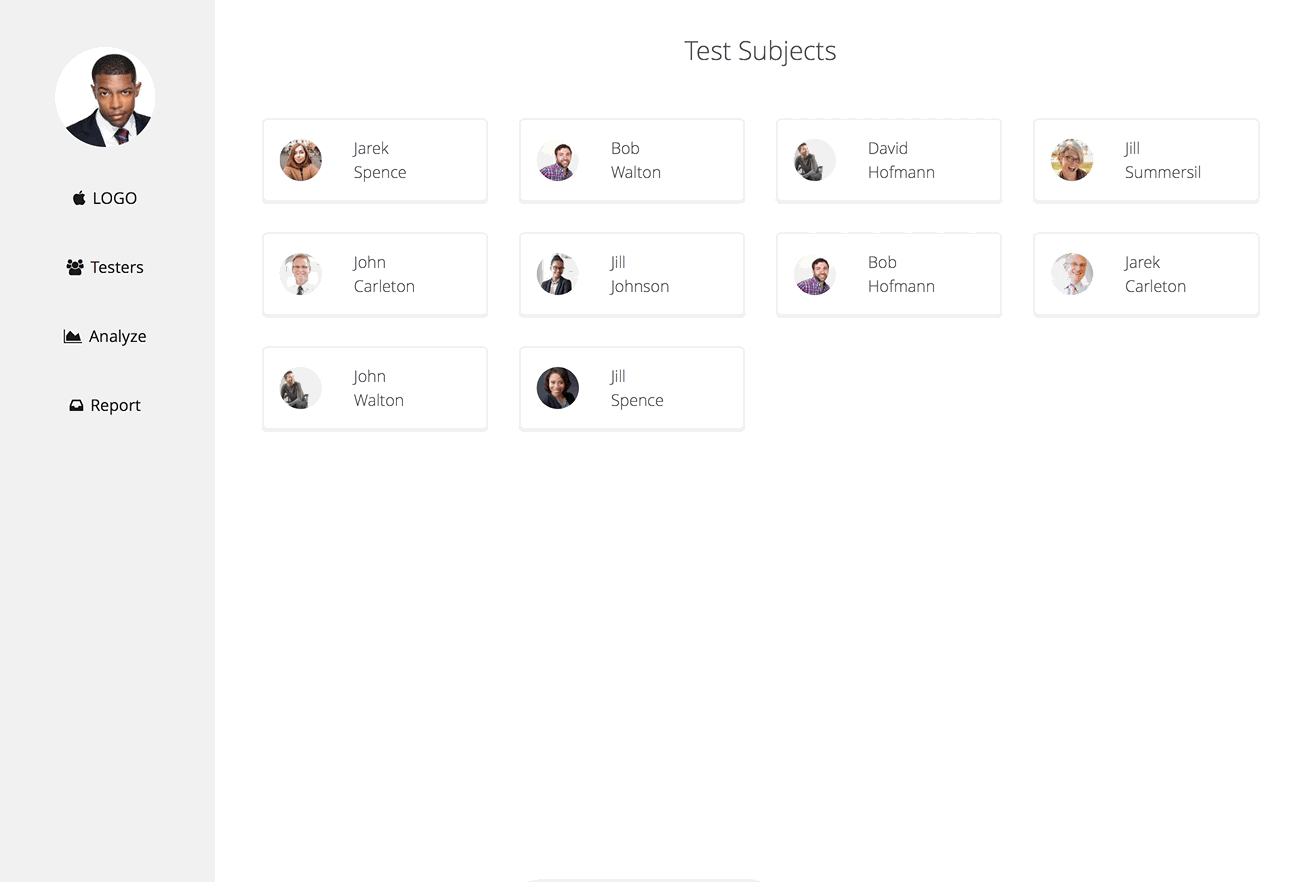 Computer
Responsive Layout
Vaadin is great! Responsive webpages are great... Wait a minute!! lets put them together!
Features
Easily move from Vertical or Horizontal Layouts (uses same api)
Removes Vertical Horizontal Soup from your code
Performance Boost very lightweight layout
Looks great on every device
Easy layout customization not stuck to anything predefined
Documentation
Examples
Grid Concept
What do you think of ResponsiveLayout?
Please feel free to comment with your thoughts
Report any issues you come across
Thanks!
Install
Release notes - Version 2.1.1
More fluent apis and some missing refactoring