← Back
ImageScaler
Vaadin 7 supported! - ImageScaler is light-weight client-side image scaling widget that maintains the original aspect ratio.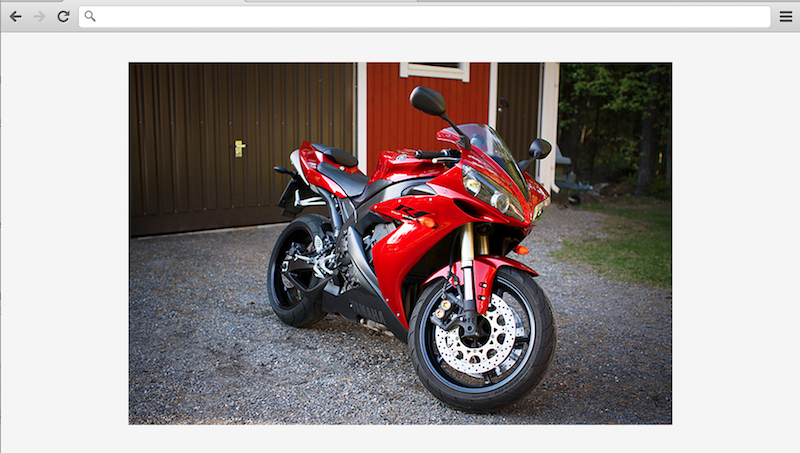 ImageScaler is easy to use image and photo scaling widget that scales given image to component's dimensions. Scaling is done without altering the aspect ratio of the original image.
ImageScaler 2.0 can be set to detect browser size changes when the size of the image is recalculated.
Sample code
public class ImageScalerTestUI extends UI {

    protected void init(VaadinRequest request) {
       VerticalLayout layout = new VerticalLayout();
       layout.setSizeFull();
       
       setContent(layout);

       ImageScaler scaler = new ImageScaler();
       scaler.setImage(new ExternalResource("http://www.url.to.my.image.jpg"), 640, 480);
       scaler.setRecalculateOnSizeChangeEnabled(true); // Optional

       layout.addComponent(scaler);
    }
}
Links
Compatibility
(Loading compatibility data...)
ImageScaler now supports Vaadin 7 RC2 / Final
Improved with all the new aspects of Vaadin 7.
Added method to enable/disable image resizing during browser window resize
Released

2013-01-25

Maturity

STABLE

License

Apache License 2.0
Compatibility
Framework

Vaadin 7.0+
Vaadin 6.2+ in 1.0

Browser

Internet Explorer
Internet Explorer
Internet Explorer
Firefox
Opera
Safari