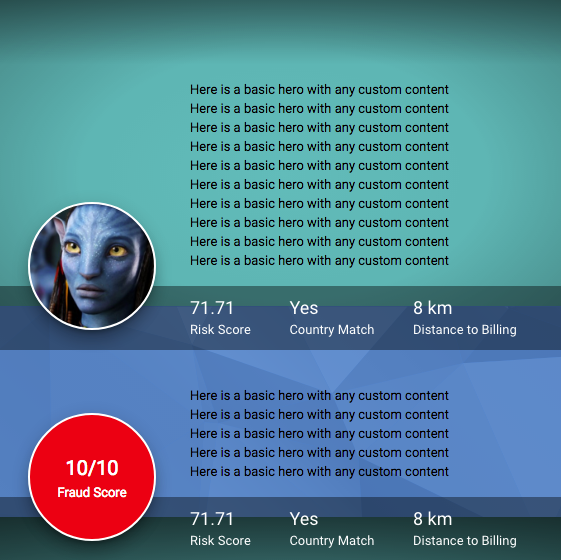 [ This description is mirrored from README.md at github.com/CubexElements/cube-hero on 2019-05-10 ]
##<cube-hero>
An element providing a starting point for your own reusable Polymer elements.
Dependencies
Element dependencies are managed via Bower. You can install that via:
npm install -g bower

Then, go ahead and download the element's dependencies:
bower install

Playing With Your Element
If you wish to work on your element in isolation, we recommend that you use Polyserve to keep your element's bower dependencies in line. You can install it via:
npm install -g polyserve

And you can run it via:
polyserve

Once running, you can preview your element at http://localhost:8080/components/cube-hero/, where cube-hero is the name of the directory containing it.
Install
Install with
bower install --save CubexElements/cube-hero"#0.1.0"
Run the above Bower command in your project folder. If you have any issues installing, please contact the author.
Release notes - Version 0.1.0
Dependencies
polymer#Polymer/polymer#1.9 - 2