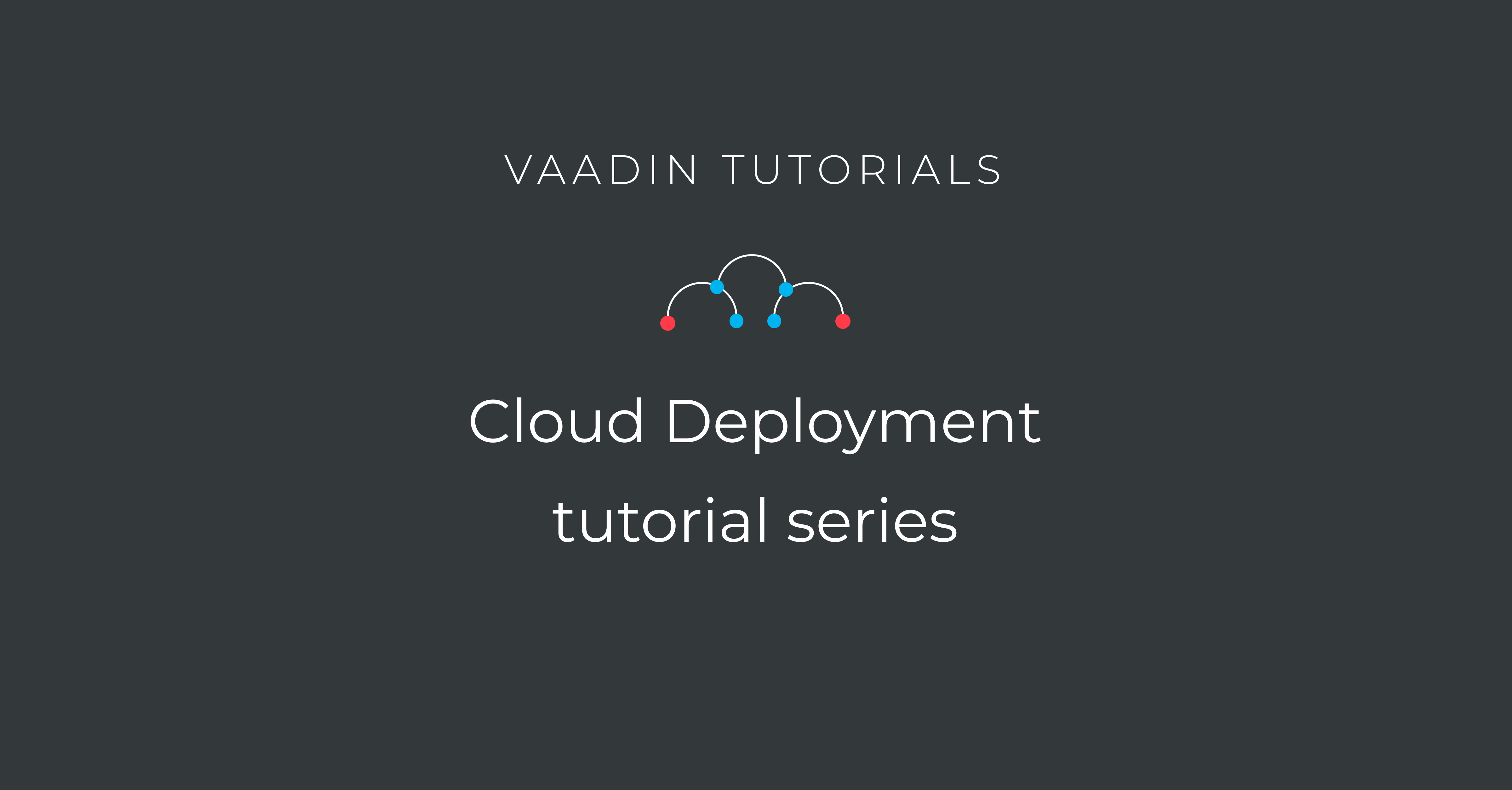 The final step of developing a web application is to deploy it online. However, this is often easier said than done, because of the number of available methods and many other factors that need to be considered.
Desktop UIs will stay alive thanks to Web Technologies
What is wrong with Java Desktop technologies? To understand what's wrong with Java Desktop apps, let's take a look at the new features of JavaFX, the most leading UI framework for desktop applications. It becomes obvious that it is trending towards the web approaches, borrowing more and more ...
The state of SVG (Scalable Vector Graphics) in the modern web
I have always been a big fan of the SVG format (Scalable Vector Graphics, an XML based standard to represent graphics). I was already building a charting library using SVGs when the only way to display them in a browser was a browser plugin by Adobe. Around seven years ago I also authored an add-on ...
Community Spotlight - October 2017
For this Community Spotlight edition, I interviewed Jay Jay Billings, a Research Scientist and Ph.D. candidate in Energy Science at the University of Tennessee. Jay has been leading a group of Software Engineers for 8 years in the Computer Science Research Group of the Computer Science and ...