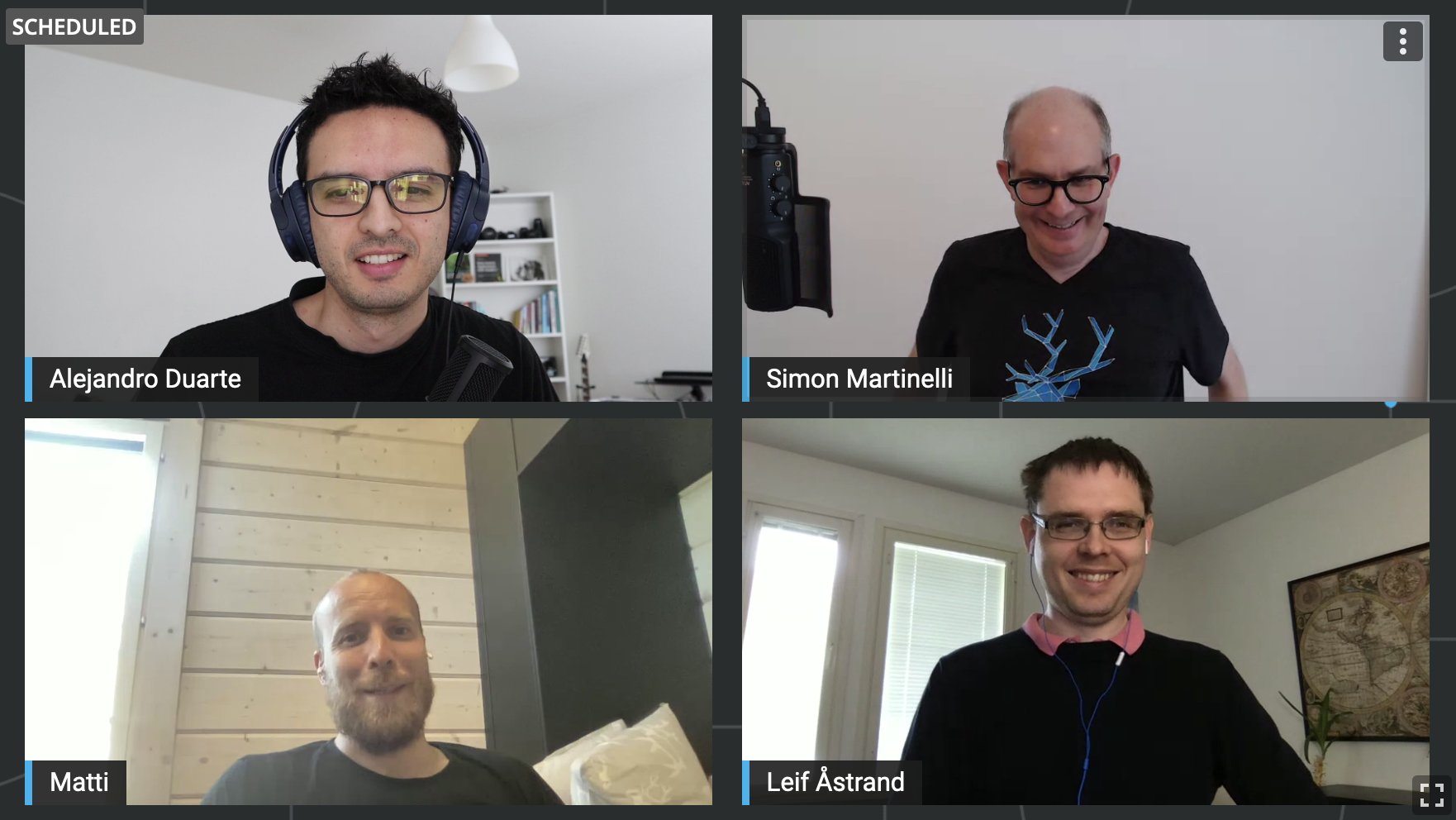 Vaadin Dev Day Spring 2021 was a success! We had three speakers with talks around Vaadin Flow, including high-performance database access, advanced JavaScript integrations, and new features coming to Vaadin Flow in the near future. If you missed the event, we've got you covered! You can watch the full broadcast or the individual talks: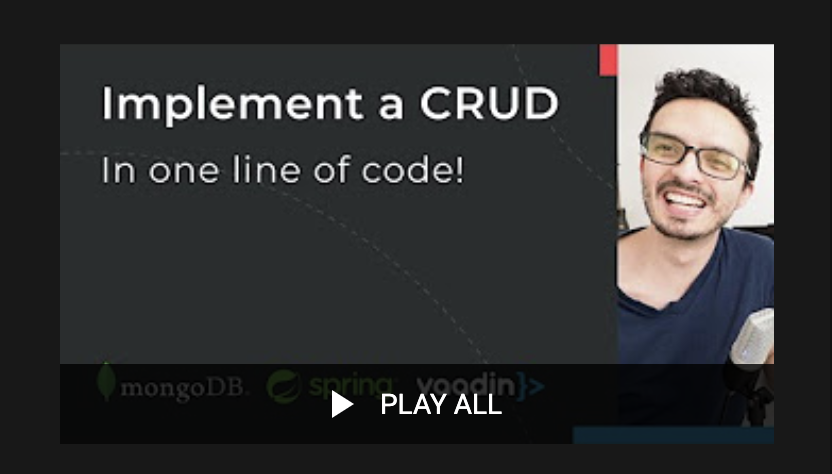 Vaadin tips video series
Since last October, we have released weekly technical videos on topics about Vaadin Flow and Vaadin Fusion. If you are a visual learner, this series is for you! Vaadin online training courses and certifications are now free
To end 2020 on a positive note, we are happy to announce a free gift for all Vaadin developers. We are unlocking all our online training courses and certification exams, and making them available for everybody for free. All registered users of our website can now access our previously-paid training ...
Video: Getting started with Vaadin and Eclipse
Thanks to the Vaadin plugin it is extremely easy to start development on Eclipse. After installing Eclipse Java EE and Tomcat 6 (both should be a matter of unzipping) watch this video and you will be on the right track to web applications.