 The lights are going out on all plugin-based Rich Internet Applications (RIA) with the end of Adobe Flash on December 31 2020, and the end of Microsoft Silverlight on October 12 2021. Lately, a few companies have been in touch with us regarding migration from these technologies to Vaadin. Not many large business applications were built as RIAs, but some were and are still used today.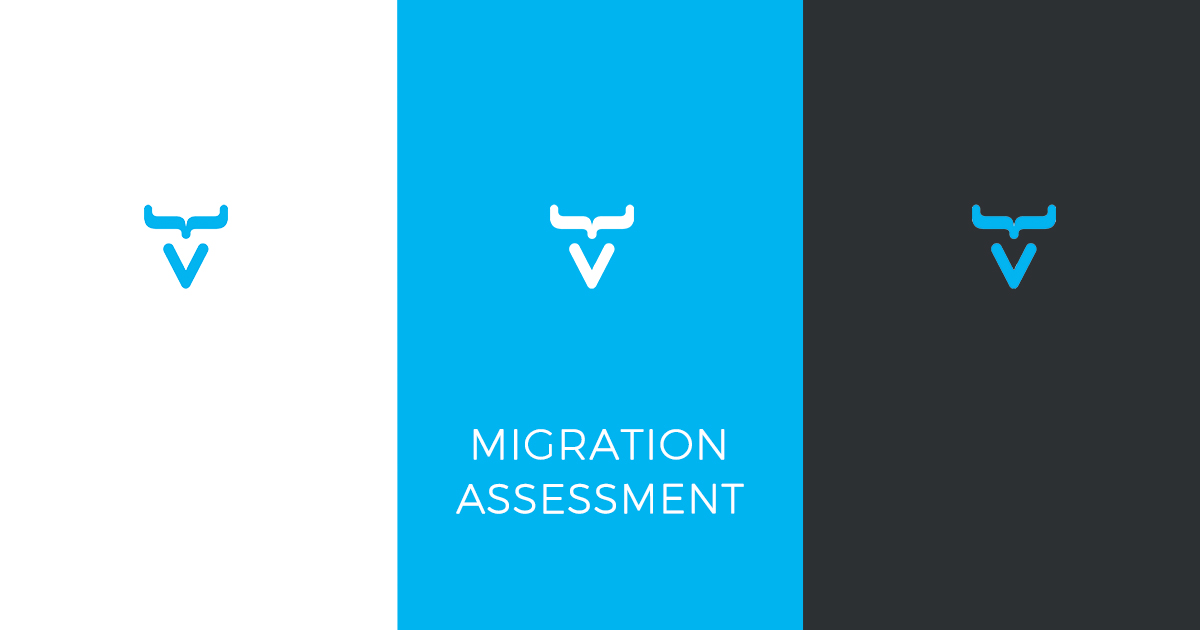 How a Vaadin Migration Assessment works: A Case Study
In this article, we look at an actual Migration Assessment case that Vaadin expert Jean-Christophe Gueriaud and I recently completed for a customer in Germany. I review the different steps and offer behind-the-scenes insight into how these projects work. The case covers a typical 2-week assessment ...
How to Measure Migration Effort with Migration Assessment
Desktop or Web applications based on deprecated technologies tend to become more expensive to maintain, are no longer supported, or simply have a drop in performance that pushes users away. Most often, the solution is to migrate to a modern platform that can ensure that your business Web ...
Migrating to a future proof technology
There are many great apps out there. In order to keep your app up-to-date and to ensure that it performs well, updates and migrations are often necessary to unlock the true value of your app. What does this actually mean in practice? Our definition of migration projects is a project where an ...