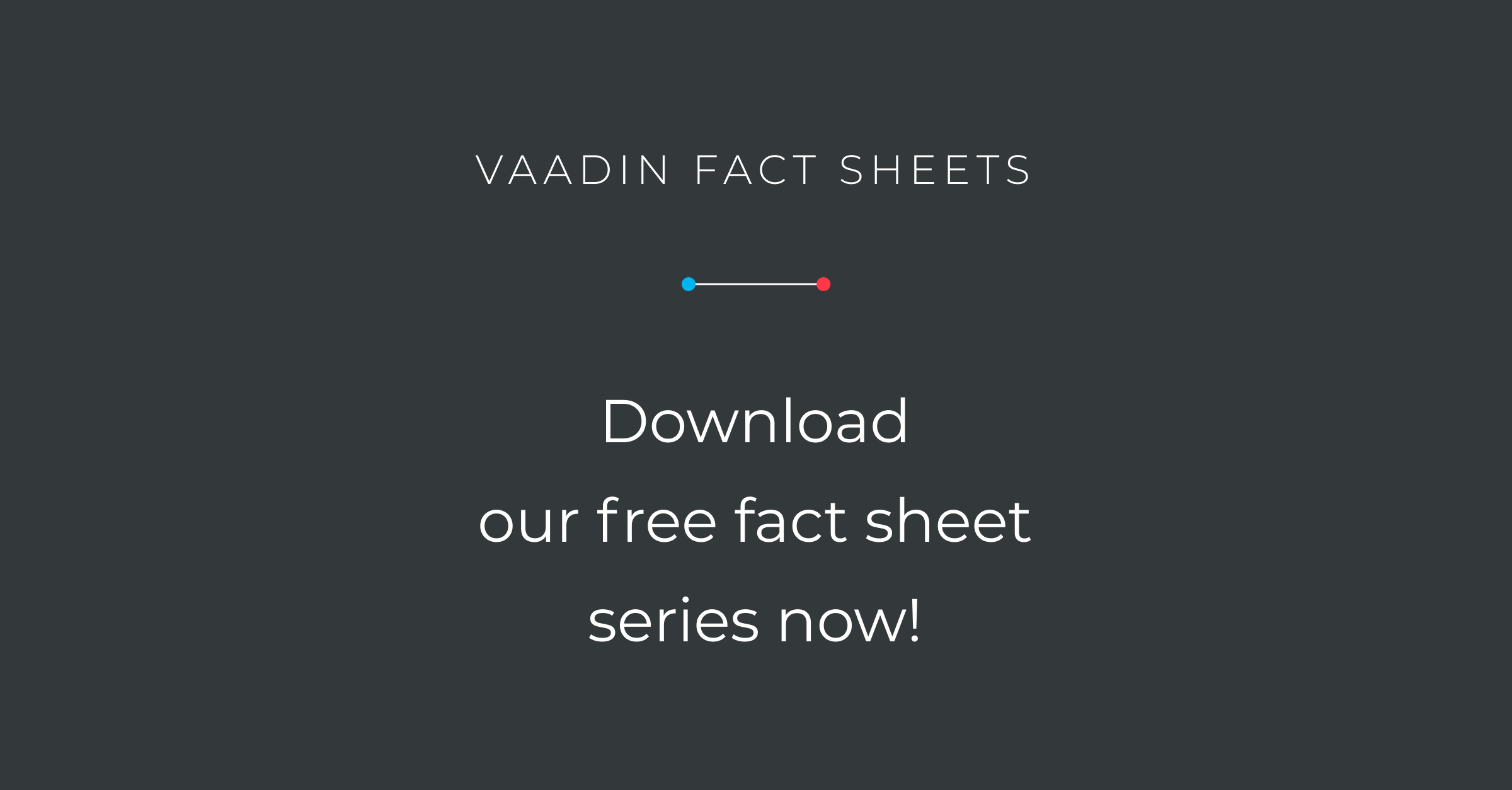 It's been almost 20 years since Vaadin began helping developers build performant, user-first Java web applications. Things have changed a lot since then.
To give new (and returning) users an overview of Vaadin's features, we are releasing a series of free fact sheets outlining the different parts of Vaadin.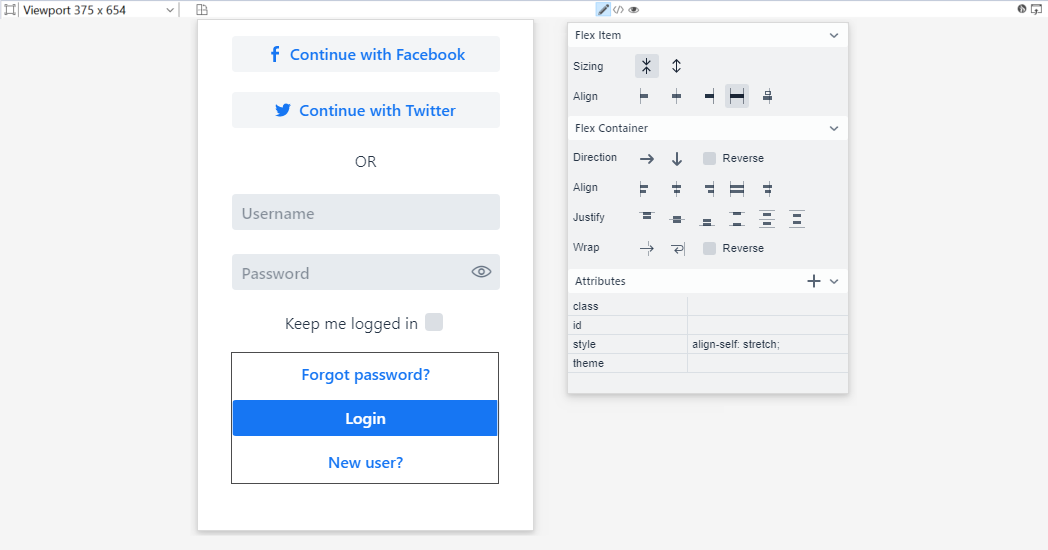 Layout views with flexbox in Vaadin Designer
Vaadin Designer 4.3.8 makes laying out your Vaadin views a whole lot more visual. Previously, you had to know and enter the CSS for your views. Now, you can edit your flexbox layouts using simple controls in the properties panel. You will also learn flexbox in the process! The main building blocks ...
Vaadin Designer 1.3 and 2.1 released
Since releasing Vaadin Designer 2 with Framework 8, the Designer team has been busy adding more features to Designer based on user feedback. As of today, Designer 2.1 for Framework 8 and Designer 1.3 for Framework 7 are available for Eclipse and Intellij with two new features: replace with layout ...
Why it's faster to use Vaadin Designer than write Java
I've always been against WYSIWYG editors since the early days of Windows GUI design tools, because I felt that with those tools developing good-looking UIs was slower than writing code. I did some testing to find out which one actually is faster: my fingers and Eclipse auto-complete, or Vaadin ...