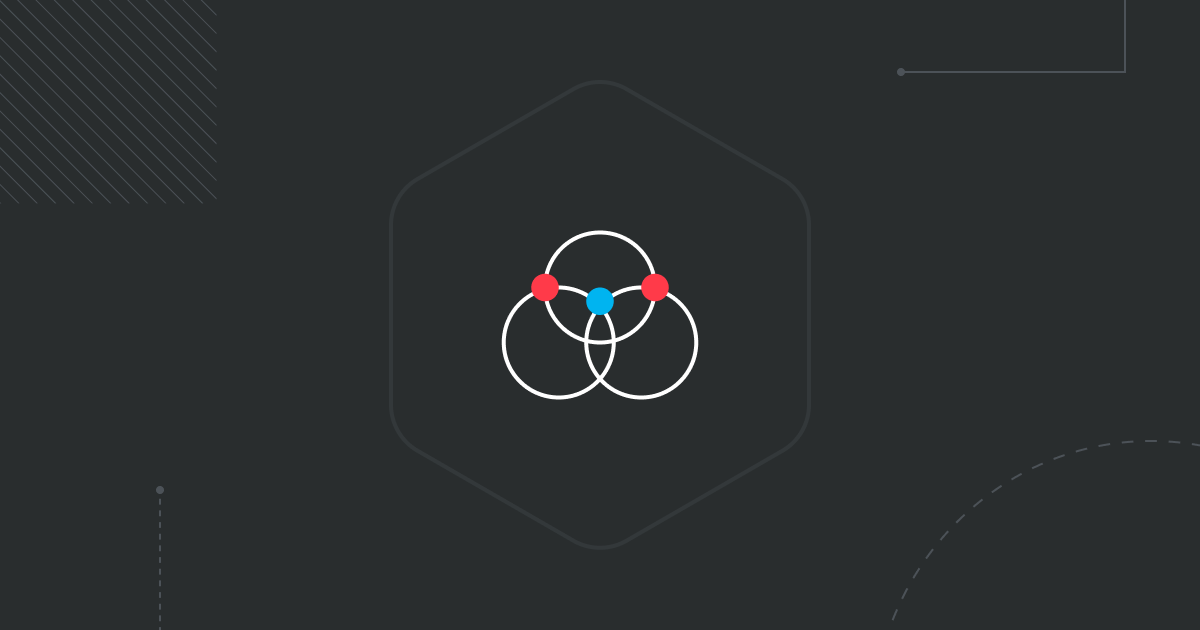 We have updated our subscription tier pricing and features in order to simplify our subscriptions and make Prime affordable to more members of our community.
Vaadin Custom Training - Learn more and pay less #ffs
Starting today, you can benefit from our new and simplified Custom Training. With more courses than ever before, unlimited number of training participants and a simplified pricing model you'll get an amazing Vaadin Expert-led learning experience for you and your team. Simplified - What has changed? ...