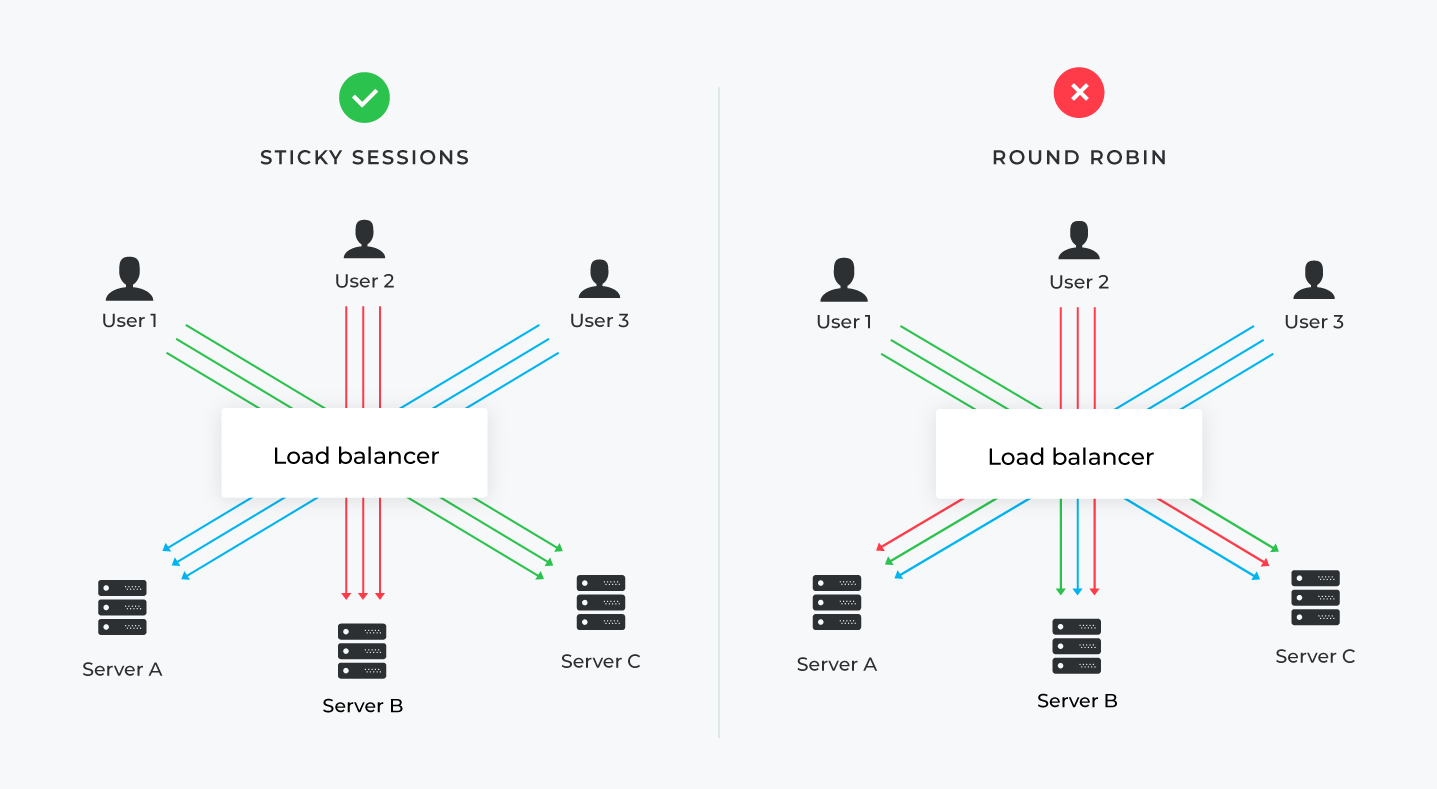 Session Replication in the World of Vaadin
We often get questions about how to use session replication together with Vaadin. Many of Vaadin's unique capabilities are based on the way the entire UI state is stored in a server-side user session. For this reason, our recommendation is to rely on session replication as little as possible. ...
Scalable web applications
Scalability is your web application's ability to handle a growing number of concurrent users. Explore our analysis of how scalable a web app needs to be. Will it be intended for small scale intranet usage of tens to hundreds of concurrent users, or do you plan to reach for a medium size global web ...
Vaadin Scalability Study - QuickTickets
"Does it scale?" This is one of the most common questions we get after one figures out how Vaadin works. Vaadin runs all UI logic on the server-side and user interaction in the client-side UI results in a large number of request-response round trips to the server. Clearly that cannot scale, right? ...