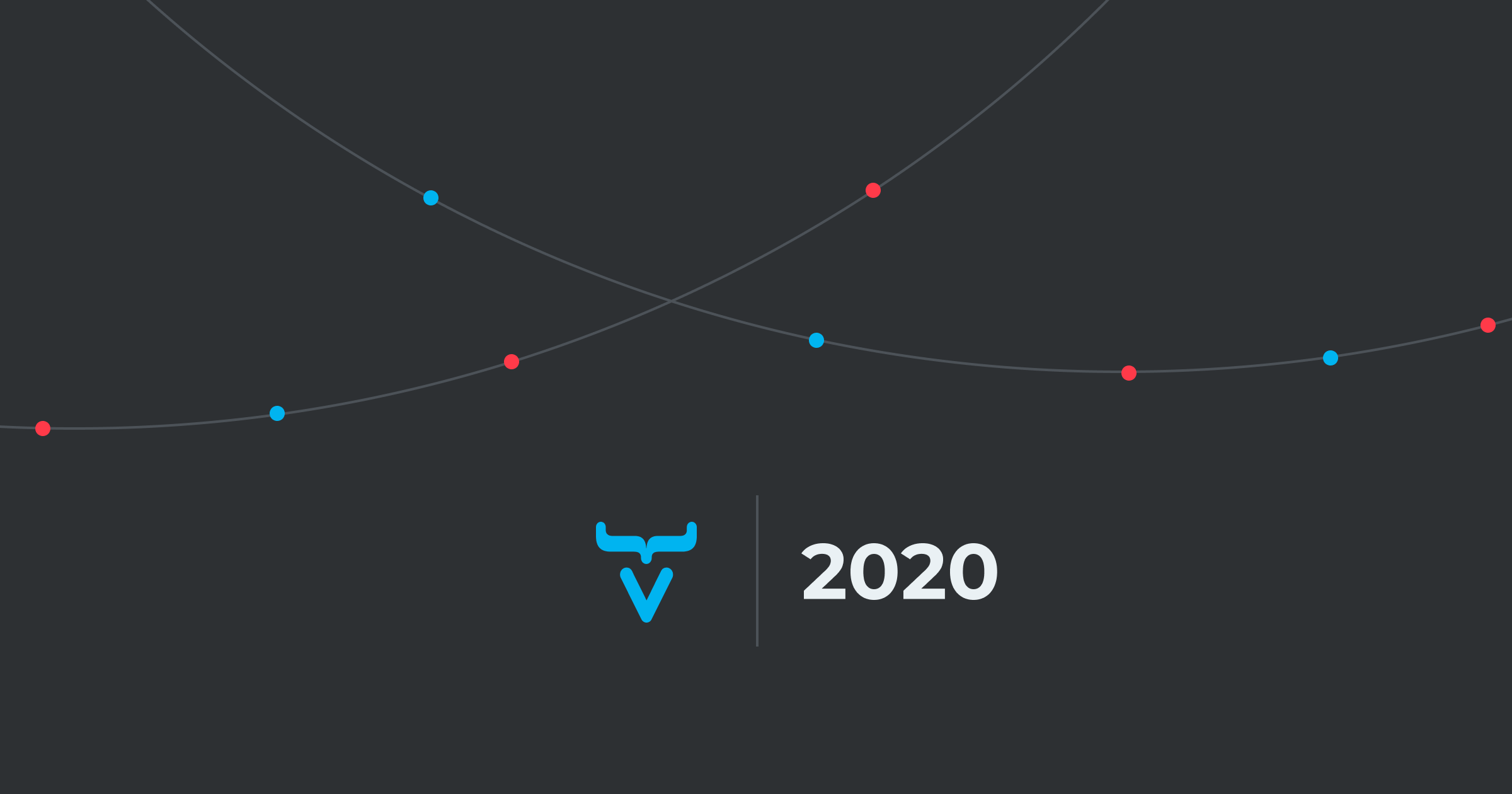 Although 2020 has been a trying year, it hasn't been all bad. Let's have a look at some of the Vaadin highlights for the year, along with a sneak peek at our plans for 2021.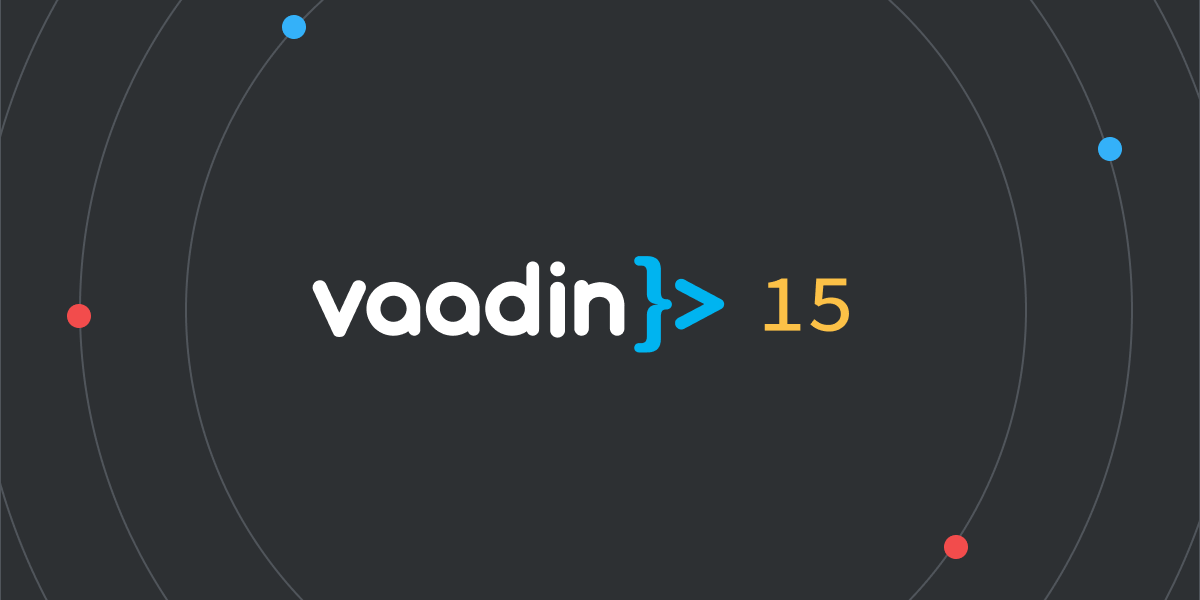 Vaadin 15 and beyond: An insider's look at Vaadin's future
Vaadin has been on a two-decade long quest to provide developers with the cutting-edge tools and the DX they need to build UX-focused web applications that users love. Today, the Vaadin platform is a leading option for mission-critical enterprise Java web-application development. Our platform is ...
Vaadin Framework 8 roadmap 2017 and beyond
What happened during 2017? Vaadin Framework 8.0 was released on February 2017. It brought more than 21 Improvements to Vaadin Framework. One of the major features was full Java 8 support. Java 8 allowed us to dramatically improve the Data API. We released Vaadin Framework 8.1 in July. It took a bit ...