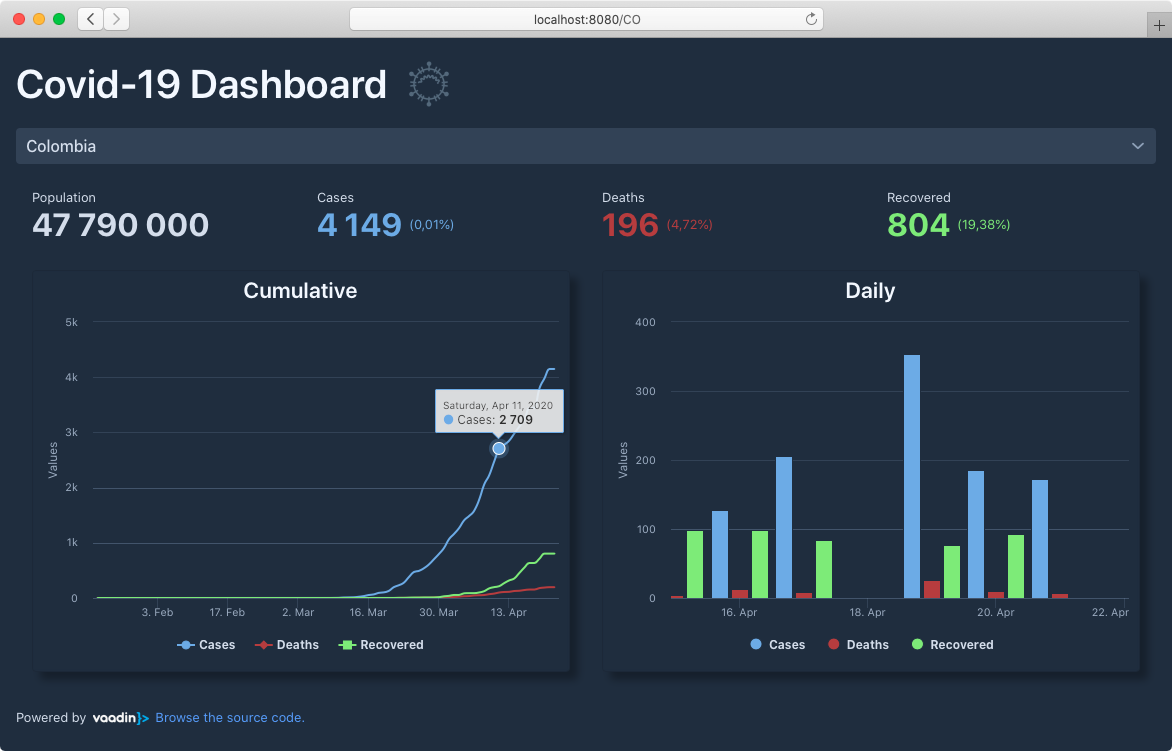 Vaadin is a great tool for building dashboards. Typically, a dashboard is a screen containing information, metrics, key indicators, and other data points related to business processes. Dashboards allow managers to track and monitor the health and performance of their organization.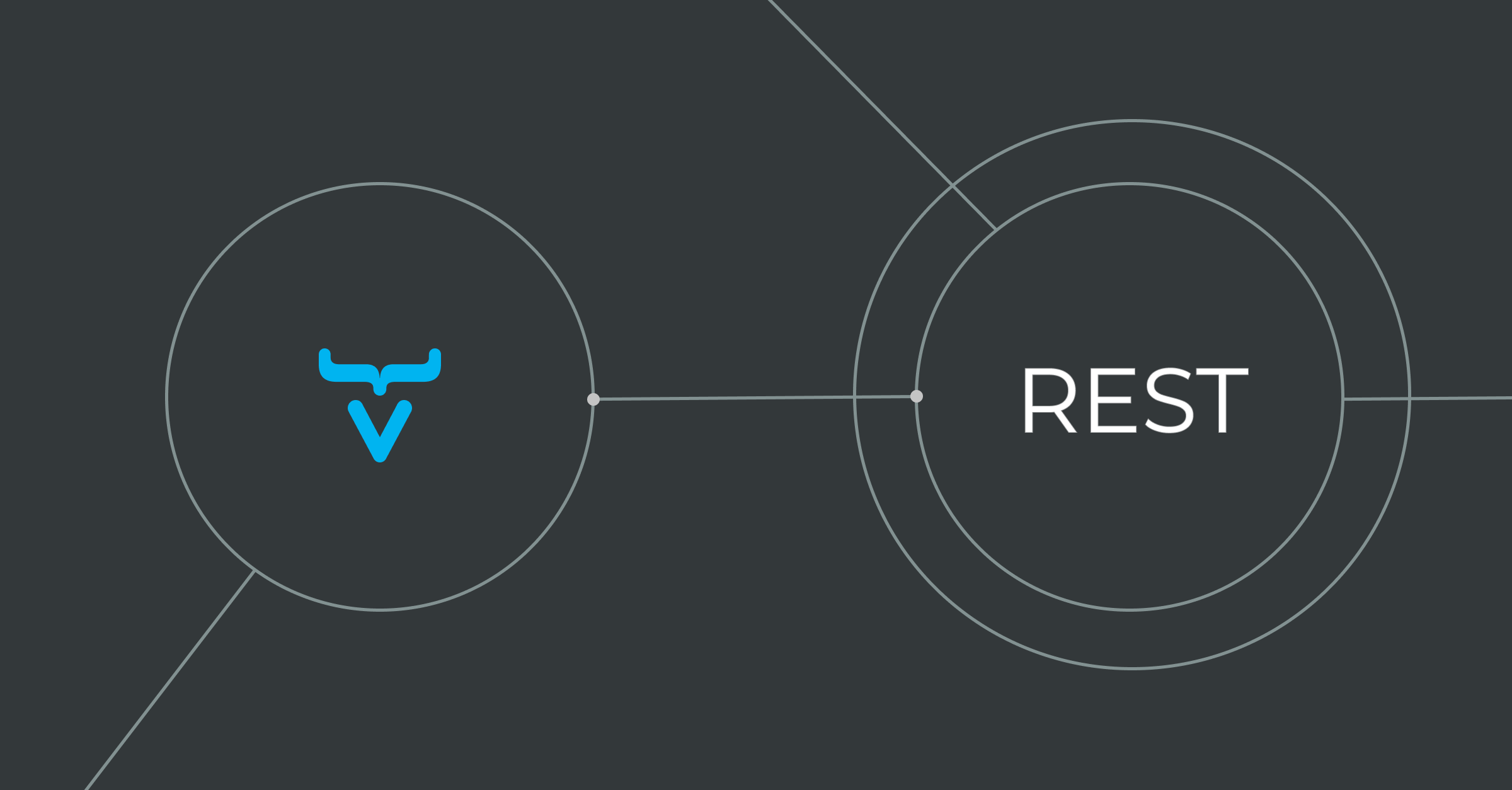 Vaadin endpoints have arrived: How do they compare to REST?
New stateless endpoints are one of the main features introduced in Vaadin 15. You can use them in client-side TypeScript views to connect to backend logic on the Java server. At first glance, this looks really similar to existing solutions, such as REST. There are indeed many similarities, but ...
Microservices: Consuming stateless services from Vaadin UIs
In the previous articles of this series, we focused on developing orchestration services to enable microservices. We implemented a Discovery Server to let applications consume services without knowing their exact location, and a Configuration Server to allow microservices to run in multiple ...
Designing REST APIs
Introduction If I had to guess, I would say that most Vaadin applications are self-contained, with the UI and the business logic packaged inside the same application archive and running inside the same Java virtual machine (VM). However, there are cases where it makes more sense to separate the UI ...