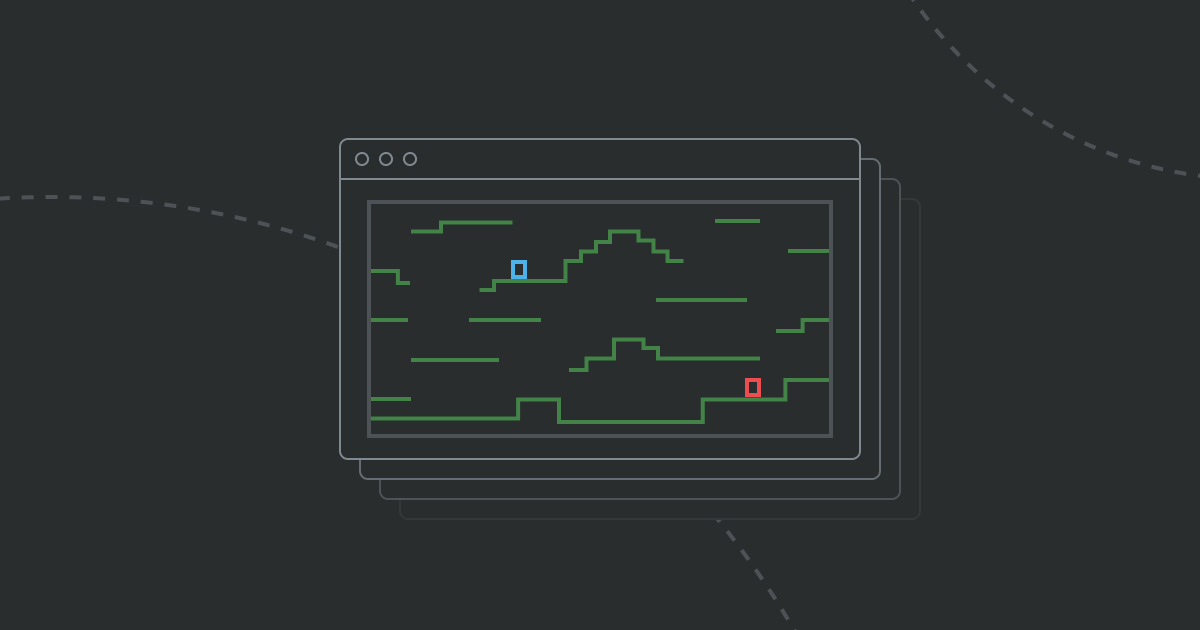 With local meetups and conferences at a standstill, the online developer community is more active than ever. Vaadin has been around for 20 years and during this time we've seen our development community grow from a few users to over 150,000.
Java EE and Vaadin best practices now available as a ZIP
Just a few months ago we released an app starter for Vaadin and Spring, and we got huge loads of positive feedback! But there was one thing many of you requested; an app starter for Java EE. And we listened. Today, we're happy to announce the release of Bakery App Starter for Vaadin Framework 8 and ...