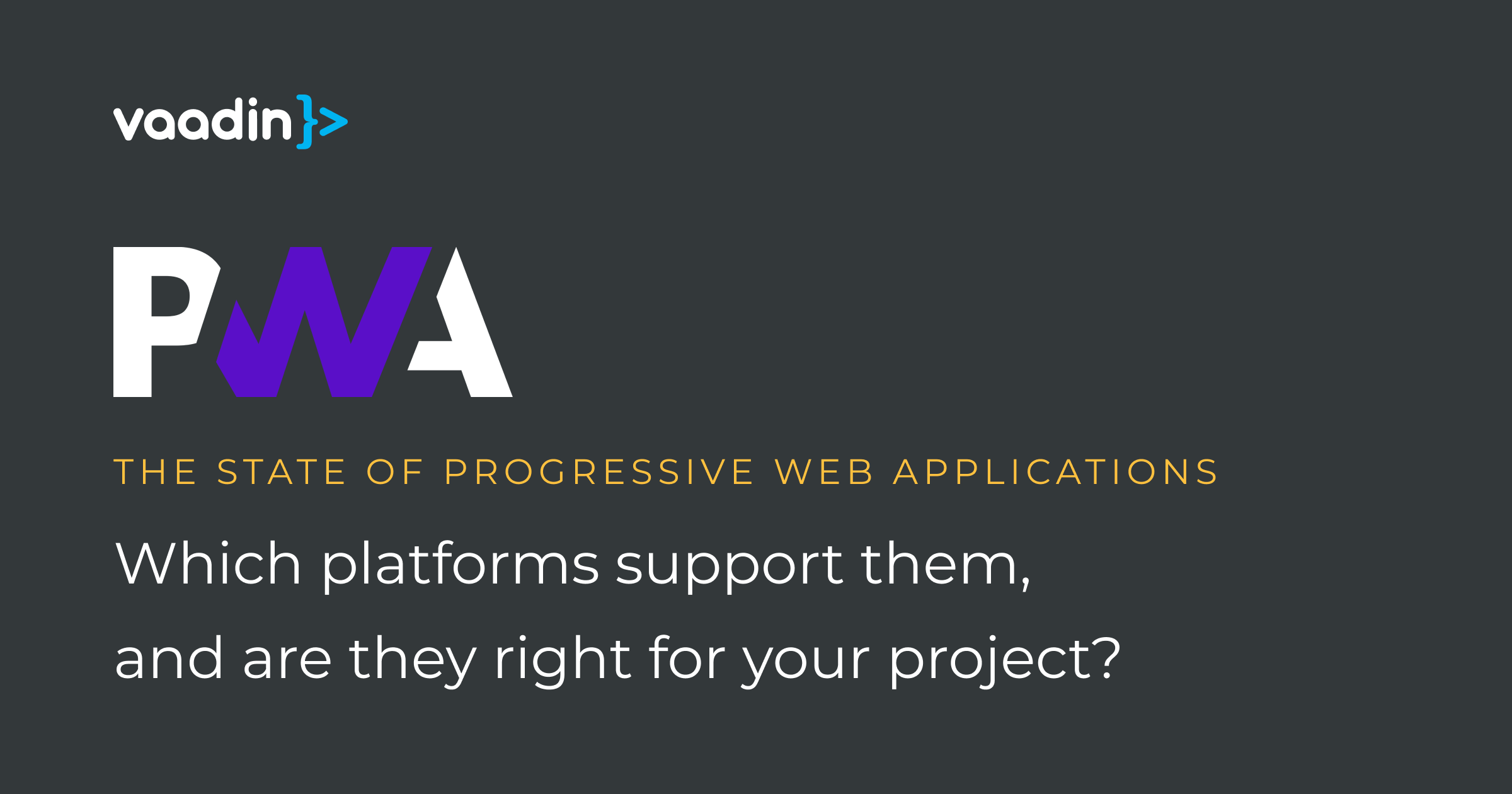 Vaadin, along with major technology firms, such as Microsoft and Google, have been championing progressive web applications for several years now.
Last updated on March 30, 2021.
A lot has changed in the PWA ecosystem over the last few months. For this reason, we decided to release this "state of progressive web applications" post, that will allow us to track and compile the major developments in the sphere—and help you decide whether PWAs are right for your business.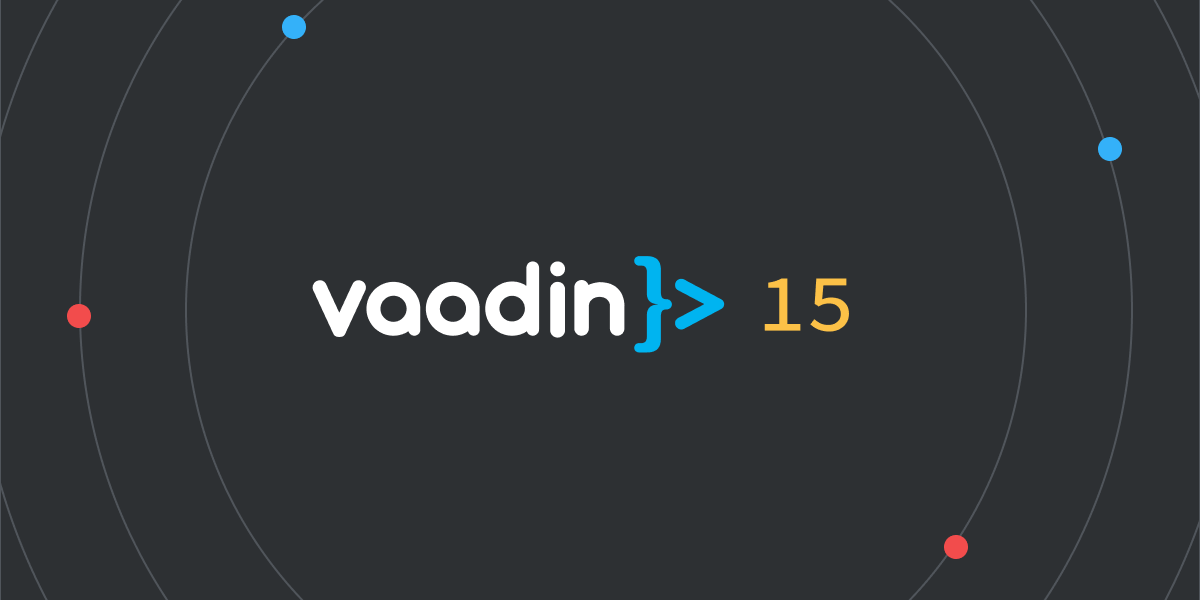 Vaadin 15 is here
When Vaadin first launched nearly 20 years ago, it focused on doing one thing: allowing developers to build UX-first web applications using Java, in a cleanly-abstracted environment. Vaadin's powerful abstraction capabilities are now one of its defining features: it provides a cost-effective ...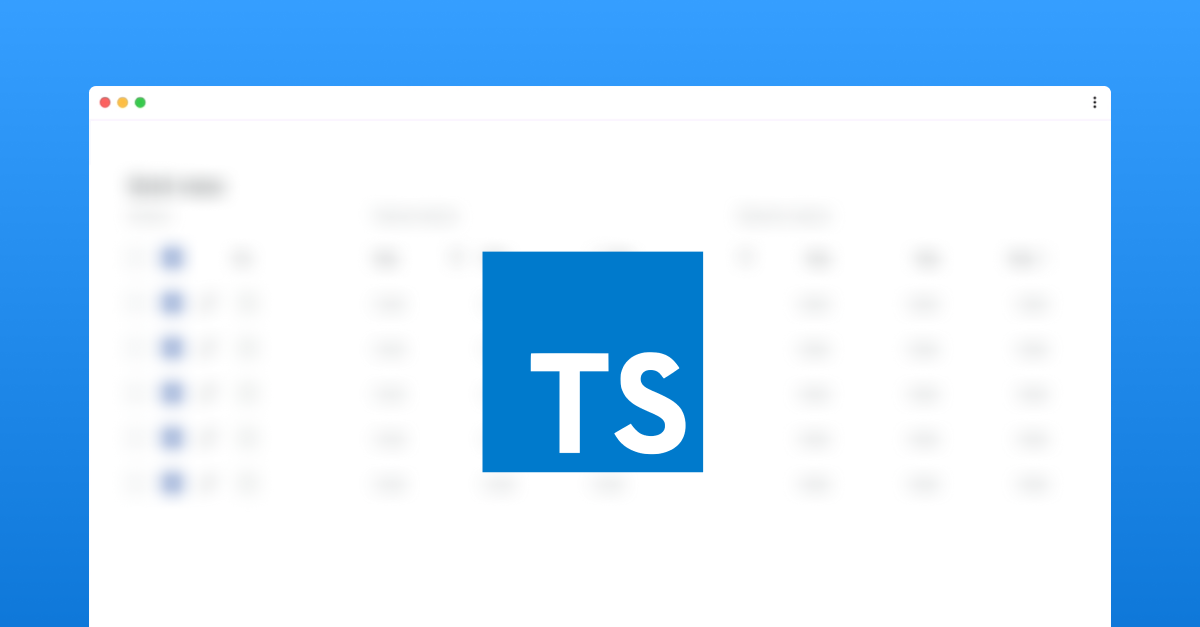 An introduction to client-side TypeScript views in Vaadin 15
Vaadin is fast expanding its horizons. By the next LTS (estimated for 2021), the platform is looking to fully support two unique development models: Java-only server-side development (the current primary Vaadin model). TypeScript-based client-side UI development with seamless access to Java on the ...
Progressive web apps in Java
Update 29-June-2018: There are now more in depth resources about PWA, and example of integrating PWA with Vaadin Flow. What is the big deal about Progressive Web Applications (PWAs) and why are they trending nowadays? Here is one explanation by Google: "It [PWA] loads quickly, even on flaky ...