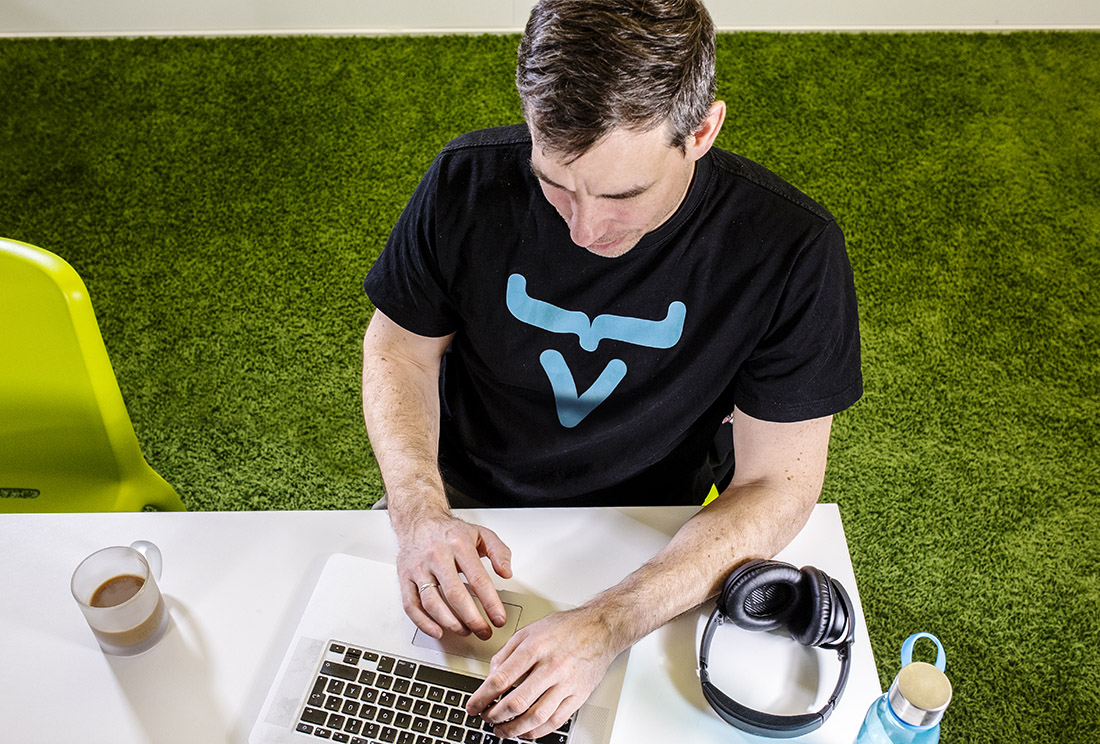 To help developers accelerate their adoption of the latest Vaadin technology, we have decided to make a part of our training videos available to all community members for free. The free offering contains all beginner level courses for both Vaadin 8 and 10+ and is available in training videos.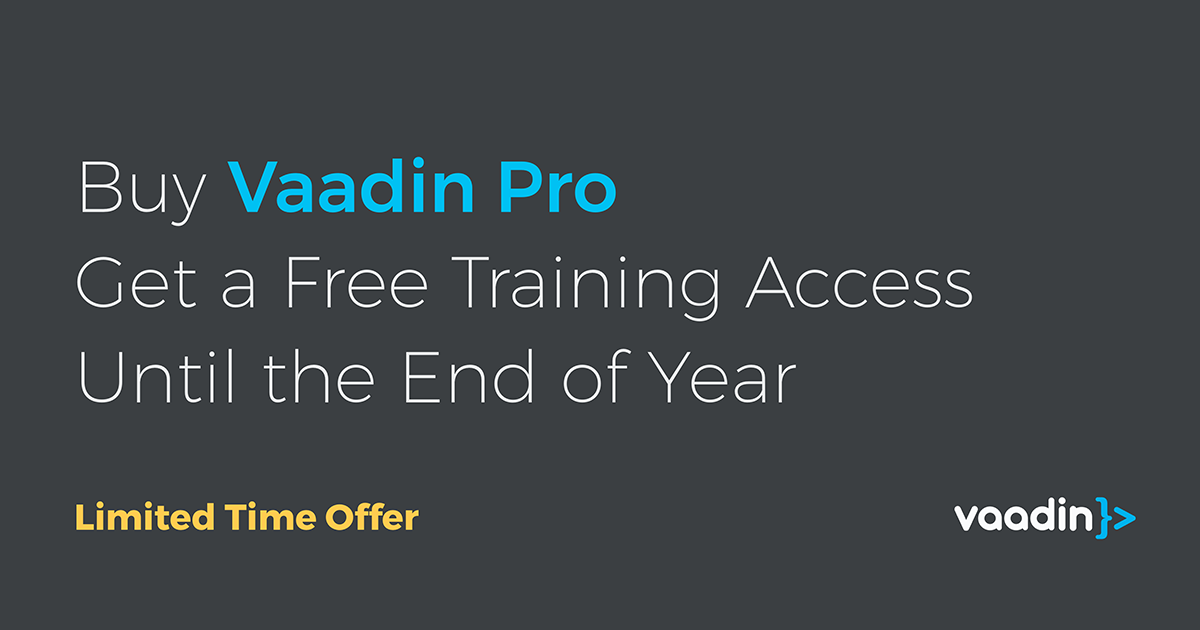 Limited Time Offer: Buy Vaadin Pro, Get a Free Training Access Until the End of Year
We are happy to announce a limited time offer: all new Vaadin Pro customers will get a free access to the Vaadin training offering until the end of 2018. Take full benefit from this offer and wrap-up your year in style. Get Vaadin Pro now and turn yourself and your team into real Vaadin ...
Java EE and Vaadin best practices now available as a ZIP
Just a few months ago we released an app starter for Vaadin and Spring, and we got huge loads of positive feedback! But there was one thing many of you requested; an app starter for Java EE. And we listened. Today, we're happy to announce the release of Bakery App Starter for Vaadin Framework 8 and ...

Announcing Vaadin Prime
We're happy to announce Vaadin Prime – the next generation of enterprise grade support for your team. You can now be a Vaadin user in three tiers; as an open source developer, a professional developer or a development team: Vaadin Core – the open source free stuff from Vaadin Framework to Vaadin ...