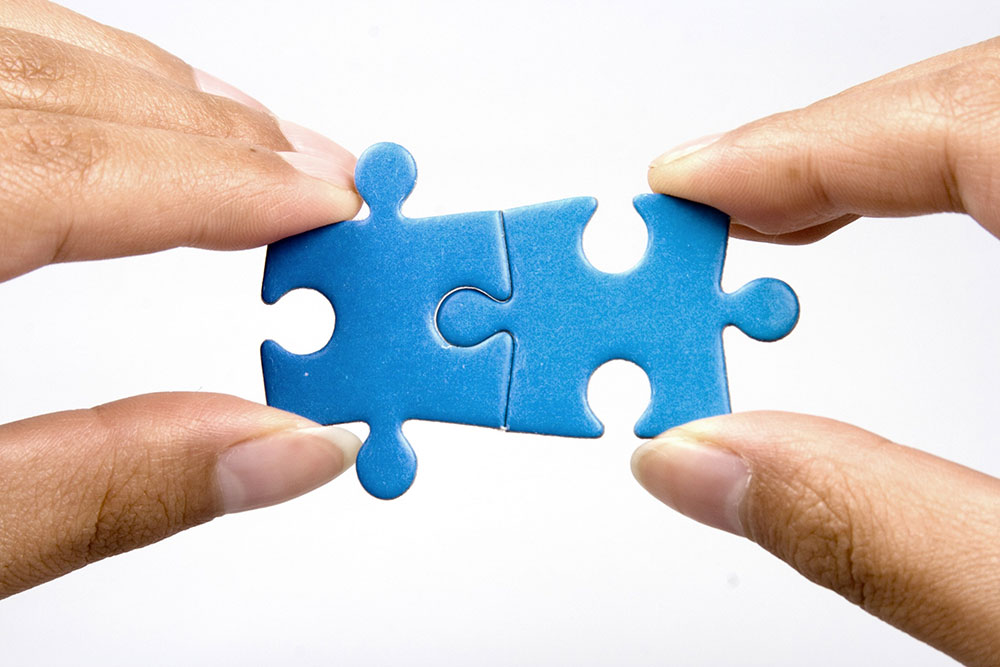 Many open source projects are rigorous on what they want to include in the project. It can be tough to convince the project lead of a new feature, even if you wrote a quality implementation and documentation of it. Sometimes it can be hard to even get a bugfix incorporated. It may feel that the maintainers are rude or arrogant, but most often there are good reasons not to take in the contributions. But it doesn't mean your enhancement idea is worthless.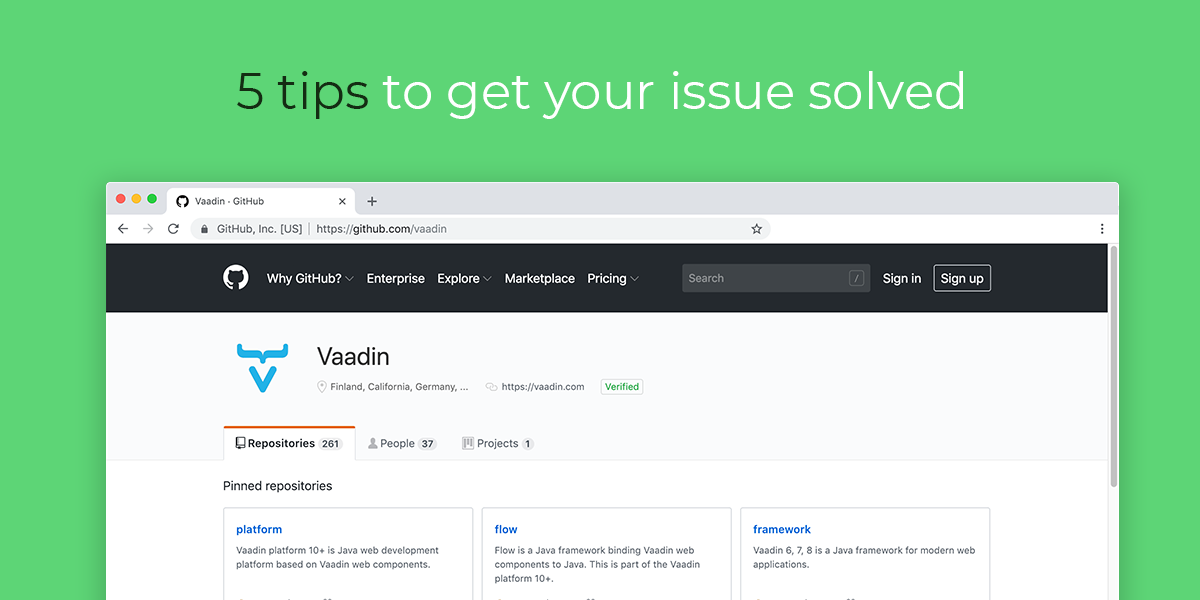 5 tips to get your issue solved quicker in open source projects
Asking for help is one of the easiest and most efficient ways to contribute to OSS projects - if you do it right. Last week I discussed code contributions, which is not easy and often takes a lot of time for beginners. With these tips, you can get your own problem solved and also help the project, ...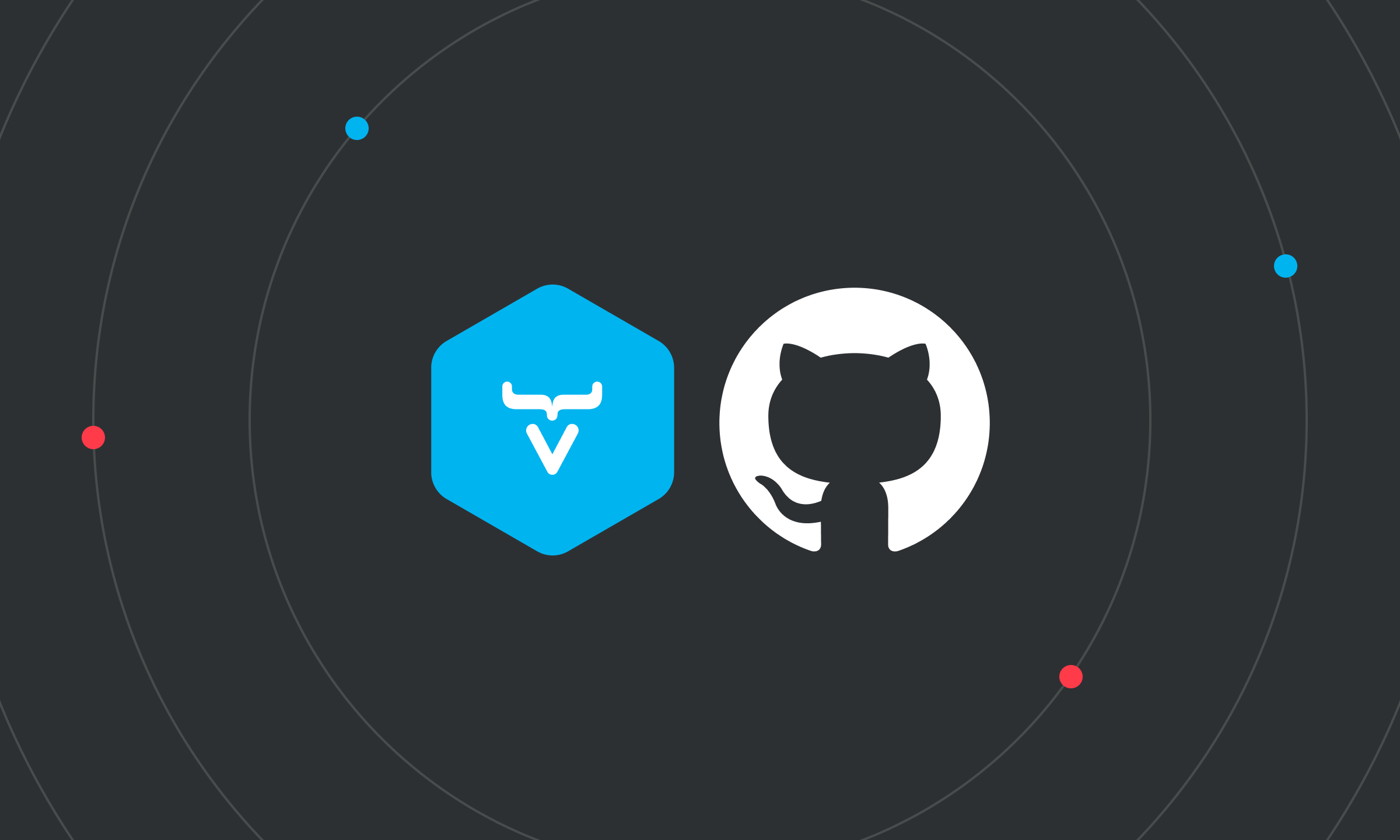 How to become an open source contributor?
We are utilizing a lot of Open Source products in our life daily. Sometimes we pay some money for them, in one way or another, but quite often we are just their users. To keep these awesome projects alive, we should at least sometimes try to contribute, give something back to the project. There are ...