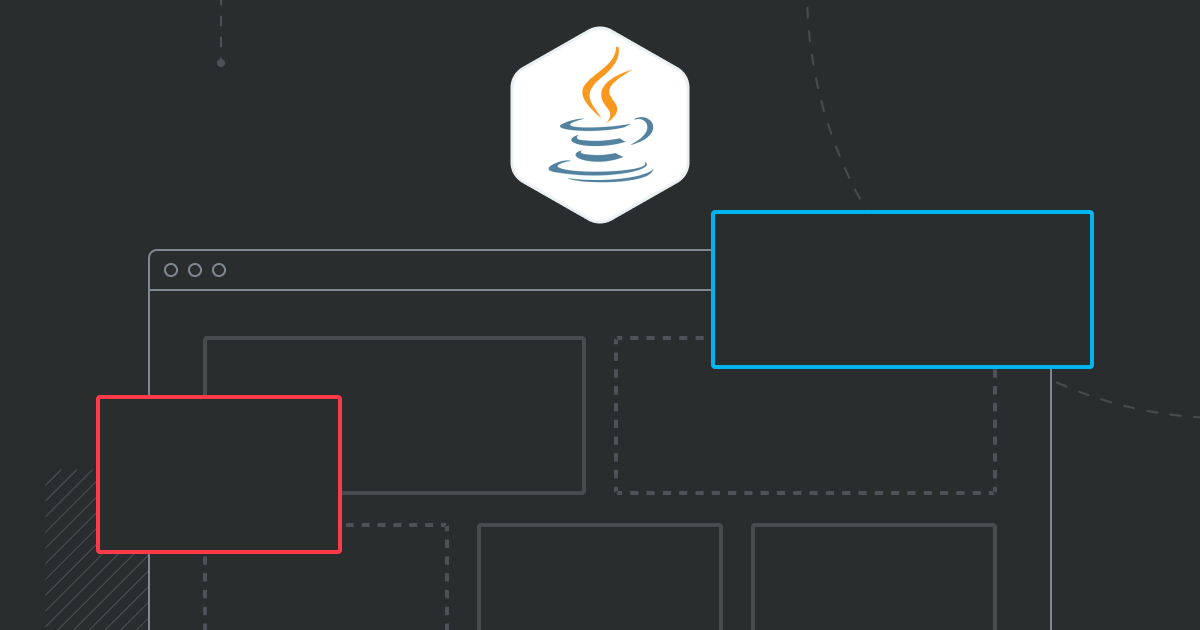 Our previous post took a snapshot of the history and current state of Java: Who made it? How many developers does it have? What are they using Java for? This post takes a look at some of the reasons why Java has gained and retained its popularity for over a quarter of a decade.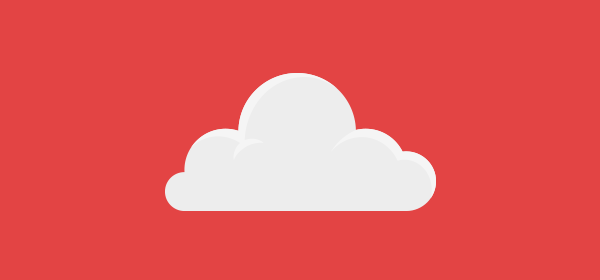 How to Deploy Your Java App to the Cloud
So you are done testing your Java application and are satisfied with the results on your local computer. Or maybe you are still evaluating if Java is for you in terms of hosting feasibility. That's the next natural step, to deploy your work to some cloud that supports Java runtime and share it ...