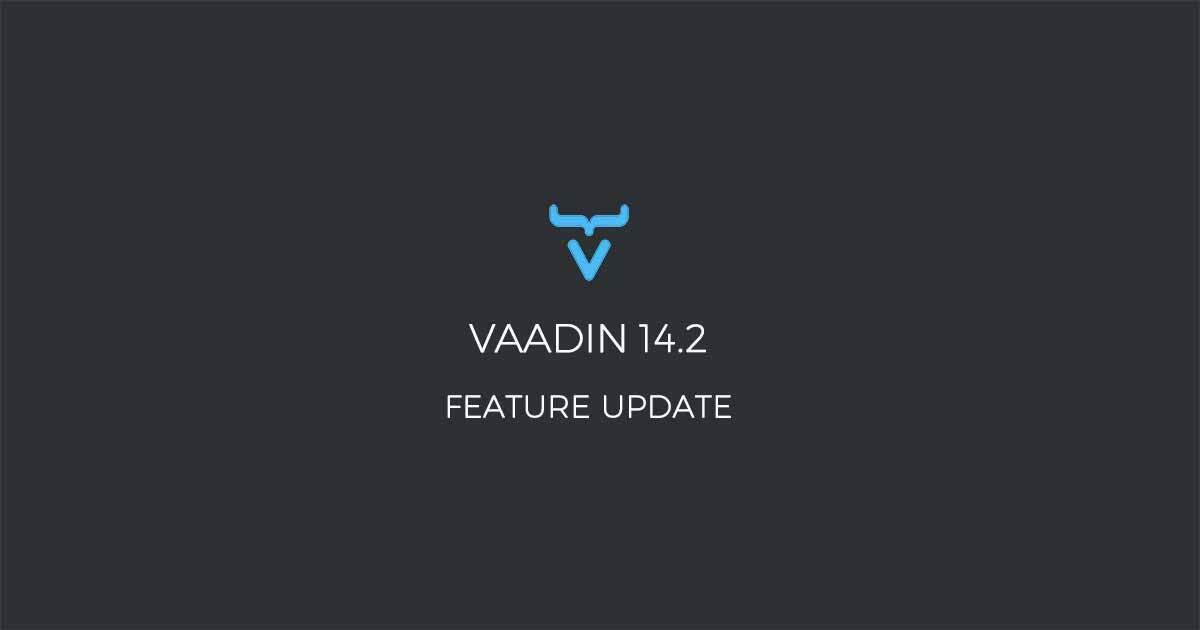 The latest feature update for Vaadin 14 includes much-requested component features and development-time improvements. Read on for more about the improved Dialog, pnpm build tool, DateTimePicker component and other new features.
New drag and drop API and more in Vaadin 14.1
Vaadin 14.1 brings a new drag and drop API, new components, a faster development-mode build, and a lot more. The generic drag and drop API The new drag and drop API allows you to turn any UI component into a draggable component or one capable of receiving dropped components. To make a component: ...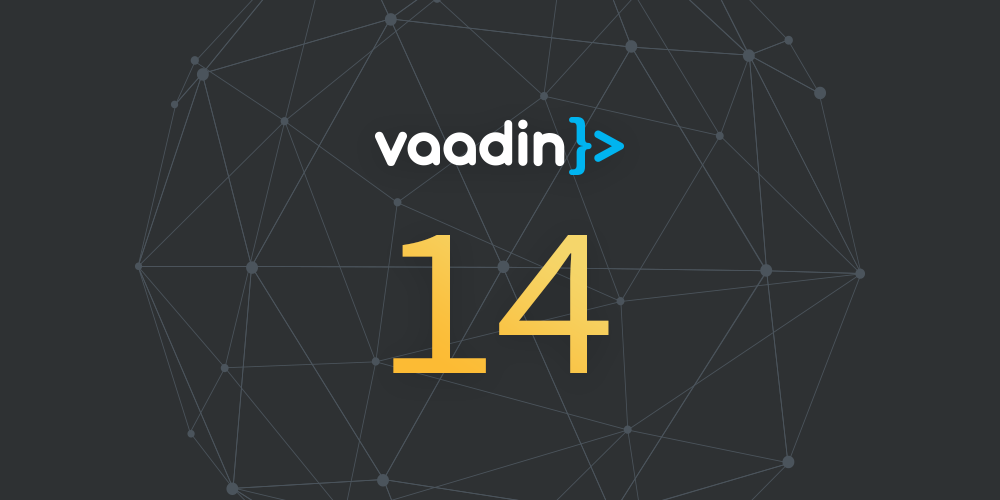 Vaadin 14, the next LTS release, is in beta testing
Update 25th June: Most new features are production ready, but we still want to take a timeout to fix some developer experience related issues in the new npm mode. Thus we are releasing another RC this week instead of final LTS release. With the npm mode, which is the default for new projects, ...
Using new features with the LTS version: case TreeGrid
In Vaadin 10+, all components are basically add-ons. Previously we shipped the core component set in one module, but now all component implementations are different modules. Most often in your build file, you only use Vaadin BOM, which defines a set of modules that are tested to work together, and ...