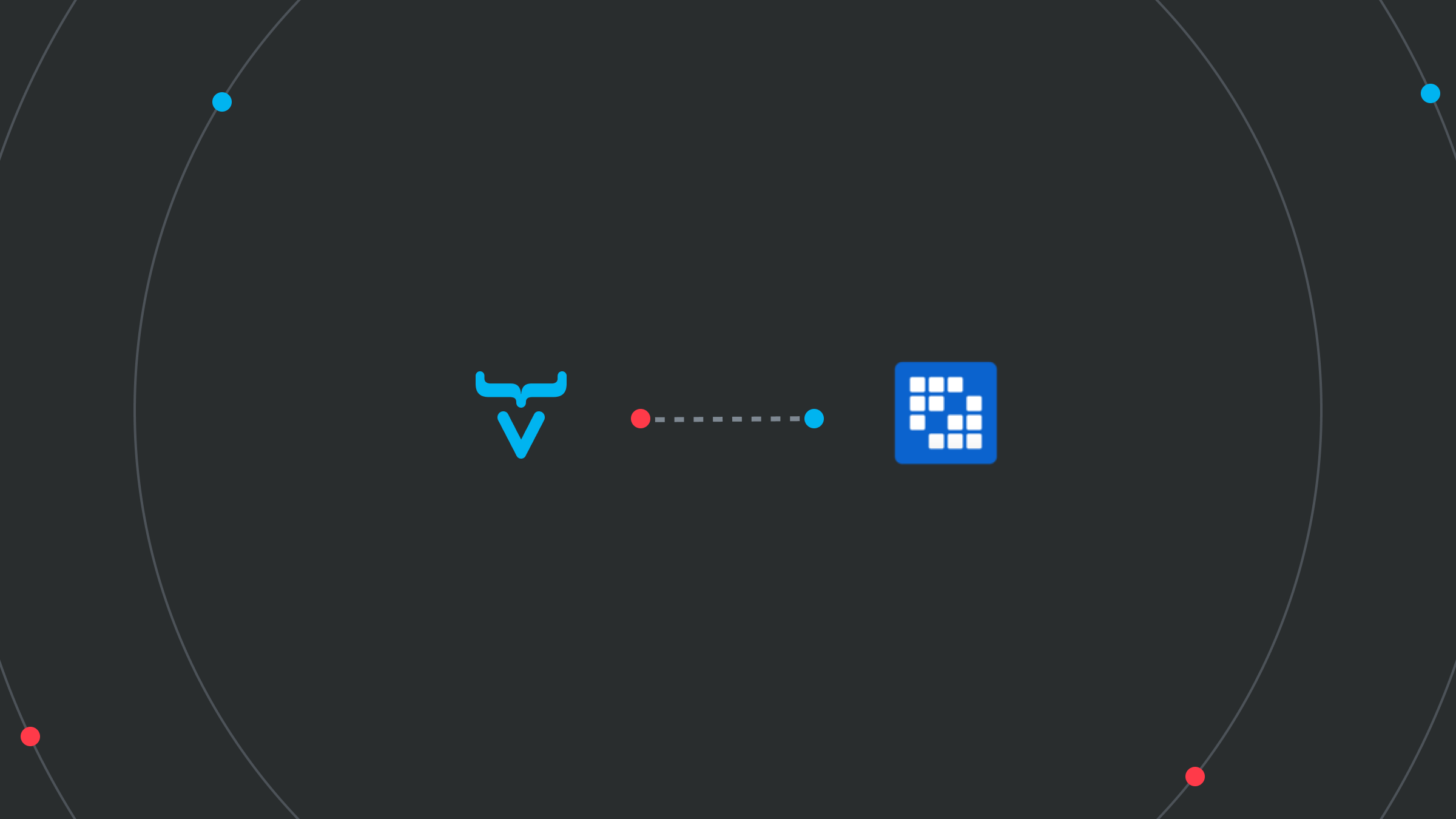 Liferay has advocated strongly for OSGi lately. And we have lagged behind with this. Our plan was to look into Liferay support for Vaadin 14 after getting OSGi compatibility for npm done. But not every Liferay user needs OSGi. You can already build Vaadin 14 portlets today!
Framework 8 marches on and becomes 8.1
Just a couple of months ago we released Vaadin Framework 8.0, a major version of our popular Java web framework that renewed the API and added dozens of improvements. Now, we are soon shipping version 8.1 which contains some highly requested features. The most interesting ones are: Components in ...
Vaadin and Liferay 6
I had the privilege to attend the Liferay Symposium in Frankfurt for the second time now. The symposium was very nicely organized, I guess mostly thanks to Laila Brown from Liferay for putting all the bits and pieces together for a very enjoyable conference. From my point of view it was also ...

Liferay and Vaadin Announce Partnership
As the press release says, now it is official: "Liferay, Inc., provider of leading open source enterprise portal and collaboration software, and IT Mill Ltd., provider of the Vaadin rich user interface library, recently announced a new technology partnership. The collaboration will simplify and ...