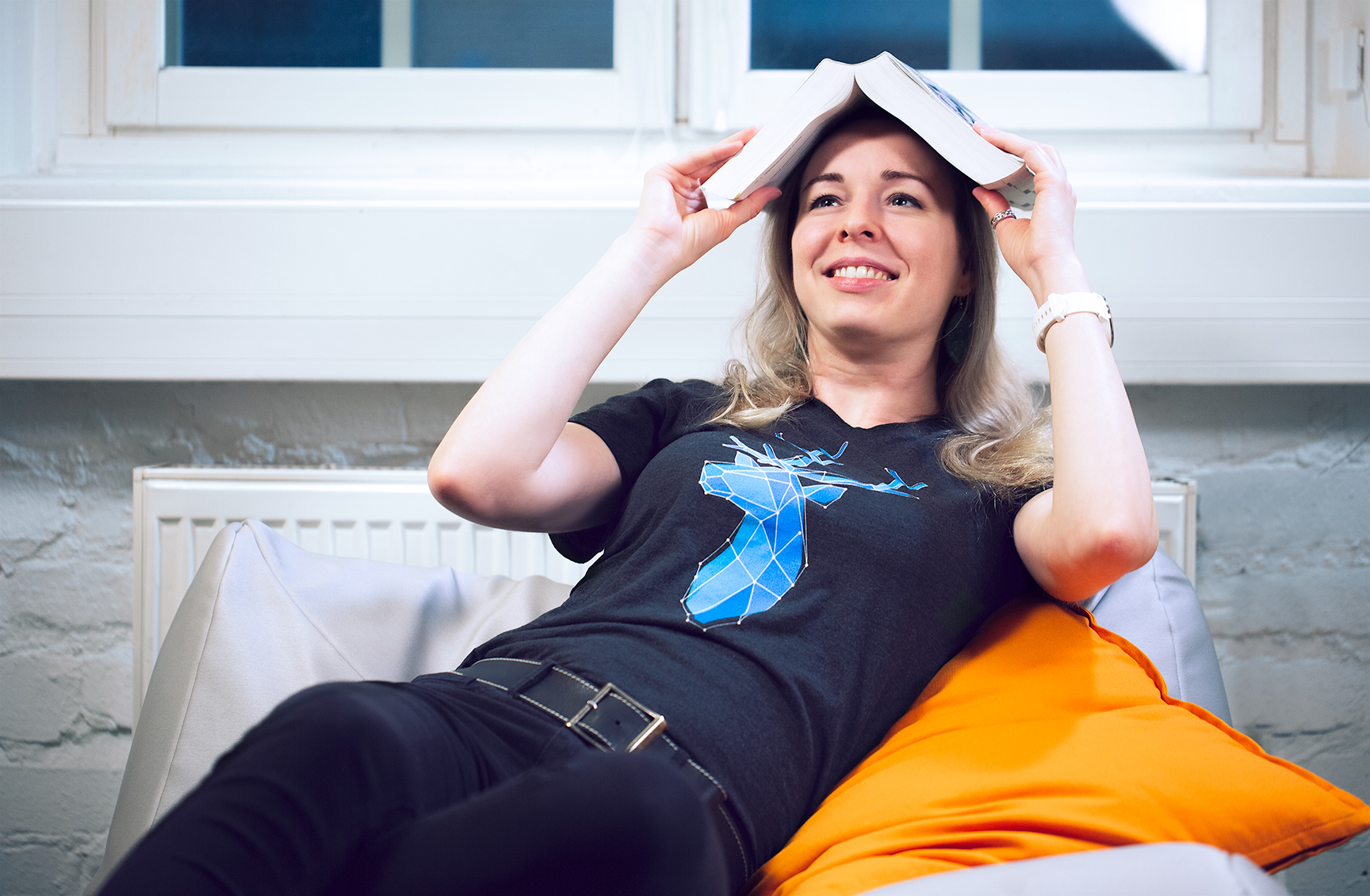 A big thank you to those who shared their tips and tricks on how to learn Java. Your stories were delightful to read and are appreciated. This post summarizes your stories. The common trend is that learning Java is a process. Some struggled with Java in the beginning. For others, it was a long process before they fully understood the soul of Java. A lot of coffee was required as users got up time and again to overcome the next Java challenge.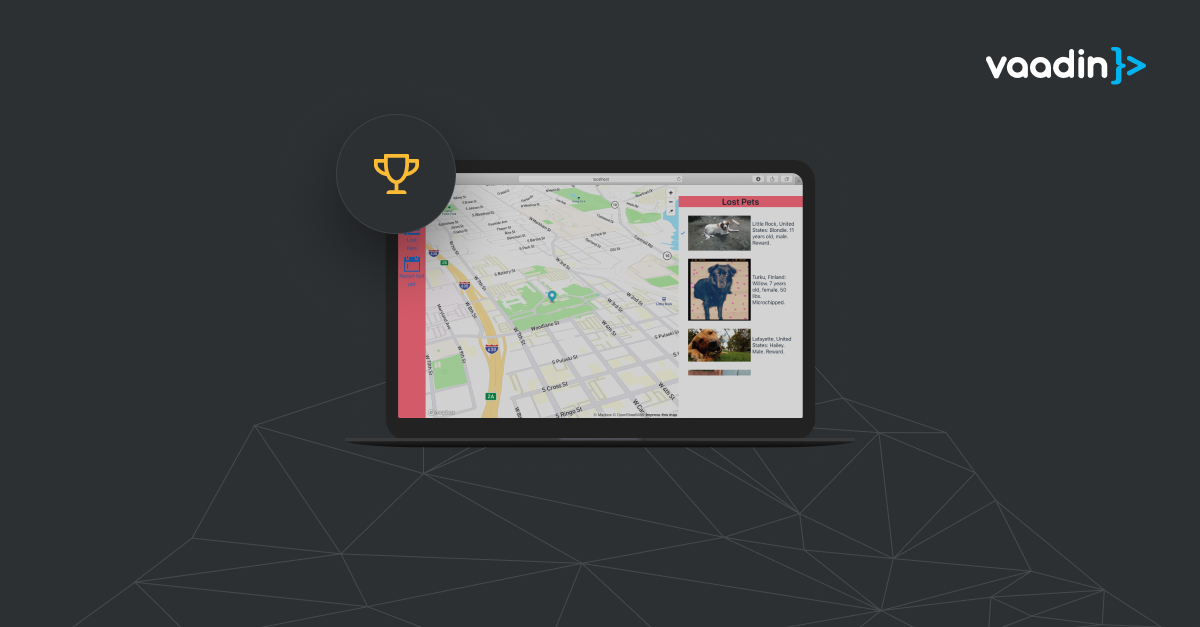 4 apps, 1 winner: the GitHub Coding Challenge results are in!
Vaadin was part of GitHub's Holiday Coding Challenge and we received four magnificent applications from our community. Thank you for these. Choosing the winner was a difficult task, but Diego Cortés' application did stand out from the crowd. Diego's winning web application allows users to report ...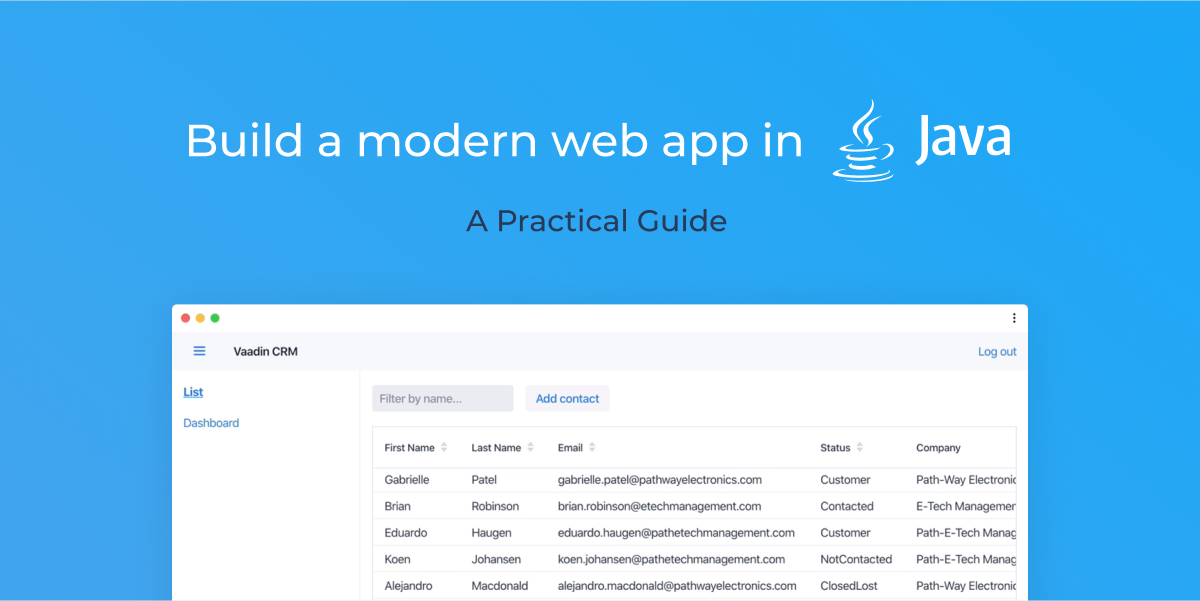 Learn Java web app development: new tutorial series
Today, we launch a new in-depth tutorial series about building web apps with Spring Boot and Vaadin. The content was inspired by frequently-asked questions from our community, like: how do you connect a Vaadin app to a database, or how do you create reusable components? The free tutorial series ...