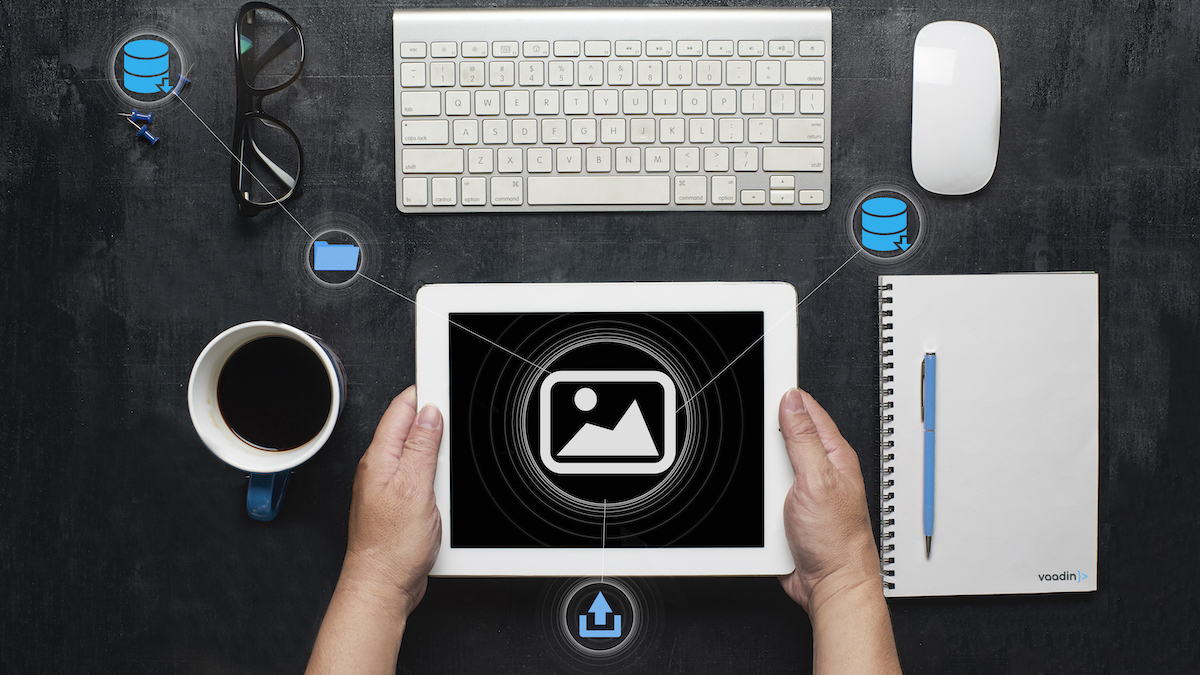 Saving and displaying images is an essential part of many Web applications. A typical use case is to store profile pictures.

Vaadin JPAContainer 2.0
In a nutshell, Vaadin JPAContainer is a Vaadin Container implementation for binding Vaadin user interface components directly to Java objects persisted using the Java Persistence API. Adding support for leading JPA2.0 implementations to Vaadin JPAContainer add-on was one of the most voted ...