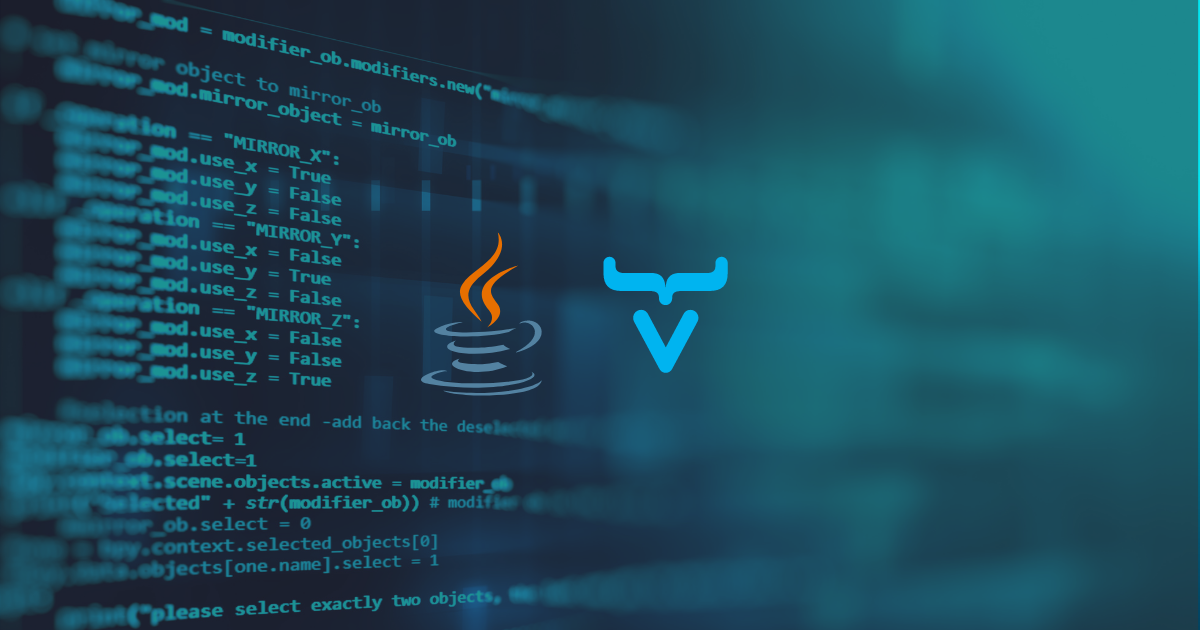 Vaadin has been enabling Java development teams to build enterprise-grade web apps in Java for over twenty years. The Vaadin framework is unique, as it is the only one that allows developers to build modern web apps completely in Java, without any browser plugins.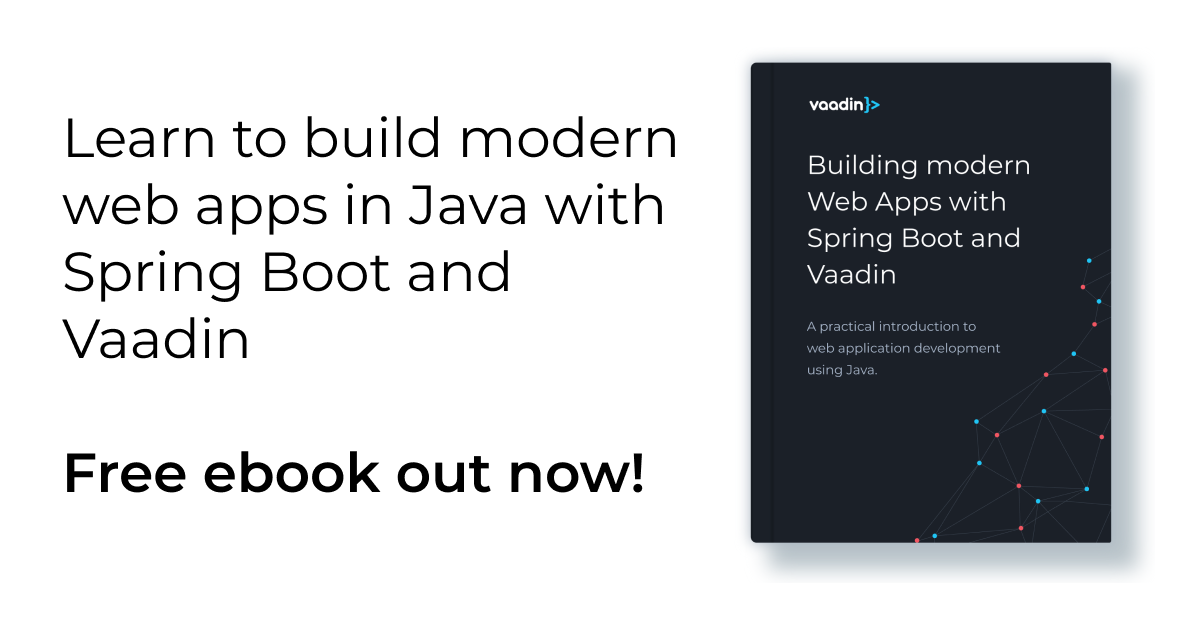 Free ebook: Modern Web Apps with Spring Boot and Vaadin
The popular tutorial series on building modern web apps with Spring Boot and Vaadin is now available as a free downloadable PDF for your offline enjoyment. This is really good, no excellent in fact. - nparsona on YouTube The guide covers everything you need to know to build and deploy a ...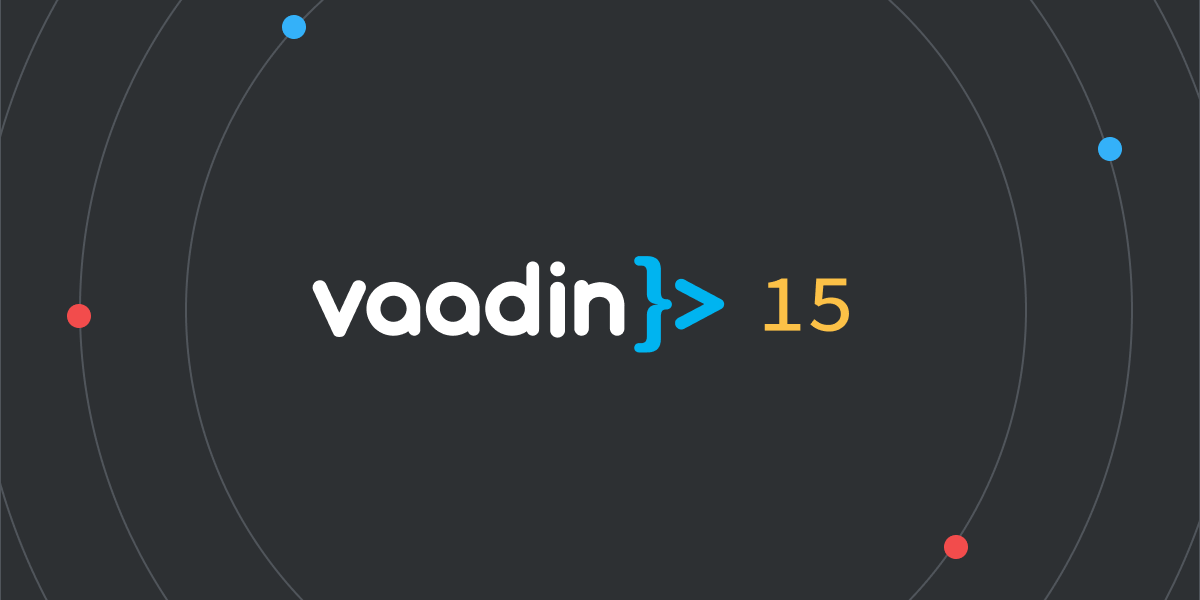 Vaadin 15 and beyond: An insider's look at Vaadin's future
Vaadin has been on a two-decade long quest to provide developers with the cutting-edge tools and the DX they need to build UX-focused web applications that users love. Today, the Vaadin platform is a leading option for mission-critical enterprise Java web-application development. Our platform is ...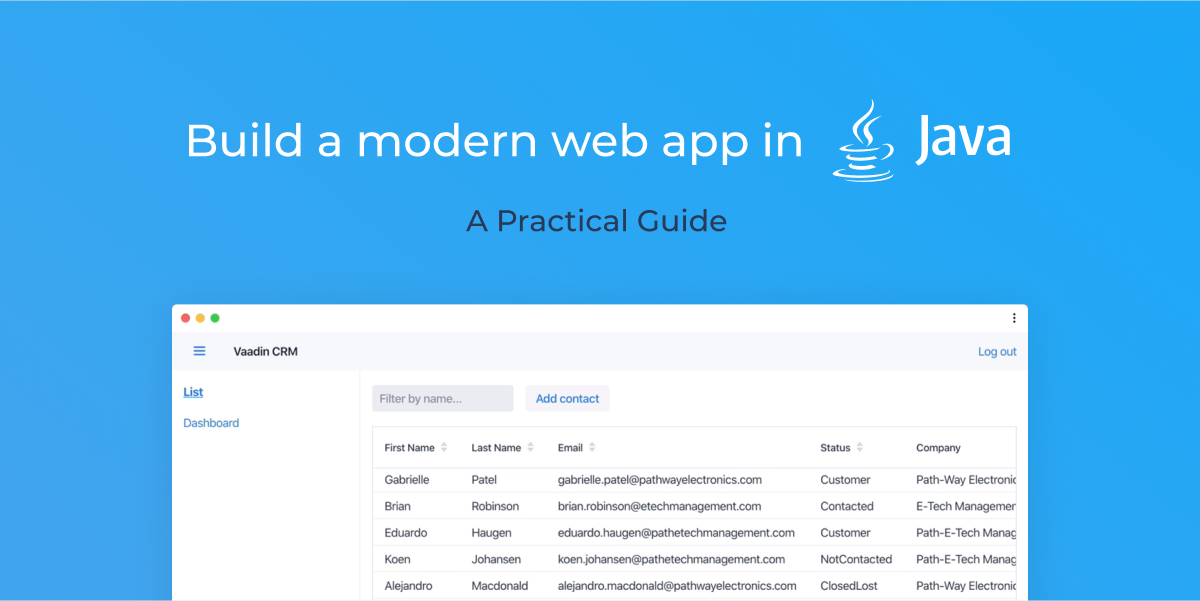 Learn Java web app development: new tutorial series
Today, we launch a new in-depth tutorial series about building web apps with Spring Boot and Vaadin. The content was inspired by frequently-asked questions from our community, like: how do you connect a Vaadin app to a database, or how do you create reusable components? The free tutorial series ...