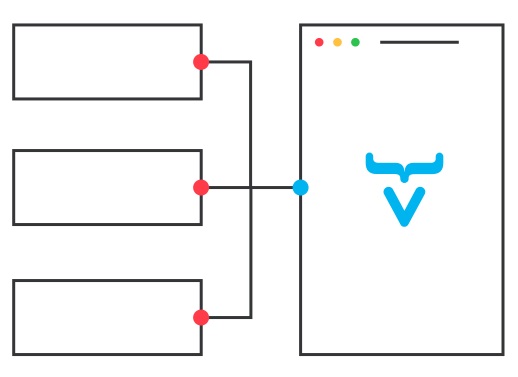 It might have flown under your radar, but with the release of Java 9, Oracle delivered the biggest wakeup call yet to Swing users. While Swing remains supported within JavaSE, the options are running out to get your Swing applications to your users' desktops and to keep these applications updated. The release notes for Java 9 give mixed signals on the future for deployment options for Java desktop applications, and as you might guess, the worst news is in the finest print.
More on Java 9 compatibility
As discussed earlier, the core of Vaadin 8 is already compatible with Java 9. The issue burdening developers, however, has been the incompatibility of GWT when compiling a new widgetset, or developing new components. For many Vaadin developers, this has been a showstopper, as setting up a different ...
Vaadin 8 and Java 9
As you undoubtedly know, Oracle just announced the general availability of Java 9. It contains tons of exciting new features, and you might be itching to test drive it with your Vaadin application. The server side aspects of Vaadin Framework work flawlessly with Java 9 today. If your app doesn't ...