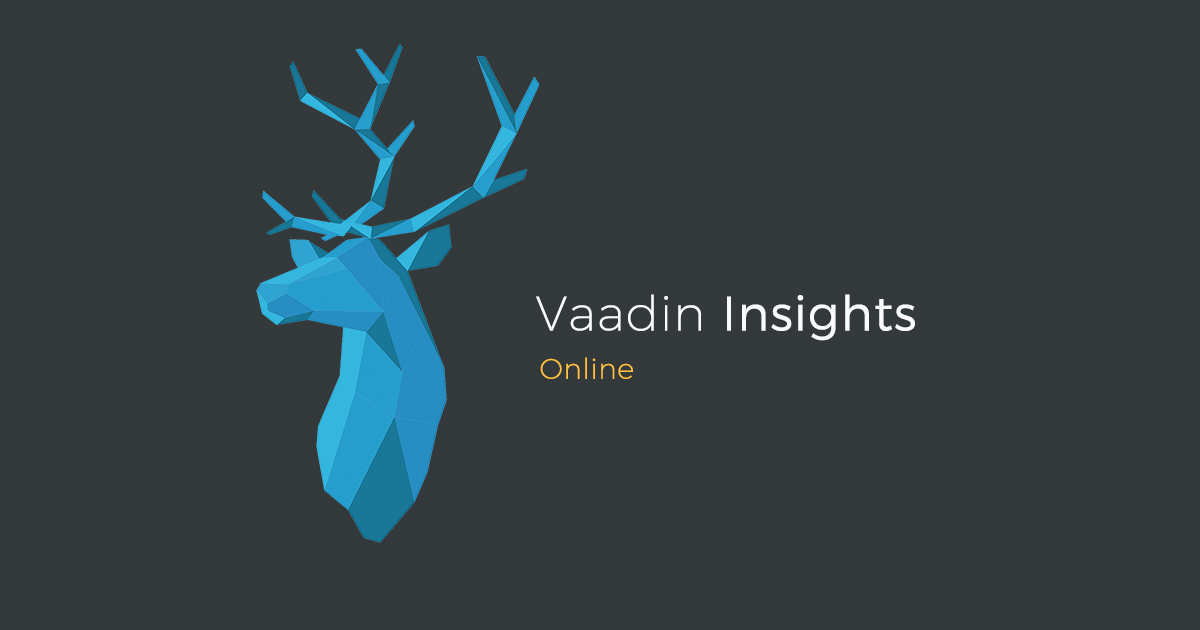 Vaadin held the first Vaadin Insights Online event for customers in the Americas, and the EMEA and Asia Pacific regions during the last 2 weeks of April 2020. The event focused on current trends in web app development and design systems, and included three great presentations during 3 webinars.

Lazy loading images with Web Components
Web Components Wednesday (WCW) blog series is created for two purposes: introducing easy-to-use components and educating people on the concept of Web Components. All the WCW blogs can be found here. Talking about web design trends in 2018, there are several keywords that come to my mind: mobile ...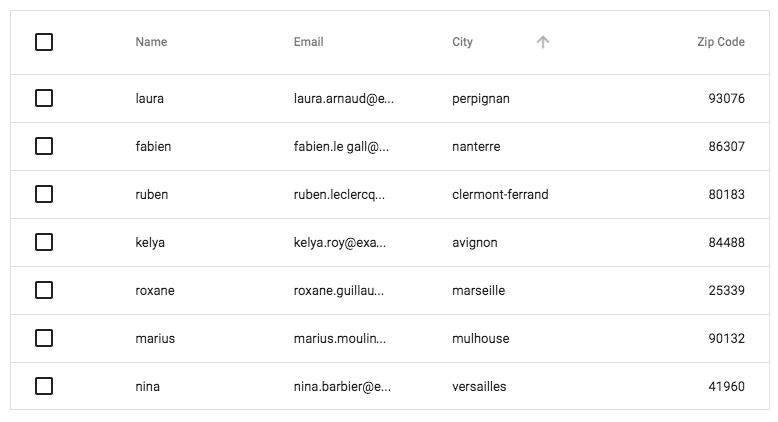 Reinventing the Data Grid
A Data Grid is one of the most commonly used components in business apps. It must also be one of the most complex components to implement. There are many aspects that you need to get right – customizability, performance, usability, cross-platform support, just to name a few. Vaadin has years of ...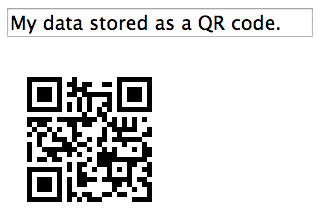 Demystifying Web Components
Incoming! We've got some cool stuff on the way: Web Components. This is so burning hot and awesome but it also generates a lot of hype and but-whats-in-it-for-me thoughts. I'm a Java guy - how can I use all this? If you are feeling the same, just read along. Let's clear this out for Java guys like ...