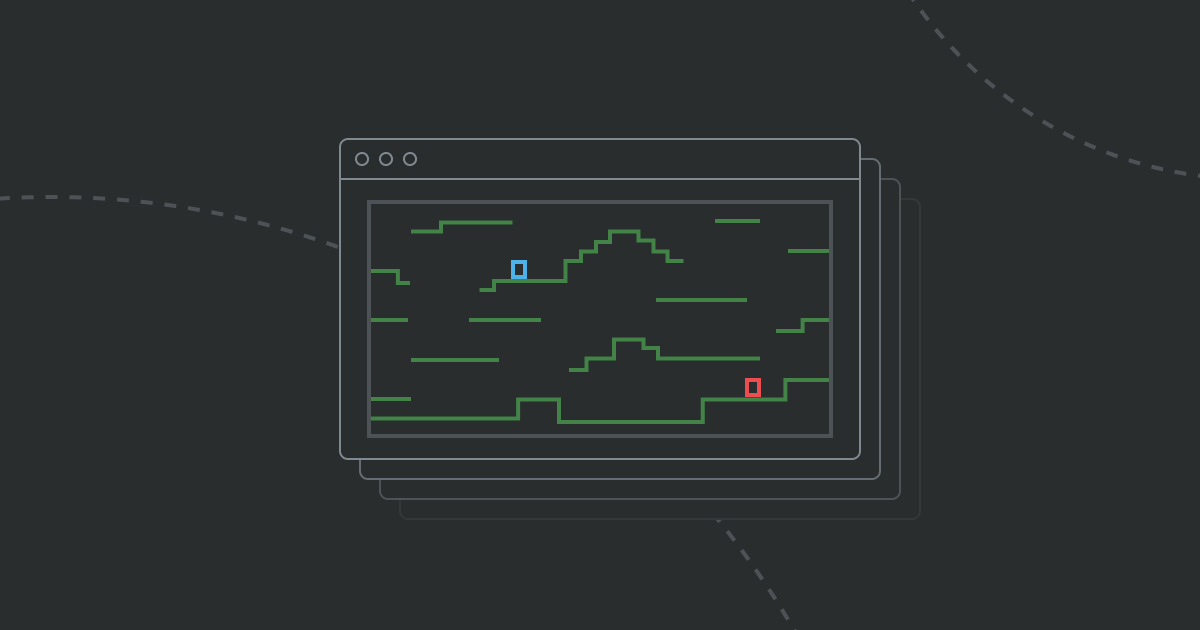 With local meetups and conferences at a standstill, the online developer community is more active than ever. Vaadin has been around for 20 years and during this time we've seen our development community grow from a few users to over 150,000.
From the Community: How simple can a game be...
Below is the third installment of Phil's experiences with Vaadin, you can find the earlier two here and here. Also, let me know if you would like to participate with your own content (any content you think other Vaadin-users might be interested in is welcome). So it's Sunday and in between making ...
From the Community: Hello World from Download to Done
Here is the second part of Phil's experiences with Vaadin, where he describes in detail how to get started with Vaadin. Take it away Phil: Hello World, I wonder how many times I have followed thru a 'Hello World' example, it's bound to be a lot. Oddly enough I don't remember an Assembler, PL1 or ...
From the Community: My Journey With Vaadin
We are today introducing a new "From the Community"-part to the blog where we let our users take the stage and tell their story about Vaadin. If you want to tell us about your Vaadin experiences or how you use it, let us know! First up is Phil to tell us about his experiences: I was introduced to ...