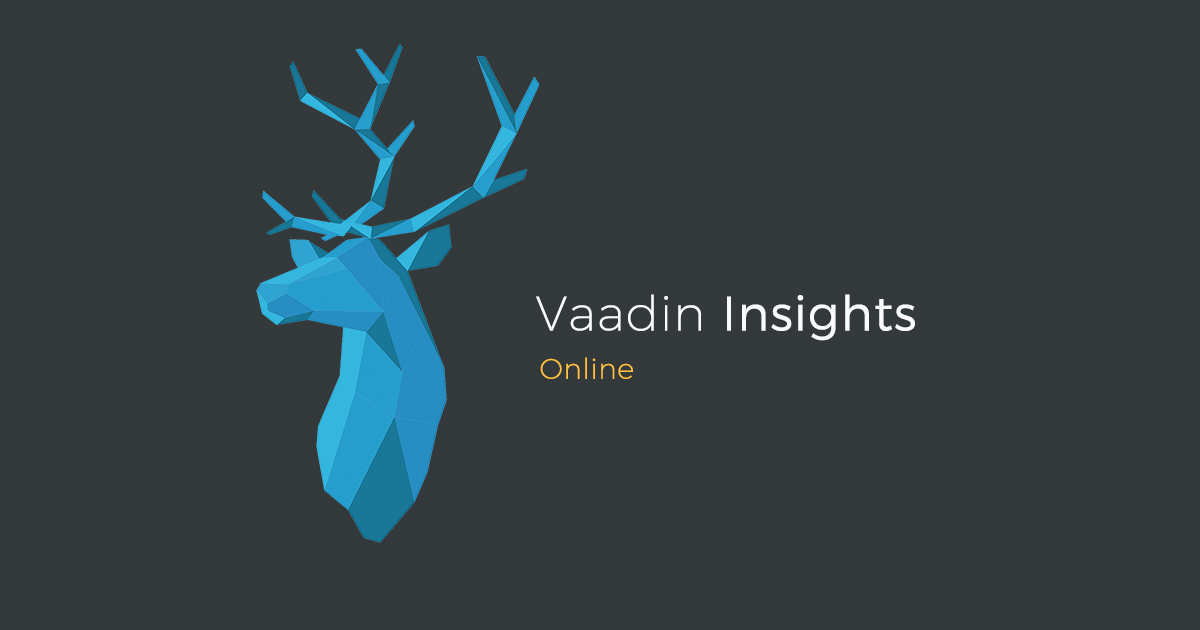 Vaadin held the first Vaadin Insights Online event for customers in the Americas, and the EMEA and Asia Pacific regions during the last 2 weeks of April 2020. The event focused on current trends in web app development and design systems, and included three great presentations during 3 webinars.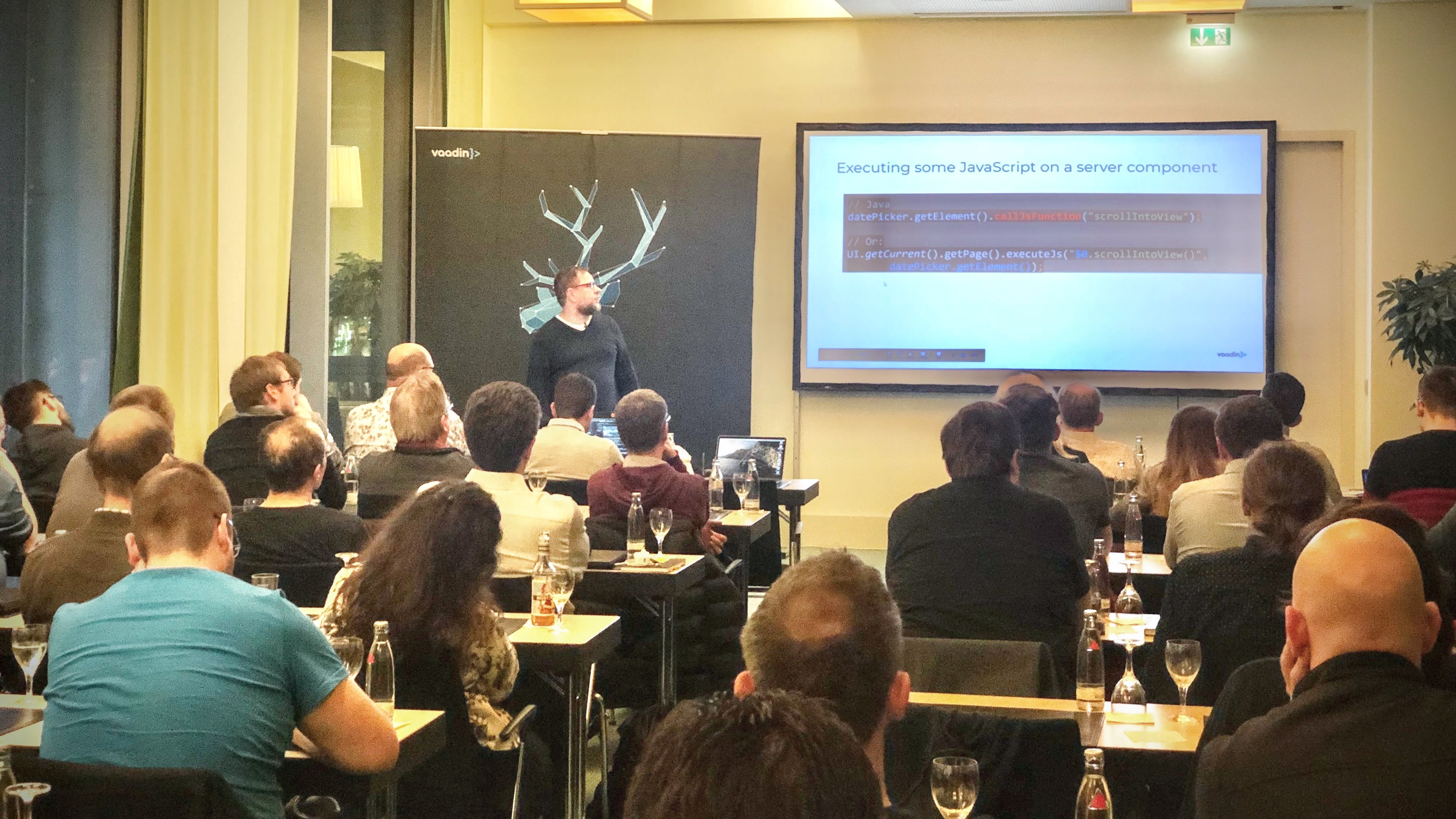 Vaadin Dev Day - Berlin 2019
Background processing, Web Components integration, migration to Vaadin 14, JUnit, and JavaScript tips and tricks, were only a few of the hot topics covered in the latest Vaadin Dev Day that took place last week in the vibrant and "never-sleeping" city of Berlin. The event It was great to see an ...
Vaadin Developer Meetup Helsinki
We'll arrange in co-operation with Logica a Vaadin developer meetup on December 3 in Helsinki, Finland (Pitäjänmäki to be exact). The core of the relaxed developer-to-developer event is discussions on roadmaps, future development and showing each other what has been done with Vaadin. You are ...