Vaadin Elements in Vaadin 10
Vaadin 10 is a modern web application development platform. It's core is the comprehensive set of business oriented UI components called Vaadin Elements. How we got here Vaadin Elements was originally targeting to add a few important, yet missing, UI components to Google's Paper Elements set of ...
Vaadin Core Elements 2 Roadmap
Polymer 2 support, more components, and theming support These are exciting times for Web developers. More and more browsers have shipped native support for Web Components, allowing us to rely less on polyfills and finally realize the full potential of Web Components. You might have seen that Google ...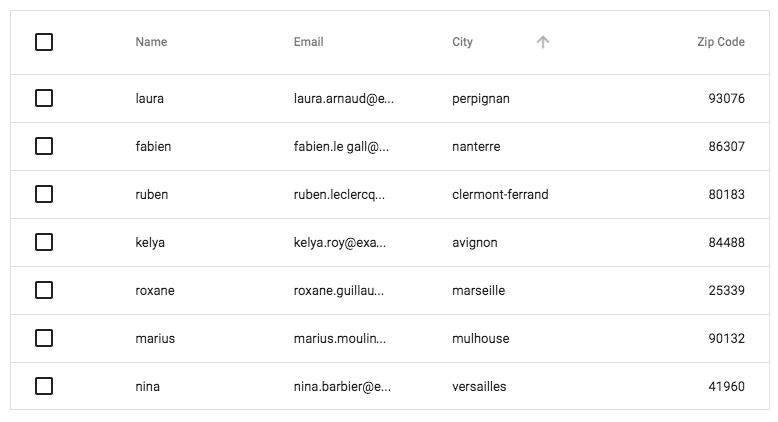 Reinventing the Data Grid
A Data Grid is one of the most commonly used components in business apps. It must also be one of the most complex components to implement. There are many aspects that you need to get right – customizability, performance, usability, cross-platform support, just to name a few. Vaadin has years of ...